Talented Canadian actress and YouTube star, Jana Soss, looks set to challenge the status quo in the movie industry as she sets her sight on Hollywood
Jana Soss is a content creator and a member of the Prime Capitol family led by the passionate entertainer and entrepreneur, Kyle Godfrey. Jana recently touched down in Los Angeles with her team as she hopes to chart a new course in the movie industry as far as Hollywood is concerned. Jana has made a name for herself in the social media influencing world, creating viral videos on YouTube that have endeared her to millions of internet users across the globe.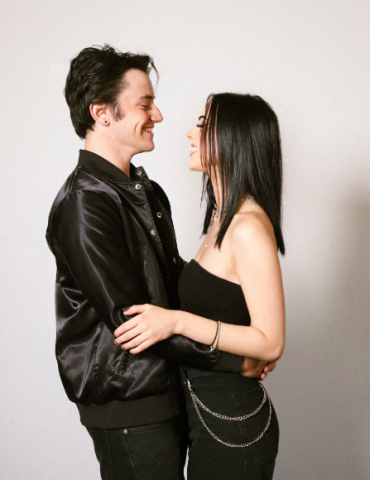 "Los Angeles holds a lot of opportunity for myself and the team, and I can say with confidence that we all feel that this is when the magnitude of our success shifts. The plans to take over Hollywood are seemingly less and less out of reach as we spend time here. Our ability to bring fresh content alongside the crazy stunts we do catches peoples eye, and more importantly is what I believe made so many of our supporters stick around for this crazy ride," said Jana Soss.
Jana's passion and talent as an entertainer cannot be doubted, as she has mastered the art of putting out videos that will provoke the minds of her audience while keeping them entertained. Jana's content provides fun and thrilling material supported by her extensive experience in the film industry.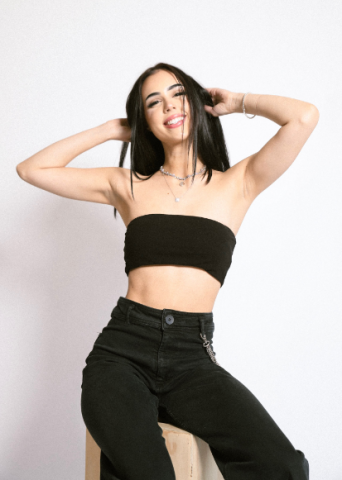 "My background in film is the driving force in the content I create on YouTube. I try to use everything I've learned on film sets and bring that to my videos, which I'm sure, is also what my audience finds appealing," Jana said.
Jana has already showed her acting prowess in two short films titled First Love, where she played the character of Susie Murphy, and Honey as Dani.
The team at Prime Capitol has undoubtedly contributed immensely to Jana's growth as a social media influencer and actress and the beautiful actress might not be far from the truth to dedicate her success to her team, especially Kyle Godfrey.
For more information about Jana Soss as she takes on Hollywood as well as the entertaining videos from the content creator, please visit YouTube
Media Contact
Company Name: Prime Capitol Entertainment Limited
Contact Person: Jana Soss
Email: Send Email
Country: United States
Website: https://www.youtube.com/c/janasosic/featured