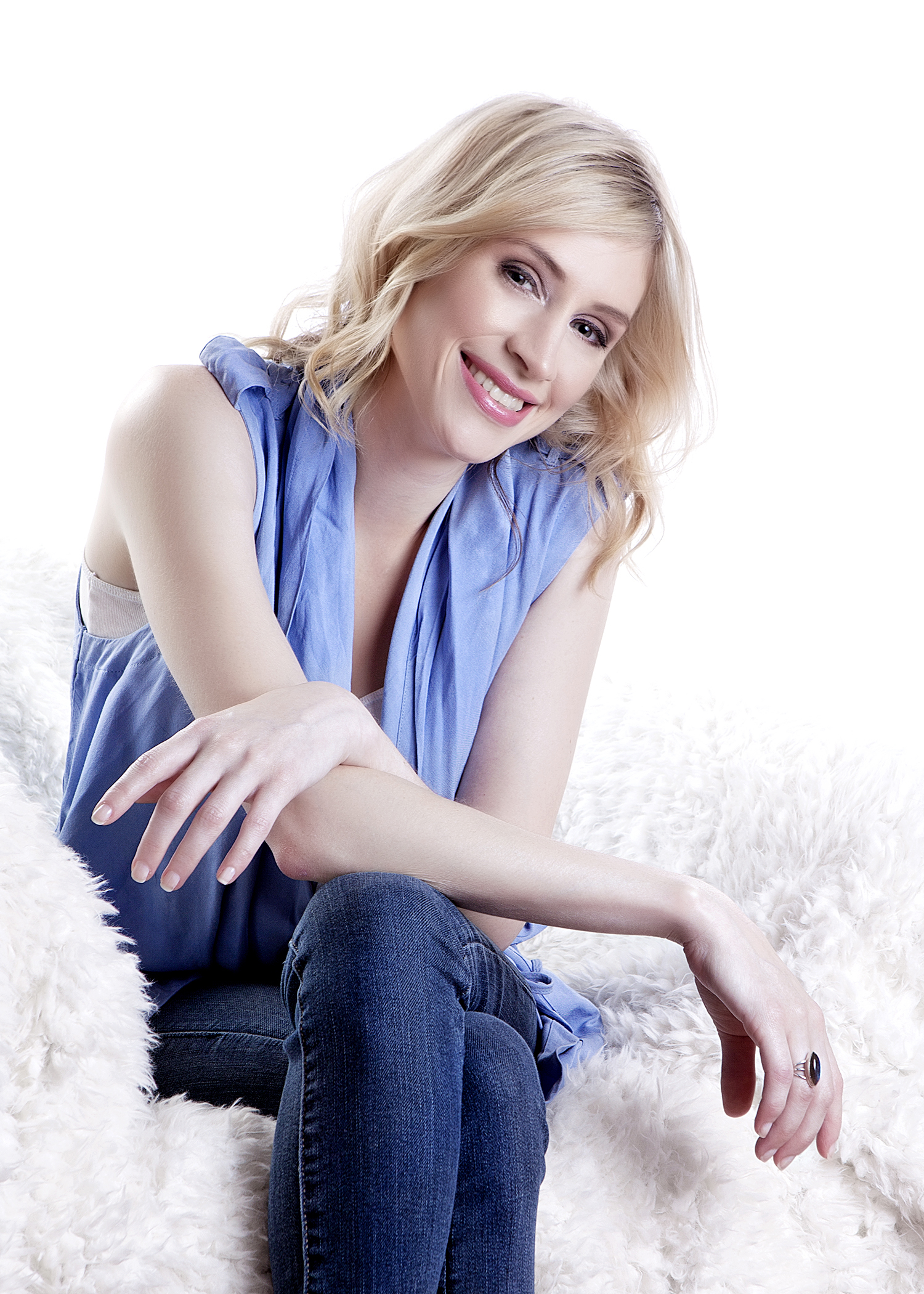 The millennial workforce has a significant role to play in the collective global workforce but they are threatened by several challenges which Jacqueline Cripps' latest book identifies and solves
Today, there is a rapid evolution in the corporate world. The workplace environment is evolving fast and there's a unique set of challenges that have presented themselves when it comes to managing the workforce, especially the millennial workforce. Recognizing the need for effective solutions, author Jacqueline Cripps is proud to announce the launch of her groundbreaking book, "Managing Millennials: Shaping A New Work Paradigm."
As the workforce landscape continues to shift, organizations worldwide are grappling with key issues such as leadership, engagement, retention, recruitment, and diversity. These challenges are intrinsically linked to the millennial generation, which constitutes a significant portion of the workforce. "Managing Millennials" aims to shed light on these critical concerns and provide actionable strategies for creating an environment where millennials can truly thrive.
Good management and leadership are at the heart of resolving the current challenges faced by workplaces. It is imperative for organizations to understand the unique characteristics, values, and aspirations of the millennial generation. "Managing Millennials" equips readers with the knowledge and tools needed to navigate this ever-changing landscape successfully. By fostering a deeper understanding of who millennials are, what they want, what they need, and how to bring out their best, this book empowers both managers and millennials to build strong, productive relationships.
Jacqueline Cripps has meticulously crafted "Managing Millennials" to be a comprehensive guide for business executives and leaders around the world seeking to harness the potential of the millennial workforce. Drawing upon her extensive experience and research, Cripps delves into the nuances of millennial behavior, work preferences, and career aspirations. The book offers practical advice, clear-cut guidance, and best practice techniques that can be implemented immediately, making it an indispensable resource for managers, leaders, and millennials themselves.
"Managing Millennials: Shaping A New Work Paradigm" is a game-changing publication that addresses the critical challenges faced by businesses worldwide. By unlocking the secrets to effective management and understanding the millennial mindset, readers can transform their workplaces into thriving environments that embrace the full potential of this dynamic generation.
For more information about the book or to schedule an interview with Jacqueline Cripps, please contact:
● +44 795 767 4120 (UK)
● +1 718 838 9582 (US)
Visit www.businessexpertpress.com/books/managing-millennials-shaping-a-new-work-paradigm or www.jacquelinecripps.com to get the book.
About Jacqueline Cripps
Jacqueline Cripps is a consultant, writer, and speaker with a background in social sciences and psychology. Her niche expertise lies in helping workplaces understand the millennial generation. She is passionate about creating awareness, educating others, and bringing about positive change. Jacqueline writes for numerous publications. She is the author of two non-fiction books and has an extensive media portfolio. She currently lives between London and New York.
Media Contact
Company Name: Business Expert Press
Contact Person: Jacqueline Cripps
Email: Send Email
Phone: +447957674120
Country: United States
Website: www.jacquelinecripps.com