Transformative QR Code Technology Makes Contactless Payment as Easy as Point-and-Click.
iWallet has designed and developed an innovative, ultra-secure payment processing option for business across the United States that has a clear social benefit during the challenging times of the COVID-19 pandemic: it allows for businesses and customers to maintain safe social distancing while ensuring secure, transparent transactions. As iWallet founder Jim Kolchin notes: "It is highly likely that social distancing norms will stay with us for a long time.
We believe that our transformative purchase payment technology will power the next wave of Payment Tech in the US." Driven by uncertainties about the long-term impact of the Coronavirus on individual health, employment and the economy generally, businesses are entering unknown territory surrounding consumer attitudes towards shopping (and even money), the already volatile world of customer experience and broader concerns about the transactional economy generally.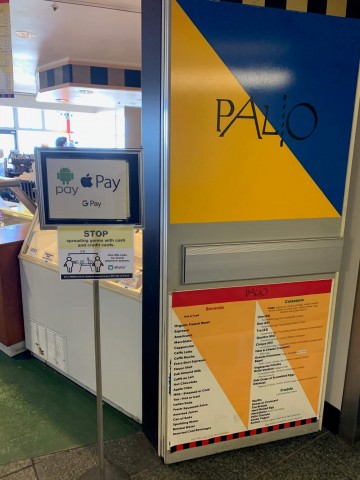 Based on the familiar Automated Clearing House (ACH) electronic funds-transfer system, iWallet adds the convenience of Quick Response (QR) code technology that makes payment as easy as pointing a smart-phone camera and clicking. The QR Code (those familiar black squares against a white background) stores data efficiently and securely while allowing millions of American consumers the mobility and ease of use they desire.
According to a recent study, over 20 million American smart phone users scan QR codes regularly at a retail store, grocery store, or restaurant. It is becoming very popular in San Francisco. Dr. Glen Nikitenko (University of San Francisco, School of Management) explains: "a QR code-powered payment system is more than just an answer to the COVID-19 challenge of maintaining social distancing and ascertaining clean and safe transactions. It brings the QR-code technology tested by time into our stores, farmers markets, and restaurants to serve merchants and customers in truly transformative ways."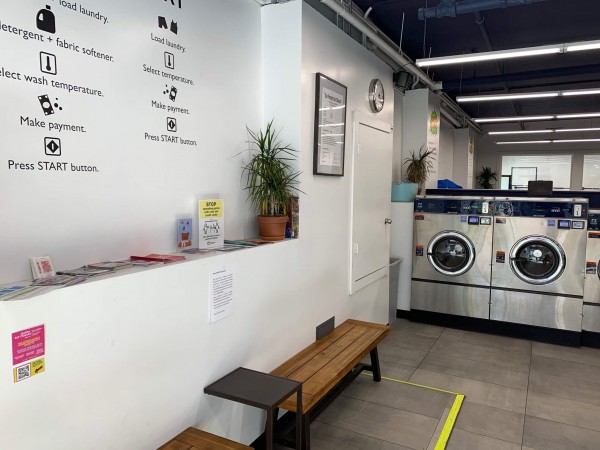 Every iWallet transaction is truly a no-touch experience. And while a payment is processed seamlessly and safely, personal data is always secure. iWallet never sees a customer's bank credentials and builds upon the security already in place in a smart phone.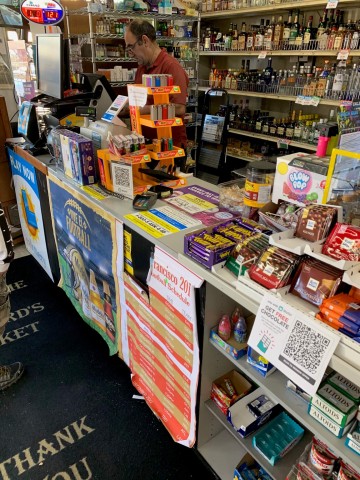 About iWallet
iWallet partners with Dwolla and Plaid to power its transformative QR Code payment platform that ensures that the future of payment processing is fast, secure, and user-friendly. iWallet offers full transparency of transactions and free payment processing for up to $10 million annually.
Media Contact
Company Name: IWallet, Inc.
Contact Person: Jim Kolchin
Email: Send Email
Phone: 866-376-4880
City: San Francisco
State: California
Country: United States
Website: https://iwallet.com/