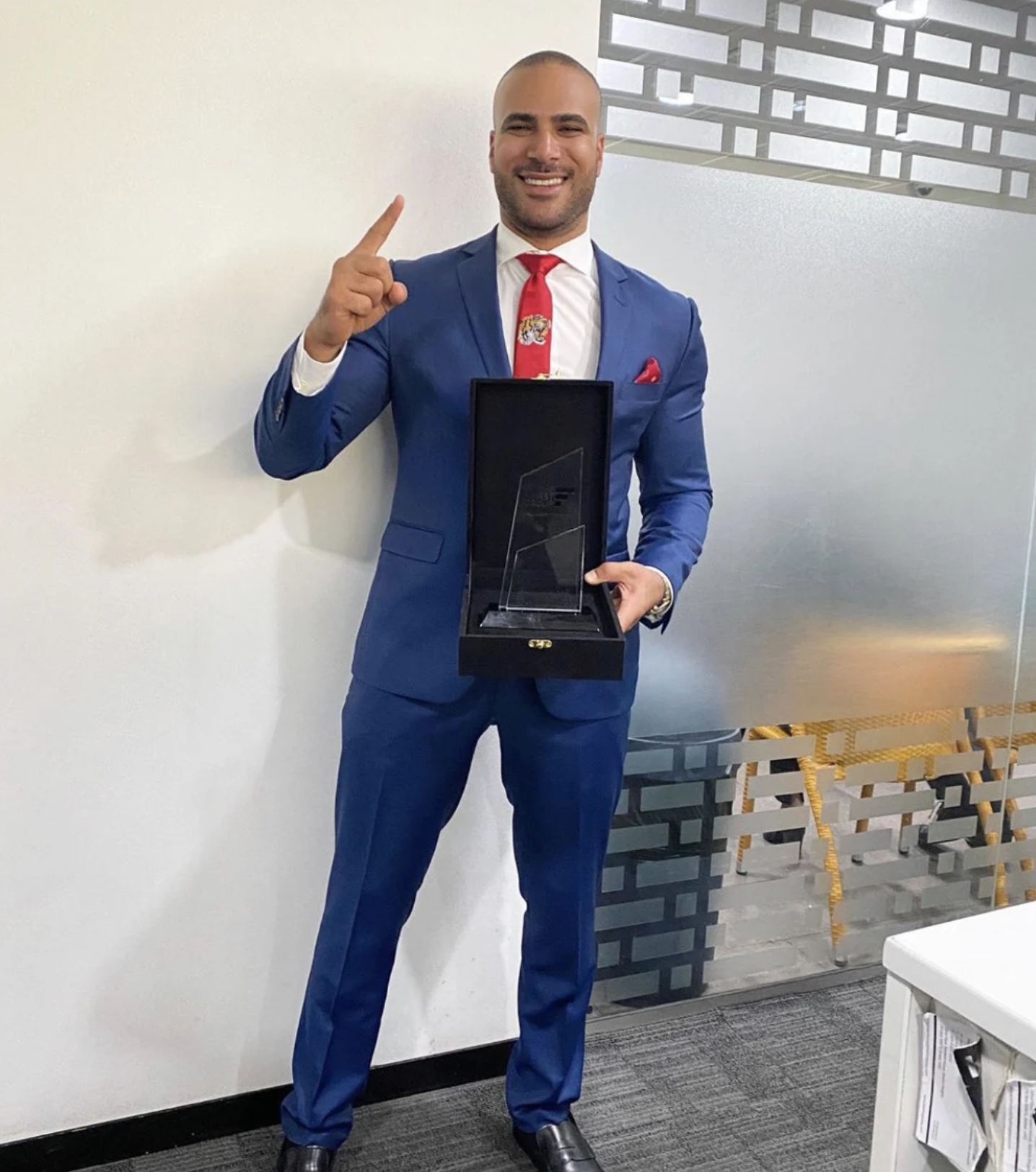 March 16, 2020 – Islam Hammad has inspired thousands of entrepreneurs and YouTubers around the world with his show, 'Why Dubai'. The fitness freak and real estate star is now happy to announce that his show 'Why Dubai' will soon be seen on mainstream television.
For many years, 'Why Dubai' has attracted huge traffic on YouTube which explores the high points of Dubai as a city and investment destination. The program has finally made it to the top of the league as it will soon be available on regular television to a bigger and larger audience around the world.
Islam Hammad knows what keeps viewers happy and riveted. His posts feature fitness routines, smart tips for business, supercars, and travelogues. He has done the world's steepest Bungee jumping at the Bloukrans Bungy Bridge, and explored the most luxurious Dubai spaces and premises. With a steadily growing fanbase of 300K on Instagram, Hammad is the new social media star in the making.
In real estate, Islam Hammad is reputed as a consultant and advisor in Dubai. Apart from working with multinational companies, Hammad has an envious network in the industry, including an affiliation with the world's tallest hotel in Dubai, The Marina.
Soaking in the luxury of Dubai appears to fit well on Hammad, who has a streak of extravagance and adventure in his genes. Not surprisingly, he has driven many supercars and owns a Maserati GT sport.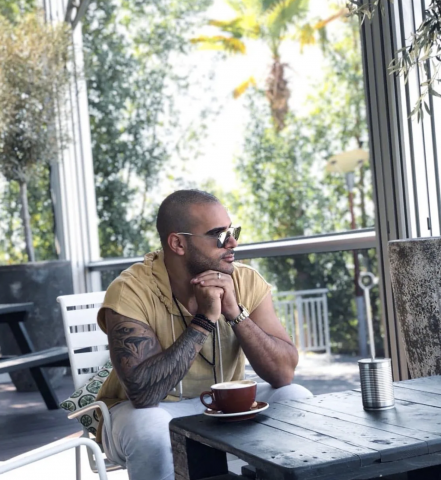 Born in Alexandria, Egypt, Islam Hammad obtained a degree in commerce, and also studied personal training and bodybuilding at the Egyptian Bodybuilding Federation. He then worked as a personal trainer in Saudi Arabia, where he gained fame and popularity while coaching a Saudi royal family member. The next destination was Dubai, where he continued being a celebrity personal trainer and also set up a thriving real estate business.
Islam Hammad is the entrepreneur of today. He is fit, young and raring to go at all the places he can. With grit and determination, he is always chasing his dreams no matter what. This makes him the idol of many social media fans on YouTube and Instagram. The best of Islam Hammad is yet to come.
For more information, please visit: https://www.instagram.com/islamhammad_/?igshid=15hvpowojwcic
Media Contact
Company Name: Goodway Group
Contact Person: Joss Mooney
Email: Send Email
Phone: 877-274-9881
Address:261 Old York Road, Suite 930
City: Jenkintown
State: PA
Country: United States
Website: https://www.instagram.com/aeebeh/?igshid=1oubxudkou9oj