Video Link: https://www.youtube.com/embed/rkj-xa1o3sY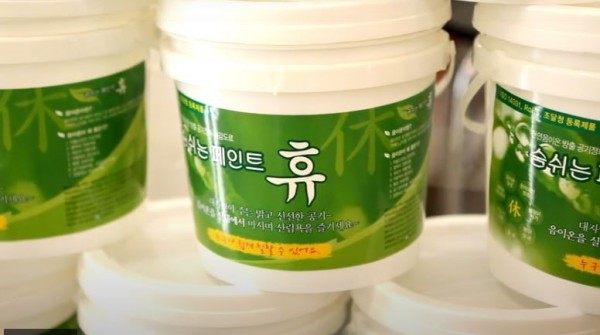 Irea Chemical's functional natural paints are attracting attention domestically and abroad.
Irea Chemical, which started as chemical agent in 1999, is now reborn as a solid company that manufactures, imports and exports functional paints, coatings, and adhesives. Above all, it pursues naturalization beyond eco-friendliness of all chemical products and is contributing to the society by developing and applying epoxy, urethane, and other high-functional engineering resins. Recently, it is developing functional materials ranging from functional household items such as water purifier filters, bedding to functional cosmetics.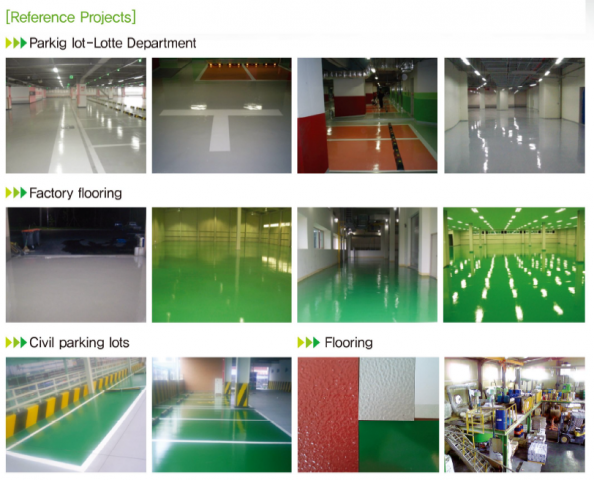 One of the major products of Irea Chemical 'Hue', a breathable paint, is an anion-emitting natural paint for air purification interior finish that anyone can easily paint. Anion are like vitamins in the air and are effective in controlling autonomic nerves, purifying blood, and improving resistance. The basic colors carried include dark ocher, light ocher, white clay, and white, but the color can be made-to-order as well and the product can be used for wallpaper, gypsum board, and concrete.
Meanwhile, Irea Chemical, which is a certified company as a parts and materials company, root technology company, Innobiz company, and venture company, has developed anti-rust paints, heat shielding paints, antibacterial paints, and functional natural adhesives and supplied them to domestic B2B partners. In addition, in order to expand its B2C supply, the company launched bedding and filters for general public, and continued to participate in famous overseas exhibitions more than 300 times (Kenton Fair, Hi-Tech Expo, Dubai Architecture Exhibition, Turkey Architecture Exhibition, Vietnam Expo, Beijing Hi-Tech Expo, etc.). It has been positively evaluated by international buyers.
An official of Irea Chemical said, "We will strive to provide better products to overseas customers through the development of high-tech products such as eco-friendly wallpaper paints and flooring materials, which we are doing well currently, on top of automotive repair adhesives and nano antibacterial coatings."
Media Contact
Company Name: IREAA CHEMICAL ENTERPRISE
Contact Person: SONG SUNGAP
Email: Send Email
Phone: +82 31-719-9655
Country: South Korea
Website: https://www.gobizkorea.com/user/goods/frontGoodsDetail.do?goods_no=GS2018021613000&ctgryCode=S1100500150000&upperCode=M1100500000000&goodsNms=breathing-paint-hue&skwanSn=&speclKwanId=SPCCD0000624