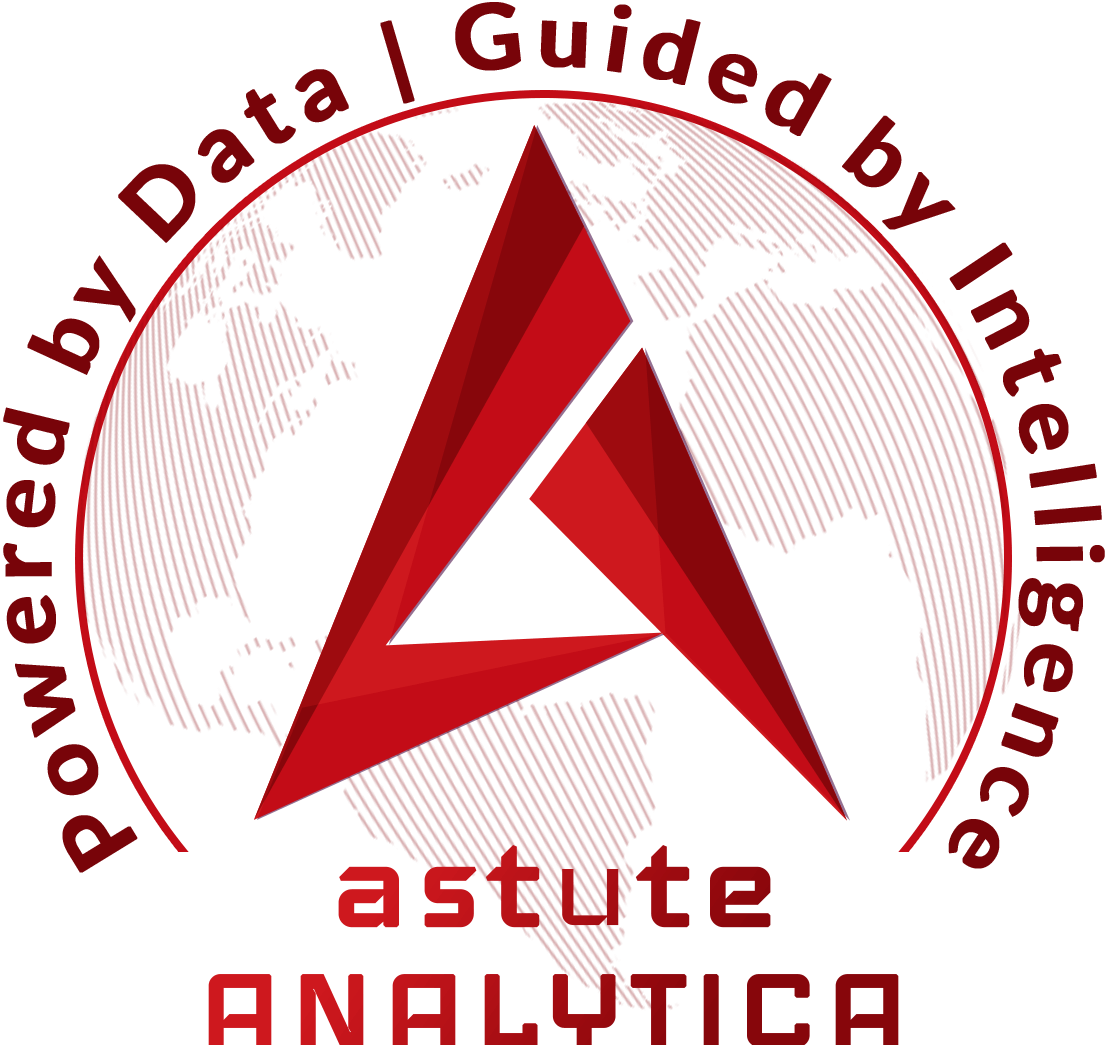 Global Invoice Management Software Market – Industry Dynamics, Market Size, And Opportunity Forecast To 2027
With leading players like SAP, Microsoft, PayPal and AvidXchange in the invoice management software industry, the market is growing substantial growth rate during the forecast period 2021-2027.
GET SAMPLE COPY @ https://astuteanalytica.com/request-sample/invoice-management-software-market
Companies are keenly focused on improving customer retention and extension by efficiently automating the sales processes and making a more accurate business system. The new generation of customers are majorly tech savvy which understands and adopt technology at fast pace. Apart from customer retention, businesses are transforming rapidly towards digital adoption strategy, to remain relevant in the digital revolution. Customer interactions are changing their path and moving towards digital with interactive settings.
Account departments are no different in the race of digital transformation. Managing manual invoices are becoming cumbersome process and additional challenges for bookkeeping and auditing functions. Manual processing has unsafe exposure to avoidable financial burdens in various areas including archiving and storage of paper invoices. Invoice management software provide accurate, efficient and timely invoice processing by automating the process of manual work, eliminating paper work and shorten cycle. This collaboratively contribute to the improvement of working capital management. Hence, organizations of all sizes are replacing their paper-based invoices with electronic invoicing.
Companies like Bitrix, FreshBooks, Chargebee, Chrome River Technologies, Coupa, Intuit, PandaDoc, ServiceChannel, Tipalti, Xero and Zoho among others are adopting various competitive strategies to withhold majority of the market share by leveraging the benefits that lie in gap between desire and reality of adopting e-invoicing and invoice management software.
Industry-specific solution providers are entering the global invoice management software market with innovative ideas coupled with efficient implementation to acquire the segment-based market share. For instance, companies like Fintech—based in Florida, US—offer solutions for retailers, distributors and suppliers of the beverage alcohol industry. The company provide technology to simplify beverage alcohol management for any business that sells alcohol irrespective of its size. The company automate essential data insights and manual processes that is related with industry data collection, customer sales management, alcohol invoice payment and product catalogue management.
The invoice management software caters various end-use industries such as Banking, Financial Services and Insurance (BFSI), IT and Telecommunication, Manufacturing, Retail and Consumer Goods, Healthcare, Transportation and Logistics, Education and Others.
The global invoice management software market is driven by various growth factors such as growing need for adhering to compliances and benefits offered by invoice management software by boosting effectiveness and efficiency of work. The rapid growth of disruptive next-gen technologies bases the driving force of the invoice management industry.
As per Astute Analytica, the Asia-Pacific region runs smoothly in the transition period to adopt digital platforms to manage invoices, with major participation from Australia and New Zealand. These countries are actively adopting digital platforms at broad scale considering e-invoicing. The Australian Digital Business Council, a multi-stakeholder forum concerns a document for an e-invoicing interoperability framework. In 2018, Australia and New-Zealand signed the Trans-Tasman e-invoicing arrangement with a commitment to progress e-invoicing as part of the Single Economic Market agenda, this agenda aims to improve productivity and reduce the costs of doing business for both government and industry through an interoperable single digital economic market. Although, Singapore, Hong-Kong, South Korea, Taiwan and Kazakhstan plays a key role in the adoption of e-invoicing, hence boosting the adoption of invoice management software industry.
READ FULL REPORT @ https://astuteanalytica.com/industry-report/invoice-management-software-market
Media Contact
Company Name: Astute Analytica
Contact Person: Akanchha
Email: Send Email
Phone: +18884296757
Address:BSI Business Park H-15, Sector-63, Noida UP- 201301 – India
City: Noida
State: Uttar Pradesh
Country: India
Website: www.astuteanalytica.com