Ve Sinh Cong Nghiep 43 with the motto of dedicated work [100% of customers will be satisfied when using our industrial cleaning services wishes to bring a clean, clean living space and comfortable].
Not only that, with cleaning services for offices, companies, factories, hotels, we also aim to comfort and success for companies.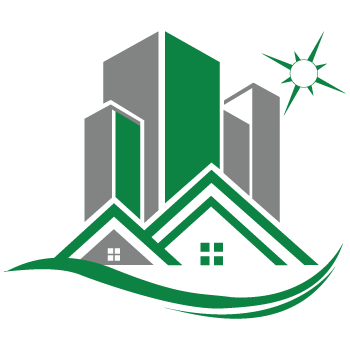 Vesinhcongnghiep43.com with the mission of making every day efforts to become the most professional cleaning service provider, applying the hotel standards of 3-5 * into our hygiene standards.
THE MAIN SERVICES
House, Office Cleaning
This is a cleaning service for buildings, urban areas, offices, households after construction. With a high sense of responsibility, dedicated reputation. Our industrial cleaning services meet the most stringent standards.
Carpet, Sofa, Laundry Curtains
We have a lot of experience in the field of house cleaning, sofa washing, carpet washing, … 100% guarantee quality, do not discolor or tear torn mattress.
Grinding Concrete Floor, Polishing Marble Stone Floor
With the process of concrete floor tomorrow, polishing marble stone floor under strict standards, using modern polishing machines, bringing a new look to the project.
Repairing Houses, Renovating Old Houses
Families with a long time in the house, want a new look, need to renovate the space, new design. Come to vesinhcongnghiep43.com customers will always be met with the heart of the home repair advice in the best way.
Website: https://vesinhcongnghiep43.com/
Facebook: https://www.facebook.com/vesinhcongnghiepdananguytin/
Twitter: https://twitter.com/vscongnghiep43
Pinterest: https://www.pinterest.com/vesinhcongnghiep43/
Media Contact
Company Name: Cong Ty TNHH Quan Nha Mat
Contact Person: Media Relations
Email: Send Email
Phone: 0367.949.856, 0962.846.453
Country: Vietnam
Website: https://vesinhcongnghiep43.com/