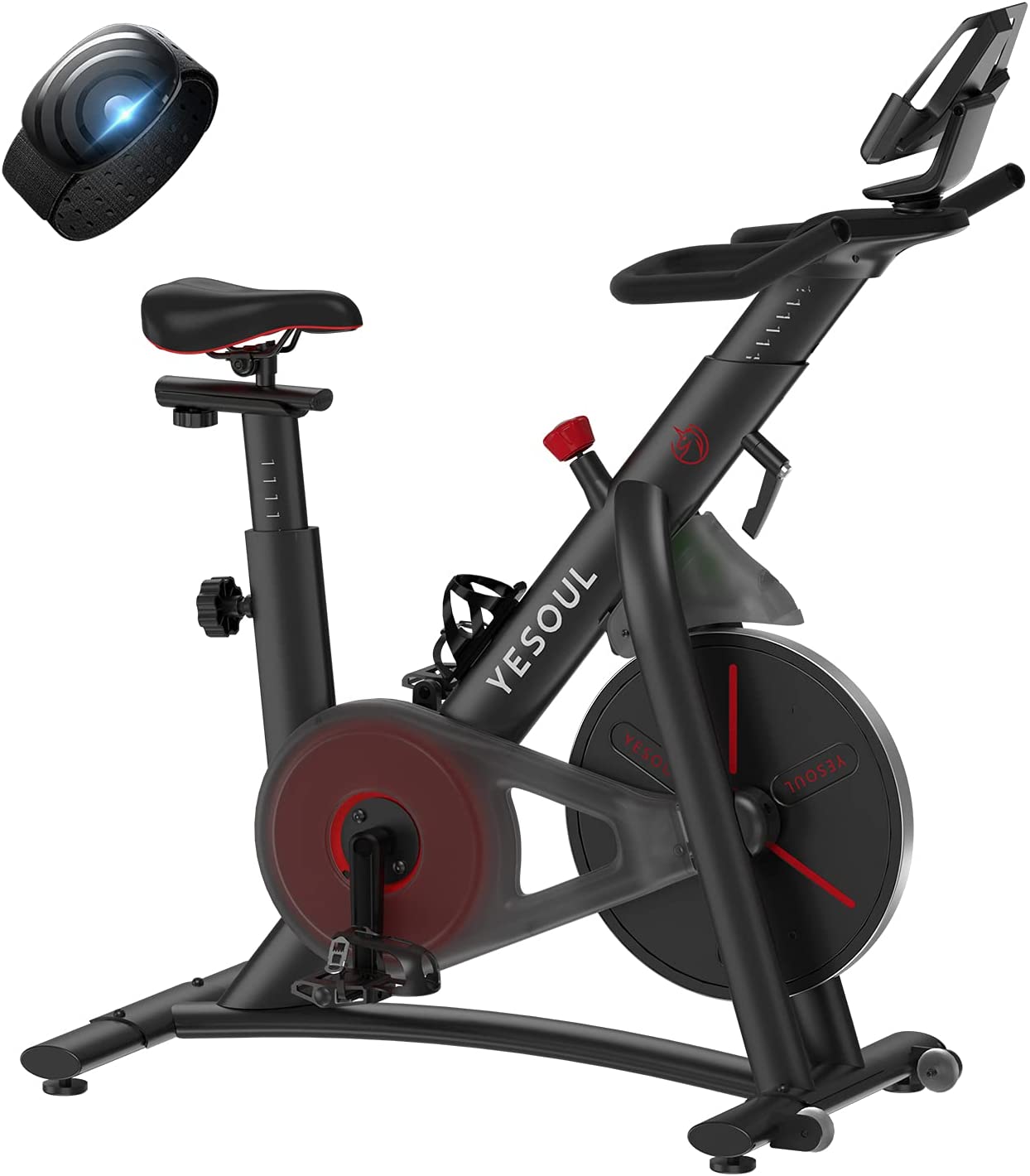 Staying fit is a challenge for most people, especially amid packed daily schedules. China-based Yesoul has ultimate fitness solutions aimed at helping people to cope with this challenge. Yesoul offers home fitness equipment that gives its users a gym-like feel in their living room. Yesoul's Indoor Cycling Bikes are perfect for fitness enthusiasts to get their desired shape without even getting out of their house.
Yesoul Cycling Bikes are sturdy and technologically advanced. The cycling bikes are powered with Bluetooth connectivity, and therefore can be connected with YESOUL Sports App, Zwift, Kinomap, etc. The fitness bikes come with a maximum weight capacity of 265 lbs and in three different variants.
The start-up, Yesoul is gaining traction among fitness lovers, owing to the extraordinary quality of its cycling bikes and other fitness products at very affordable rates. Yesoul cycling bikes can be bought from Amazon US and yesoulfitness.com, which are their direct-sale stores and for areas other than the US, they can be bought either from the physical distributors.
"Our brand 'YESOUL', has independent research and development of power construction equipment hardware, an interactive course App, and a perfect bicycle course system, and we have established a member club and live broadcast center. Every day, 5 to8 sports and fitness classes are live on the Internet in the YESOUL live broadcast center. YESOUL, redefine the way of fitness with innovative technology", said the top officials in the Yesoul team.
Video link: https://www.youtube.com/watch?v=vLmgxQqz6Ro
Yesoul Health Technology Co., Ltd. is a startup company in the field of fitness technology. The company's Internet lives broadcasting technology with the model of fitness has brought comprehensive innovation to the industry.
Apart from selling online, Yesoul has a high number of physical distributor network too, as the company is focused on making a distinguished identity in the fitness market. Yesoul also offers Muscle Gun as of now, and plans to move ahead with introducing newer and better than ever products.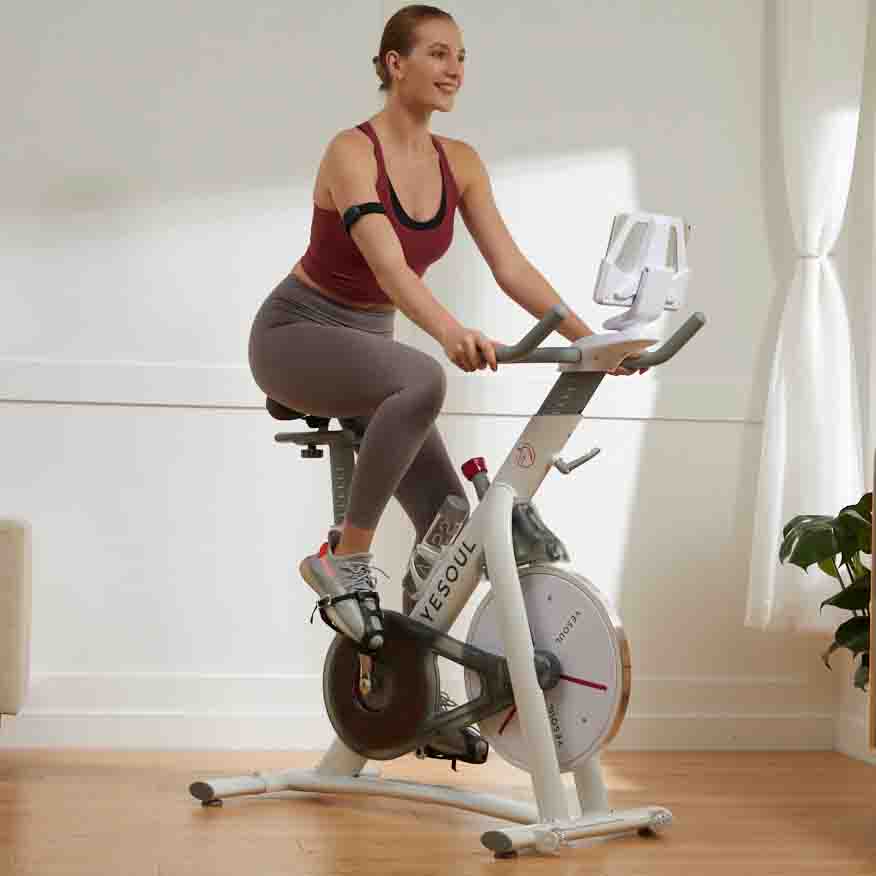 To learn more, contact the media outlets below.
Media Contact
Company Name: YESOUL FITNESS INC
Contact Person: Media Relations
Email: Send Email
Address:100 N HOWARD ST STE R
City: SPOKANE
State: WA 99201
Country: United States
Website: https://yesoulfitness.com/