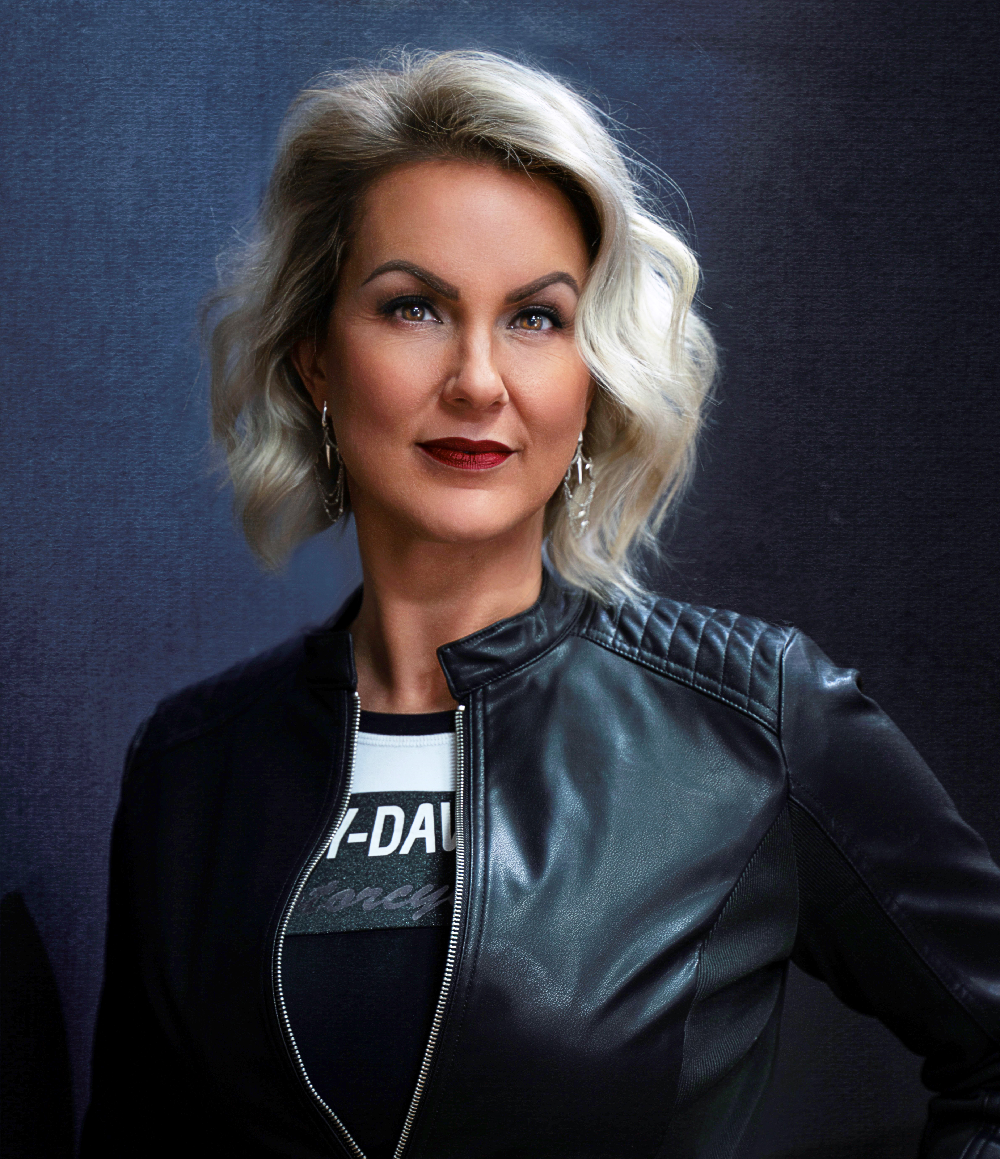 Where Visionary Founders Become Revolutionary Leaders
TAMPA, FL – Even for visionary Alpha leaders who have it all—money, stability, success—there's always something more out there, a next level to reach, a greater impact to make, a stronger legacy to secure as a leader. Getting to that point means opening themselves up in ways they may not have fully explored and discovering new levels of vulnerability, authenticity, influence, and more within themselves. Breaking down the deepest parts of themselves in order to step into a new way of being requires external support. For entrepreneurs planning to take this powerful next step in their journey, there's one mentor that stands out above the rest; Stacy Raske.
Stacy Raske is a bestselling author, speaker, Iraq War veteran, international success coach, leadership mentor, and intuitive business consultant. She has spent the past five years leaning into and learning from her trauma and addiction recovery journey to deeply understand the role of beliefs, boundaries, and balance in our sabotage and success.
This month, Stacy is launching The InFLOWential CEO: Leadership, Legacy, & Lifestyle Podcast, a brand-new podcast featuring powerful interviews with other revolutionary entrepreneurs to share their story and wisdom on life, leadership, and building a legacy of impact. Mixed in with these interviews will be episodes in which Stacy discusses topics of her choice, sharing her wisdom, her insights, and everything there is to know about realizing our full potential.
Her mission is to change the social and cultural narrative surrounding ambitious, visionary Alpha leaders by helping them shift from intimidating to influential leadership through unlocking their full authenticity, hiring their inner rebel, and balancing their power and energy. This approach aims to change the world by maximizing the impact of our greatest revolutionaries, change-makers, paradigm-shifters, and thought leaders. Stacy's goal is to impart on her listeners the path to unconditional success in every aspect of their lives, loves, and livelihood. Her work is paying off; she was recently featured in Business Insider's "Top 20 Thought-Leaders Guiding us into a Better 2021" in the #5 spot, and in Yahoo! Finance as one of the 11 Female Entrepreneurs Everyone Will Know in 2021
Being a leader who creates an impact, breaks rules, leads a revolution, or shifts paradigms starts from within by being someone who authentically leads by example. That's what it means to be inFLOWential!" she says. "We'll chat about elevating our power, purpose, pleasure, and prosperity and fully give ourselves permission to finally BE, DO, and HAVE IT ALL!"
With the launch of the InFLOWential CEO Podcast, Stacy brings her unique, holistic approach to a broader audience, along with her authentic style, story, and sense of humor. Successful entrepreneurs around the world who want to create an even larger legacy of impact will have access to insights on leadership, legacy, and lifestyle for revolutionary entrepreneurs from Stacy and her amazing guests. New episodes will premiere every Tuesday.
For more information about Stacy, her incredible work, and the InFLOWential CEO Podcast, visit her website. The podcast is available on Spotify and other major podcast platforms. Stacy can also be found all over social media, including Facebook, YouTube, Pinterest, Instagram, and Twitter. Further questions can be submitted through her website here.
Media Contact
Company Name: Stacy Raske LLC
Contact Person: Stacy Raske
Email: Send Email
Phone: 813.658.8952
City: Tampa
State: FL
Country: United States
Website: https://www.stacyraske.com