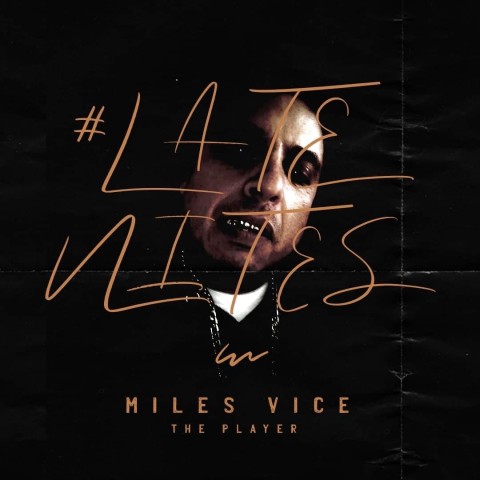 Raymundo Caldera III better known by his different stage names, M.V.P., and Casper Repsac is a gifted Artist, Songwriter, Music Producer, and the founder of Fungacyde Productions (Music that grows on you), a first-class music production company.
Born and raised in Sacramento Ca, Raymundo Caldera seems to have had a passion for music, as the gifted Artist started making music right from a very young age. The most incredible part is that Raymundo Caldera revealed he never took singing lessons all his life. "I've never taken a singing lesson in my life but I can sing like nobody's business! he declared."
It was not always smooth sailings for Raymundo Caldera. Like every other artist, he has had his fair share of challenges. At age 14, he was involved in a horrific accident. So terrible it was that the doctors concluded he won't make it and had his parents bid him farewell. The coma lasted 2 weeks, but not only did Raymundo Caldera survive, but he also Graduated with Honors.
Raymundo Caldera also had to work his way up the ladder in the music industry. "I promoted Club Silk for 3 years back in the day and that was exciting. Sacramento has a lot of raw talent and I was just in charge of giving the artist a mic and stage so they could do their thing and best believe they brought it!" he recalled.
Today, he's climbed up the ladder to become a successful recording singer, songwriter, fashion outfit owner, and music producer of great repute. Raymundo has hit number one on a Radio station in McAllen, Texas, enjoying the number one spot for two weeks straight over Artist like Katy Perry, 2pac and Pink.
His first album spoke about these times, foretelling these events as it's happening now. "Believe it or not but I can kinda tell the future and I'm ahead of my times" said Raymundo. Raymundo Caldera's life bleeds music. He's so much in love with his craft that he spends much of his time writing and recording songs. "Hitting the booth and recording songs creates a great way to meet up with great ppl and have a blast", he said.
Raymundo Caldera's music recording studio is currently running a promo for artists who want to take their careers to the next level. Raymundo will personally walk each artist step by step through the whole process of making a song. "It doesn't matter if you are familiar with tracks, drives, compact disc, tapes, vinyl, or other technical terms. I will make your song sound very Professional and it will be the greatest experience you have ever had making a song! This special will not be available for too long. $100 fee to meet and discuss matters and if we both agree on working with each other we can discuss fees." he said.
Raymundo Caldera's clothing line, Caldera Clothing and Cool Stuff, is a male fashion enterprise with a mix of progressive design, classic streetwear and apparel basics. The enterprise is still in its infancy, but will undoubtedly boom with the Interchangeable businesse/marketing brilliance along with amazing artistic expression, Raymundo Caldera.
Raymundo has hit great heights in his music career but is not quite done yet. The artist has set his sight on more exciting projects and albums to delight his fans. "So, I'm here and now hella albums down and way more to go. So stay tuned because life is happening!"
Media Contact
Company Name: Fungacyde Production
Contact Person: Raymundo Caldera
Email: Send Email
Country: United States
Website: https://fungacydeproductionsbandzoogle.com/