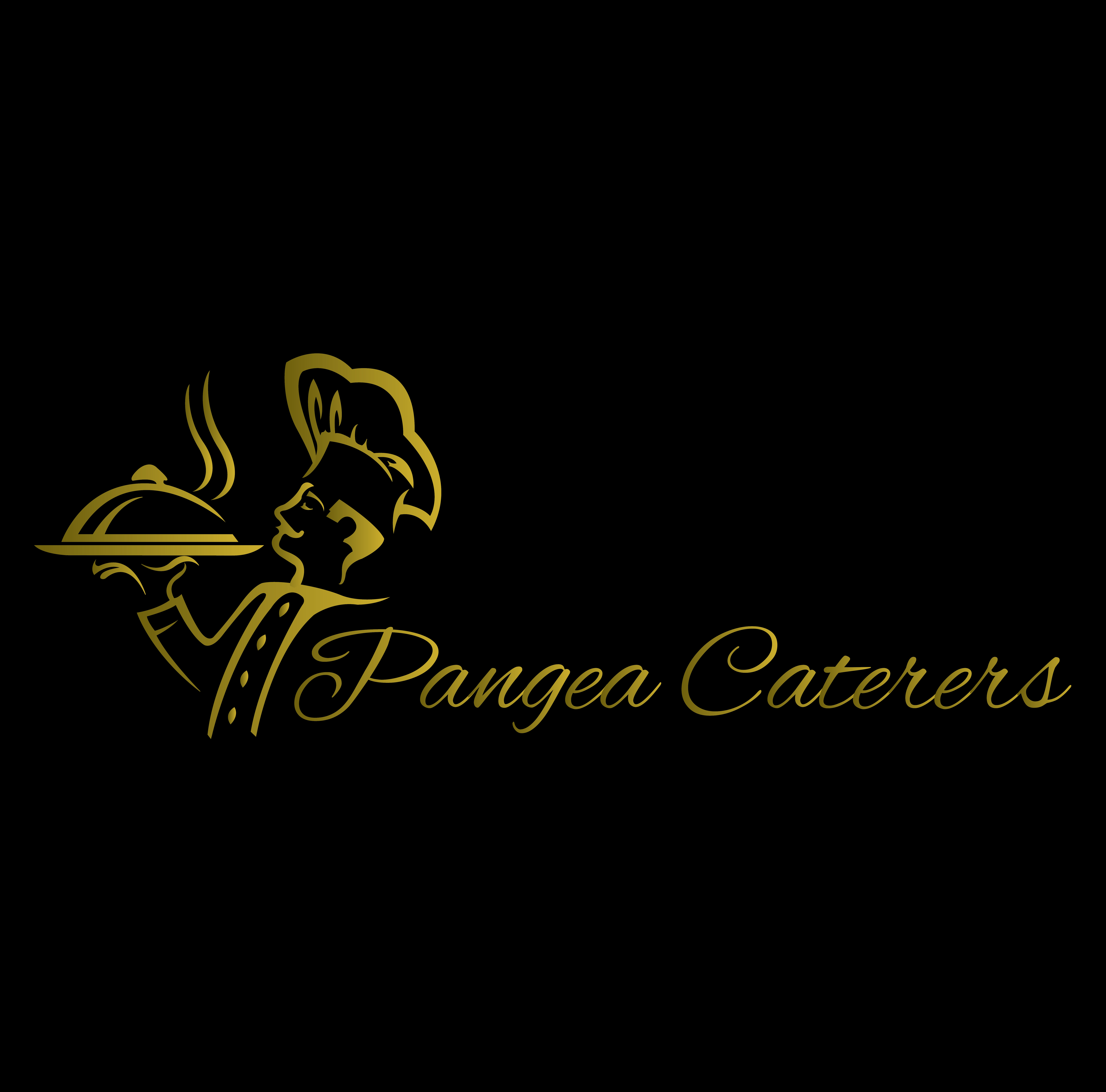 Pangea Caterers is a fully licensed and insured first-class catering company located in New York City.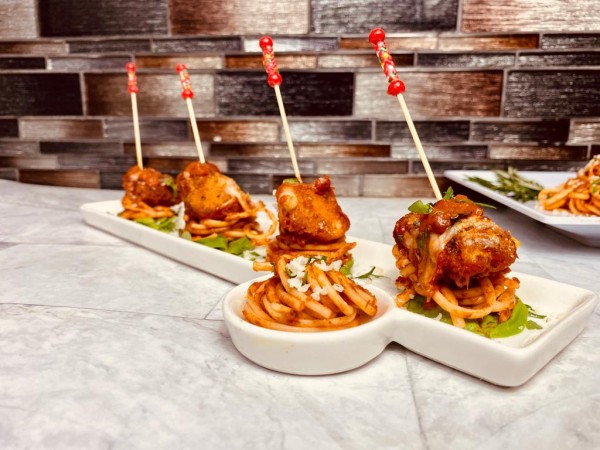 The premium ethnic catering company is adept at providing exclusive, customized menus along with excellent services to its clients. An experienced event planner works alongside the chef to customize a menu for each client based on the client's wishes. They aim to coordinate the decor as well as the food presentation which is streamlined and tailored for each client.
Pangea, a generational family company with over 25+ years experience in the hospitality + catering business, adopts a full-service approach with customized menus which has earned them a loyal, diverse clientele, and a stellar reputation for their luxurious culinary artistry and the ability to meet each client's needs no matter how large or small the audience may be.
The company has gifted food experts who add lavish and unique food creations to keep the menus fresh and inviting. Whether it's the wedding of your dreams, a Garden Bridal Shower, formal French-Service Dinner, Meal Plans, authentic Barbecue, Corporate Lunches, you name it, Pangea will be able to accommodate your needs to make it your perfect event!
According to the Company Director of Culinary, Zeeshan Ali: "Whether you are planning a corporate holiday party, hosting a meeting or a casual lunch for your colleagues, Pangea Caterers strives to provide innovative catering menu options to meet your needs. Presented specifically for our corporate clients, we aim to provide catering services focusing on the needs of busy professionals, that offers fresh quality items, timely service and endless menu options".
Pangea's corporate menu consists of a variety of creative and healthy menu items ranging from a healthy Salad Bar, wraps, hors d'oeuvres, delicious international cuisine entrees, and mouth-watering desserts. All menu items can be tailored according to the needs of the guests; any dietary restrictions can be communicated in advance.
The company's fascinating cuisine has attracted rave reviews from its clients. According to Kevin B Shakil: "When I had my daughters first birthday, I dropped the ball and totally forgot to set anything up. Someone recommend Pangea caterers and said ask for zee. He took care of everything for me. Food was amazing, Hall was beautiful, and the presentation was remarkable, deft recommend Pangea caterers for all of your events!"
Media Contact
Company Name: Pangeacaterers
Contact Person: Zeeshan Ali
Email: Send Email
Phone: 3477498995
Country: United States
Website: www.pangeacaterers.com