Novelty Maker is thrilled to announce the launch of their website, dedicated to creating a community of Makers and providing resources for DIY projects, reviews, buyer guides, and more.
Novelty Maker is a platform that encourages innovation and creativity, connecting makers from all walks of life in the pursuit of their dreams. The website covers a range of topics, including retro computing, 3D printing, drone-flying, crafting, and tinkering with electronics like Arduino or Raspberry Pi.
The website is perfect for anyone who loves building cool stuff and staying up-to-date with the latest advancements in the world of making. Whether you are an experienced maker or just starting, Novelty Maker is the go-to resource for you.
Novelty Maker offers a range of features, including product reviews, buyer guides, and brand specials. The product reviews cover a range of products related to making, including 3D printers, 3D scanners, laser engraver, drones, DIY tools, and other related products. The team behind Novelty Maker judges products from five dimensions to provide a final score, including unboxing experience, using experience, and customer support.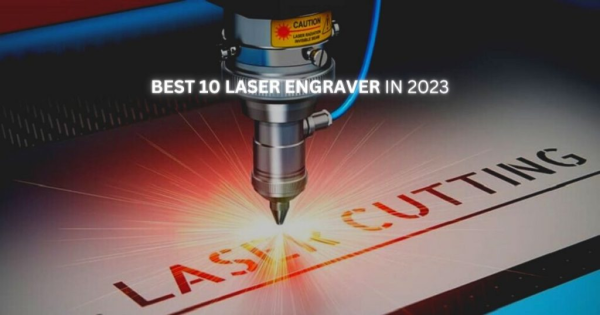 Their buyer's guide provides recommendations regarding current product cycles, features, price range, and a summary of currently available news for each model. This guide is an invaluable resource for anyone looking to make informed purchasing decisions.
Speaking about the platform, founder, Bill, said: "With vast time differences, language barriers, and cultural divides separating makers from their customers, many company have difficulty engaging with the real needs of those they serve. To bridge this gap I created a website to act as an intermediary between the brands and the people. With effective communication at its core, my service has already averted numerous misunderstandings – ensuring that everyone is heard in equal measure!"
Novelty Maker collaborates with different brands to provide a special code on specific products during timelines and releases brand specials activities, including flash deals and giveaways.
With effective communication at its core, Novelty Maker has already averted numerous misunderstandings – ensuring that everyone is heard in equal measure! Every groundbreaking concept deserves recognition regardless of its origin or size, and Novelty Maker is here to provide the recognition they deserve.
To learn more about Novelty Maker and the world of making, please visit their website at www.noveltymaker.com.
Media Contact
Company Name: Noveltymaker
Contact Person: Bill
Email: Send Email
Country: United States
Website: http://www.noveltymaker.com/