Bricks Templates holds significance due to its transformative approach to website design and online presence. It addresses key pain points in the industry by simplifying the design process, offering modern templates that seamlessly merge aesthetics with performance and SEO optimization.
**Bricks Templates** revolutionizes website creation, providing sleek modern templates that effortlessly combine style, speed, and SEO optimization. With pricing options of $19.97 for a lifetime license to individual templates or $149.97 for unlimited access, businesses gain the power to craft captivating online platforms across various industries. Experience the future of website design and elevate your online presence with Bricks Templates.
Humble, TX – Embrace a new era of website design and online presence with Bricks Templates. Bid adieu to arduous hours of frustration and say hello to swift, seamless website creation!
Bricks Templates is poised to revolutionize website development, ushering in a paradigm shift in the creation of online platforms. Perfectly tailored for businesses, marketing agencies, and individual business owners, Bricks Templates is more than a solution. It's a gateway to effortless, awe-inspiring website design. Its core philosophy rests upon simplicity, rapidity, and breathtaking aesthetics, aiming to redefine the landscape of website construction.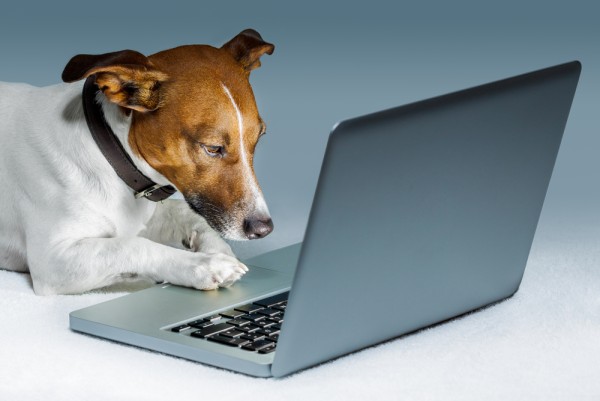 Unleash Creativity, Banish Complexity
Escape the labyrinthine complexities of intricate templates and cumbersome design tools. With Bricks Templates, the process of designing websites becomes a joyous and uncomplicated endeavor. The era of grappling with complexities is over – say yes to creating stunning websites within mere minutes.
Revolutionizing Aesthetics and Performance
Bricks Templates distinguishes itself through its library of contemporary and mobile-responsive templates, meticulously crafted for speed and optimized Search Engine Optimization (SEO). It puts an end to the perpetual dilemma between visual allure and performance. These perfectly designed website templates combine visual brilliance with cutting-edge technology and SEO excellence, ensuring that your website not only captures attention but also ranks prominently on search engine results pages.
Affordability Meets Lifetime Access
At Bricks Templates, they believe in democratizing exceptional website design. Offering complete website templates for an unparalleled price of just $19.97, inclusive of a lifetime license, the value proposition is unmatched. Yes, it's true – a one-time payment affords you a lifetime's worth of access to remarkable templates. And for those seeking unparalleled value, the Unlimited Lifetime License at $149.97 opens the gateway to their entire repository of extraordinary templates, enabling boundless possibilities for your online presence.
Diverse Templates for Every Vision
Bid farewell to the era of grappling with template intricacies. Bricks Templates boasts an expansive array of templates catering to diverse needs and industries. Whether you're a dynamic entrepreneur, a creative visionary, or a small business owner, the spectrum of templates ensures the perfect representation for your brand, captivating your audience with precision.
Empower Your Business, Enchant Your Audience
Embrace limitless potential for your business by opting for Bricks Templates. Shed the shackles of limitations and welcome endless opportunities! Their user-friendly interface and extensive template collection empower you to craft a website that encapsulates your distinctive vision, elevating your brand to unprecedented heights. With Bricks Templates, you confidently stride into the online arena, forging indelible impressions upon your target demographic.
Unlock Excellence with Bricks Templates
Effortless website design in minutes Contemporary and mobile-responsive templates Optimized for speed and SEO Starting at $19.97 for unparalleled affordability Lifetime license included Unlimited Lifetime License for unparalleled value at $149.97 A myriads of templates catering to diverse needs – from business and blog to property management, restaurant, services, travel, beauty, video, personal, finance, healthcare, events, eLearning, education, community, coaching, fashion, real estate, bakery, and beyond.
Elevate Your Business with Bricks Templates
Running a business demands intelligence over exertion. Embark on this revolution and transform your online presence with Bricks Templates. Experience the convenience of effortless website design and unleash your business's untapped potential.
Summary
Bricks Templates redefines website design with effortless ease, offering modern templates that seamlessly blend stunning aesthetics with speed and SEO optimization. Priced attractively at just $19.97 with a lifetime license, or $149.97 for unlimited access, Bricks Templates empowers businesses to create captivating online platforms effortlessly, spanning diverse industries. Experience the future of website design and elevate your online presence with the best website templates.
Media Contact
Company Name: Bricks Templates
Contact Person: Jennifer and Andy Braudway
Email: Send Email
Phone: 713-999-2073
Address:7331 Emerald Glade Lane
City: Humble
State: TX
Country: United States
Website: brickstemplates.io/