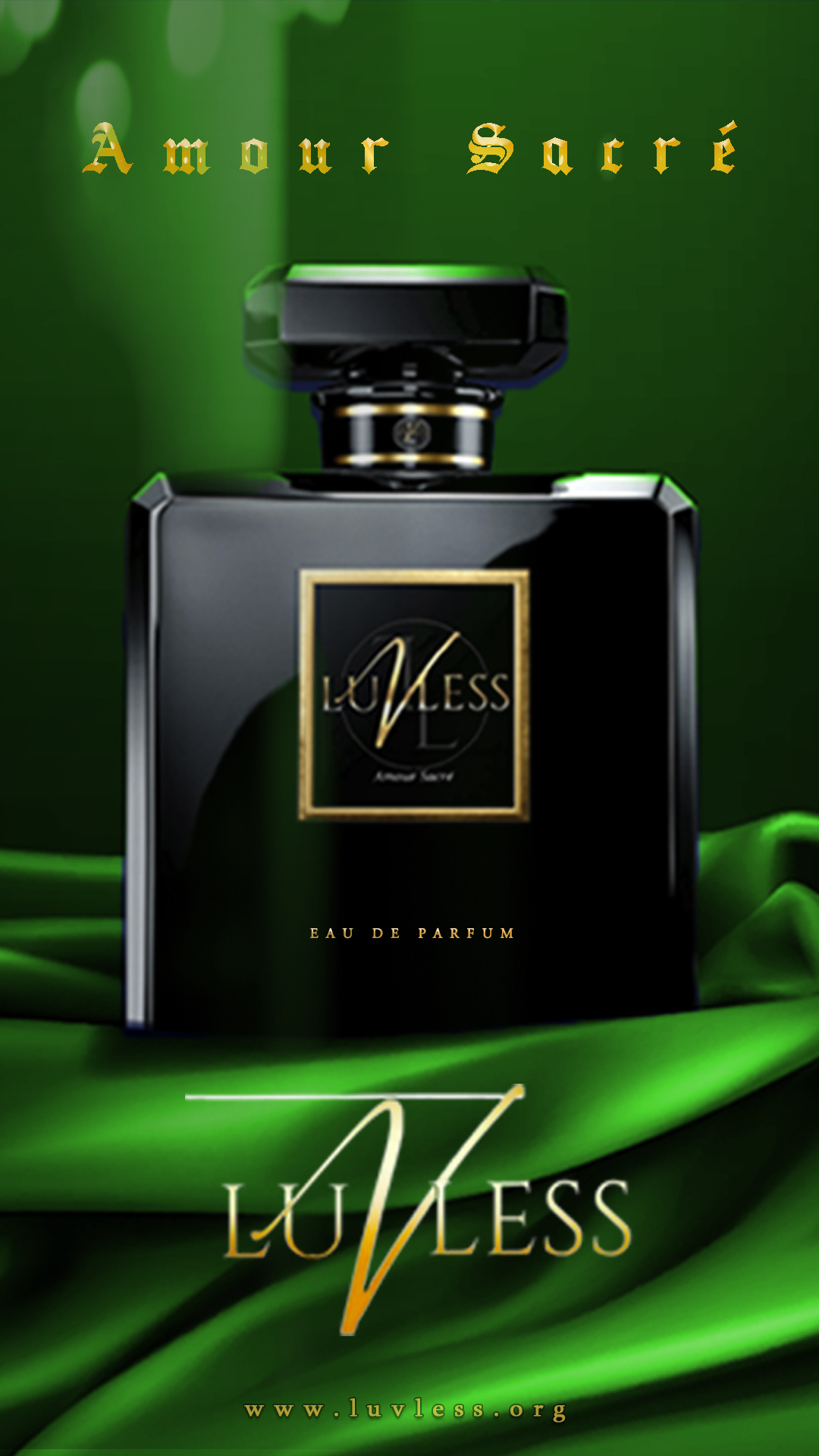 For ages, man has been fascinated by the extra sophistication added by perfumes. For some, it's the icing on the cake to a jaw-dropping outfit; for others, it's simply an obsession. To pitch in his services in this ubiquitous fashion tradition, Ashely Loveless-Cunningham, an American Cognoscenti and Perfumer created his branded "Luvless fragrances".
Sold on the e-commerce store, Luvless.org, with prices from $85 up, the Luvless fragrances have a sort of metamorphic facet that stirs something deep within someone. It leaves a lasting impression on any who comes across it; from being enamored with the precious liquid inside the classy bottles, to an aroma that instantly transports one to a time or place, eliciting a cocktail of memories and emotions.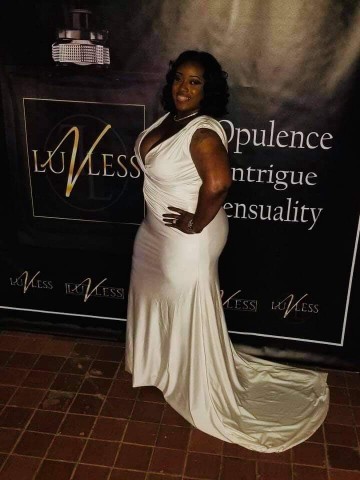 American fashion designer, Tom Ford once quipped that "good manners and good cologne are what transforms the man into a gentleman!" The Luvless perfumes is what Tom is talking about; an absolute mood-changer. As the fragrances gloriously permeate through the olfactory orifices, it has the capability to revive a weary man and lighten the mood of the depressed — in addition to feelings of panache and flair, conspicuously bringing out the genteel persona of a man and the elegance of a lady.
It's a fragrance that complements that hue of happiness and ambience of relaxation. Luvless also has an innate propensity to add a certain air of sensuality and desire; perfect for a romantic night out for in the wise words of legendary Italian Actor, Marcello Mastroianni, "A wise man knows cologne is the most powerful weapon in the fight for female attention."
Speaking about his journey into the world of scented fragrance, Ashely said: As far back as I can remember all the beauty from a perfume has always intrigued me. I can remember spending hours and long conversations researching the history of perfume and the hues that make it the symbol of love, lust, and leisure it has become for centuries. After spending years channeling my passion, determination, and devotion into perfume, today, it is with great pleasure I share the same confidence, love, passion, chemistry, and sensuality I discovered in my very own fragrance Luvless "amour sacré".
Media Contact
Company Name: LUVLESS
Contact Person: Ashley Loveless
Email: Send Email
Phone: 251 767 4558
Country: United States
Website: Luvless.org