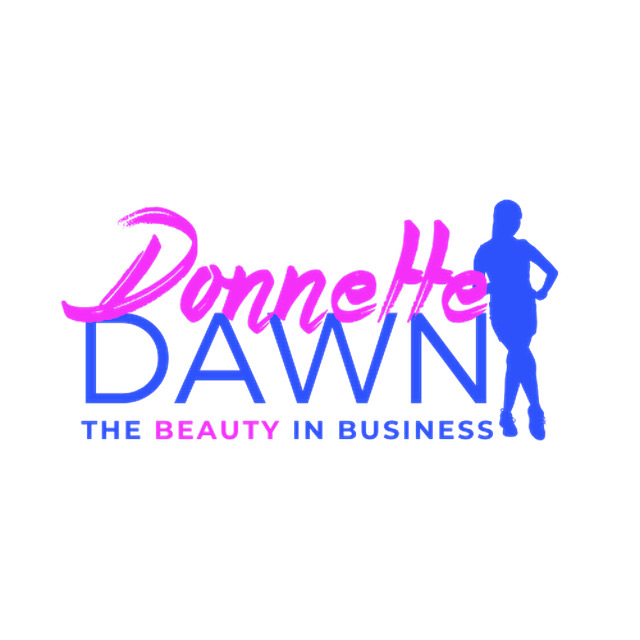 Donnette Dawn Thomas aka 'The beauty in Business' is a former NC commissioner and currently a public speaker, business coach, and entrepreneur with several businesses across the US. To follow her ambition to make a difference in the world, she works with an organization called Mindful Missions which is a Behavioral Therapy Enrichment Program to go into urban Communities to work with at-risk children. She is also turning author with the release of her book in July this year.
Interviewer: Please give us a brief of your background.
Donnette Dawn: My name is Donnette Dawn Thomas, I was born in Paget Bermuda and came to the United States when I was 6 years old.
Interviewer: What are the businesses you are handling at present?
Donnette Dawn: MDL Transportation a Non-Emergency Medical Transportation Company and Mindful Missions of SC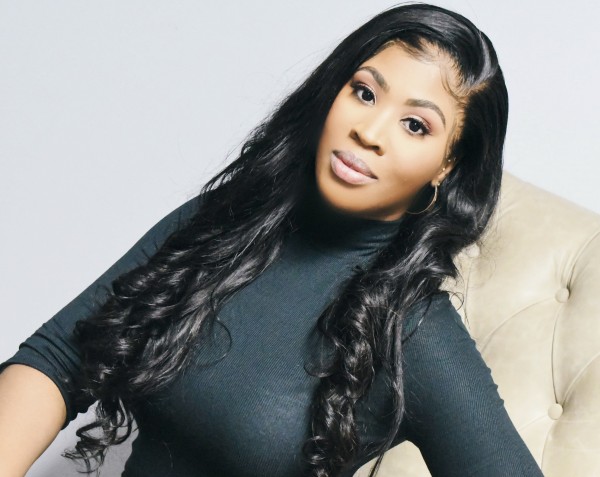 Interviewer: Describe your entrepreneurial journey so far.
Donnette Dawn: Ever since I was little, I have been creating businesses or thinking up ideas for ones. Candy Stores from my locker at school to selling other kids toys for them and making a commission. Fast forward and even now as an adult, the drive, love and desire for entrepreneurship is still there.
Interviewer: What are some of the major challenges you've overcome as an Entrepreneur?
Donnette Dawn: The biggest struggle for most entrepreneurs is taking that first leap of faith. The Doubt and Negative Self Talk can be scary, but fear is no reason to stop, quit or give up.
Interviewer: Tell us about your blog 'The beauty in Business'.
Donnette Dawn: I started the Blog to promote my belief that we need to reframe the way we view business and do business. Business is a Beautiful Thing! When Structured Properly businesses are transformational in the universal and are a valuable utility. They bring to the world, so many opportunities and experiences. When Entrepreneurs embrace a clear purpose of how to serve their customers and create defined beautiful cultures they become EXTREMELY attractive — to employees, and customers. Consequently, people want to participate and support them.
Instagram: https://www.instagram.com/donnette_dawn/
Facebook: https://www.facebook.com/donnettedawnakabeautyinbusiness
LinkedIn: https://www.linkedin.com/in/donnettedawn
Media Contact
Contact Person: Donnette Dawn Thomas
Email: Send Email
Country: United States
Website: donnettedawn.com