For over a decade, Ashley has become synonymous with not only producing chart-topping hits but also crafting experiences that linger in the hearts of listeners worldwide. Her unique ability to meld together enticing melodies with powerful, uplifting messages has fashioned a bridge between beats and souls in the entertainment world.
Her recent track, "Love Light Me Up," not only ignited the hearts of music aficionados but also illuminated the Swiss music charts, securing its place at #4 for a staggering 5 continuous weeks. The light did not stop shining there; it also blazed its way into the top 100 on USA iTunes, signaling Ashley's universal appeal and global impact in the EDM genre.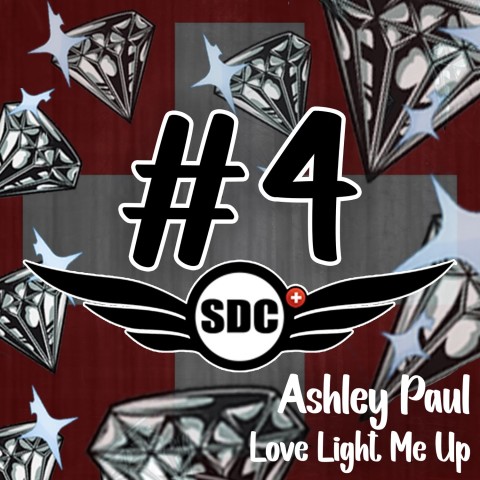 Having collaborated with an illustrious list of the world's top EDM producers, Ashley has seamlessly blended beats that not only make you move but also move you emotionally and spiritually, weaving through the intricate fabric of rhythmic and melodic expressions.
The euphoric ride does not end here. Fans will be elated to know that Ashley Paul is set to grace the stage at the Pepsi Center on October 8th, promising an immersive experience that transcends beyond mere performance into an exploration of musical and emotional depth. Join Ashley as she continues to guide us towards the light of love and positivity with the power of her music, and immerse yourself in an experience where beats and hearts synchronize in a symphony of love and luminosity.
Event Details:
• Date: October 8th
• Venue: Pepsi Center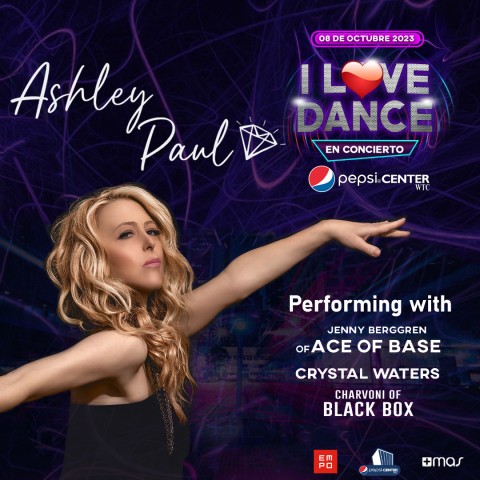 About Ashley Paul:
Ashley Paul is a multi-talented artist, boasting over a decade of presence and impact in the entertainment industry. Her musical voyages have been a source of inspiration and solace for many, journeying through the realms of love, light, and positive vibrations. Ashley continues to be a beacon of positivity, with her music serving as a guide towards love and light. For further information, media inquiries, or interview requests, please visit: https://www.ashpaulmusic.com/
Media Contact
Company Name: ICT
Contact Person: HD
Email: Send Email
Phone: 3235134804
City: Los Angeles
Country: United States
Website: www.iconnectyou.today