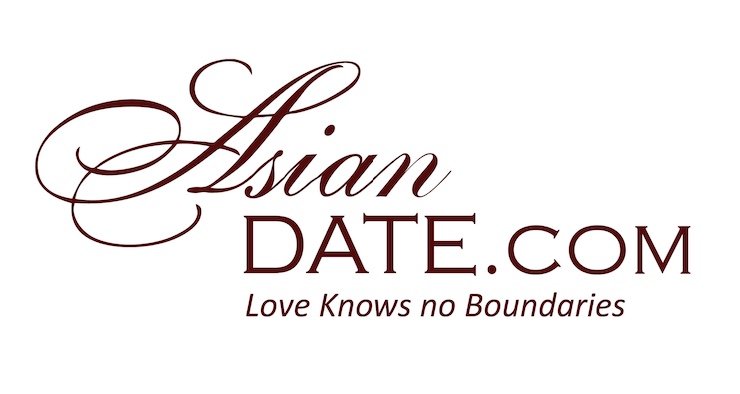 AsianDate, the international dating platform successfully matching members worldwide, has revealed essential dating advice for members aiming to start a relationship with Asian singles.
Many who want to date Asian matches often act too fast once they begin chatting without doing any research. It is a good idea to do some groundwork and learn more about Asian culture, traditions and best behavior in order to boost the chances of romantic success on AsianDate.
The popular dating service is always happy to deliver the best possible advice to those looking for love across Asia. AsianDate's first advice is to think carefully about the difference between dating casually and serious dating, because casual dating is not so widely accepted in many Asian countries, with a preference for something more serious. For western men entering the site who are accustomed to starting less serious dating relationships with women, this can be a bit of a shock to the system and can take a little bit of getting used to.
The second piece of advice from AsianDate is that sharing conversation often and calling regularly is very important as it is the best way to show serious intentions. However, there is a fine line between showing intent and being over the top, so men who join the site have to try hard to show the right intentions to their matches.
The third piece of advice from AsianDate is the importance of variety and keeping things interesting when dating online – a good idea can be to suggest movie nights or cooking the same dish and eating it while chatting online. Because contact isn't possible right at the start of a new international relationship, clients have to be creative when it comes to home-based dating ideas, and this is one of the key components of starting a new relationship online.
The fourth issue to remember when dating Asian singles is the importance of family – Asian singles are likely to introduce a match to their family if things start to get serious. Before meeting the parents or wider family of an Asian match, it is important to read up on Asian dining culture and etiquette so as to avoid any faux pas during the meeting. While it's not customary to meet the family until a little further down the line in western relationships, Asian girls prefer to introduce their date to their family sooner rather than later, to ensure their match is well-received by the family.
The final piece of advice from AsianDate is to be aware of obscure anniversaries not usually experienced in Western culture, such as the 100-days anniversary or similar traditions in different Asian countries. It is always important to read up and do research when making progress with an Asian match. AsianDate has a large membership of singles worldwide looking to connect using a range of features including Live Chat, CamShare, and photo swap.
Media Contact
Company Name: AsianDate
Contact Person: Media Relations
Email: Send Email
Phone: +1 (212) 609-0533
Country: United States
Website: https://www.asiandate.com