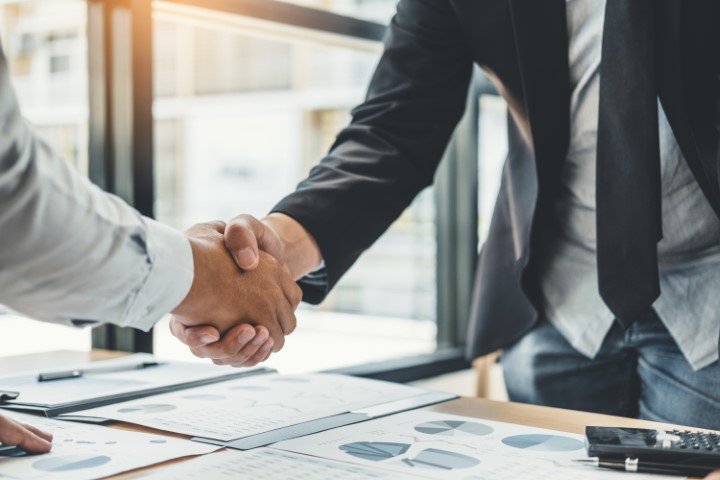 International mentor, lecturer, author, and business consultant Michael Waknin, has been in the world of consulting for over 13 years. He has worked in the United Kingdom, the United States, Israel, Germany, Switzerland, Austria, and many other countries worldwide, being a master of rescuing businesses from turbulence to prosper better than ever before.
As mentioned, Michael has consulted companies worldwide; he has assisted thousands of small to medium-sized organizations in his tenure. Almost every company that Michael assisted was in some sort of trouble, and they reached out to Michael because they knew he could help guide them in the right direction, i.e., move everything forward by changing the mindset of the business owner. One example of changing a mindset is how Michael Waknin coaches the owners on what moves need to be made to get out of debt. Once a business is able to get out of debt, Michael guides them on gaining clients or customers so they can stay out of debt and earn a profit, which he can do in a variety of ways.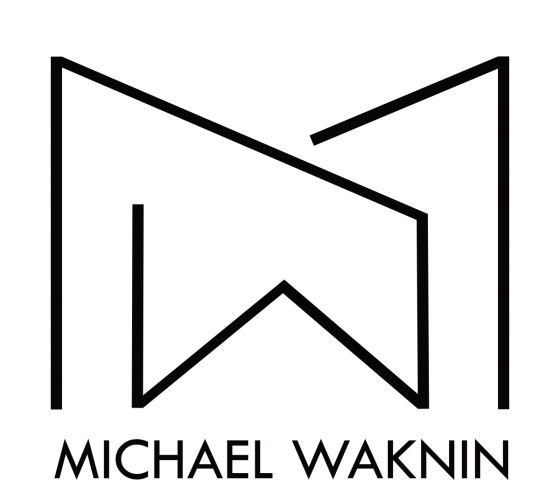 Michael views clients from an outside perspective, which is needed in order to change things up. His fresh eyes spot vulnerabilities in business models, spending, operations, and anything else that needs to be revamped.
Due to his outside perspective on clients, Michael has built a reputation for powerful strategic thinking, unparalleled insights, but most importantly, results. Michael has stellar reviews that boast of his talents, for example:
"When I met with Michael, my business was in a trouble, and I thought about closing. One of my close friends recommended I go to a counseling meeting with Michael before I give up. Michael analyzed the whole business from A to Z; he understood the current state of the business and said it won't be easy to revive the business again. Despite everything, he did find a way to do it. He came back to me after a few days with a long and difficult work plan that we need to do. After a difficult period, the business started to grow and repay the debts, and after several long months, I am making a good living from my business. I am grateful that Michael didn't give up and proved his professionalism," says a client in Dallas, Texas.
Every business encounters obstacles that can range from new competition or other threats such as stagnation or debt, so Michael comes in with a unique approach to eliminating threats for the client and onto pastures of prosperity.
One of the ways previously hinted at is how Michael utilizes his use of one-on-one counseling. One-on-one counseling is the perfect way to employ Michael's business knowledge to improve a specific problem and resolve it effectively, whether in-person, by phone call, or video call.
Aside from reviving ailing businesses, Mr. Waknin assists them in getting set up as well. Anyone who has is passionate about their business idea is someone who Michael wants to help. However, is the plan feasible? Is the business going to be profitable? Does the business plan have what it takes to succeed, or can it be improved? Get Michael's outside perspective and expert insight before taking this big step. It is far easier to fix an issue in the planning stages than after everything is set in stone, which is why one must have a solid business plan to lay the foundation, which Michael can also help complete. No business can be profitable without a stable business plan.
It is frustrating when someone has trouble communicating their ideas, performing market analysis, or making financial predictions. Michael has analyzed and molded thousands of business plans across an assortment of industries, so he knows how to build a prosperous business anywhere, in any sector.
In addition to being a consultant, Michael is a lecturer. Currently, he teaches business courses that have more than 18,000 students under his guidance. Some of the courses Michael offers are how to build lists and add quality subscribers, how to grow a business with Pinterest marketing, speeding up a WordPress site to get better rankings, how to dominate video marketing, how to make a profitable blog, increase business revenue, lead generation, plus so much more.
Michael mentors clients as well; when someone has the ideas, the drive, and the passion to thrive in business but lacks the experience, they can't let that stop them.
It is so crucial to be part of Michael's mentoring program, which is specifically designed for young entrepreneurs who are seeking advice and the novel perspective of an experienced mentor.
Regardless if someone is starting a new business, hoping to save an existing one, or sustain a successful company, Michael Waknin is the man to call for guidance and expertise. Anyone from C-Level staff to an associate can benefit from his consultations, mentoring, ebooks, or online business courses.
Media Contact
Company Name: Michael Waknin
Contact Person: Yael Levin
Email: Send Email
Country: United Kingdom
Website: www.michaelwaknin.com