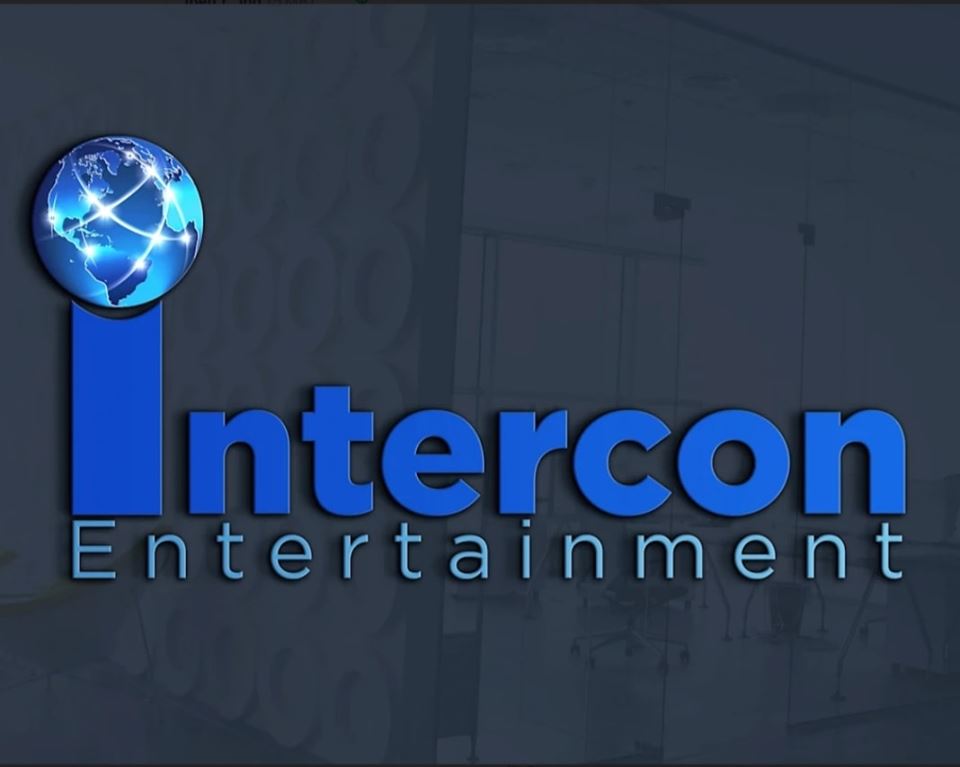 Intercon Entertainment is a full-service international entertainment, management and promotion agency based in Chicago that has launched a Record Label, Film, events, sports management and hotel/resort ownership firm. Intercon Entertainment's focus is to create top of the line services for professional music artists, producers, athletes, models and actors.
Intercon Entertainment's comprehensive services include worldwide representation, performance and appearance engagements in all areas of the entertainment business, management, record contract negotiation, publicity and marketing & promotion and more. Co-Owned by Orlando Patrick and Amal McCaskill, Intercon Entertainment represents some of the world's most renowned artists, athletes, actors, DJs and offers a wide range of entertainment and event platforms in the form of concerts, tours, hosting engagements and public appearances.
Orlando Patrick that is presently serving as the president of the agency is a former overseas basketball player and real estate developer with a long history in providing venues to star musicians, and up and coming artists. He has also helped many college athletes find professional basketball careers. He attended Western Illinois University on a full basketball scholarship. He majored in Business, communication and minor in real estate finance.
Throughout Orlando Patrick's illustrious career, he has worked with or associated with artists, athletes, actors, early in their career. They include Melanie Fiona (Singer), Robin Thicke and Jennifer Hudson (Singer), Public Announcement (Singing group), Eleghant Man (Singer), Cuba Gooding (Actor), Vivica Fox (Actress), Carson Walch (NFL coach) Mike Finley (NBA Player/Movie producer) Jackie Jackson (Jackson Five) Amal McCaskill (Business partner and former NBA player) and a host of others within the entertainment industry.
Amal McCaskill that is presently serving as the Vice-president is a former second-round pick in the NBA draft by Orlando Magic played on 5 different NBA teams, and had a long successful career overseas before retiring to concentrate on music full time. He has owned and operated a successful independent record label. Signing and working with many hip-hop artists including Killah Priest, nas, and the Wu-Tang Clan. He was also an executive producer of one of their albums. Amal graduated from Marquette University with a degree in Communication on a full basketball scholarship.
Stay tuned for the Label launch party in a city near you to be announced soon. Cities to be visited sooner include Chicago, Atlanta, New York, Los Angeles, and Orlando, FL. For more information, please call 312 300 4736.
Media Contact
Company Name: Intercon Entertainment
Contact Person: Orlando Patrick
Email: Send Email
Phone: 312 300 4736
Address:7311 W. Roosevelt Rd
City: Forest Park
State: IL 60130
Country: United States
Website: fb.me/interconent