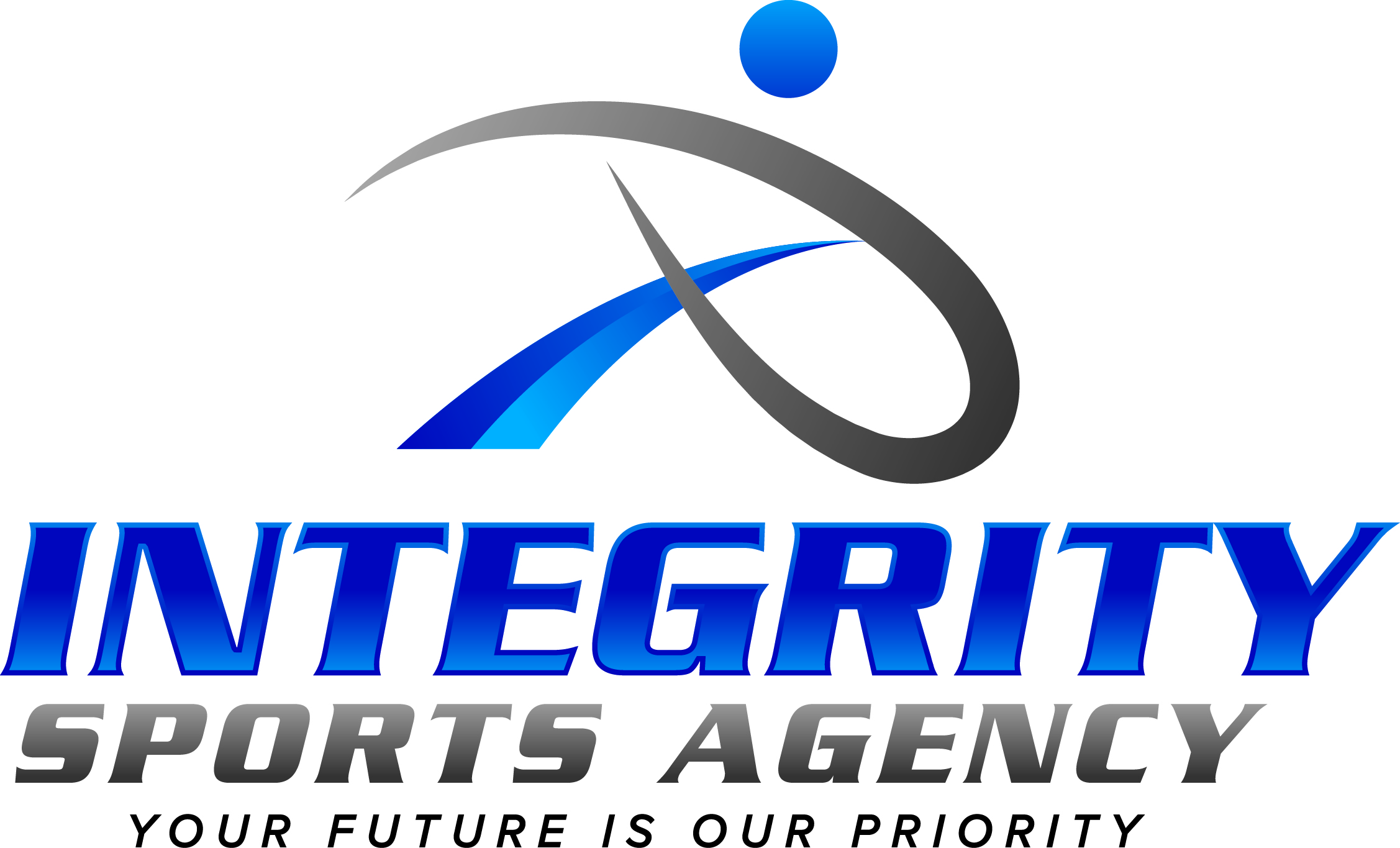 In what is perceived as a step in the right direction, Integrity Sports Agency(ISA) has forayed into virtual learning to further provide value to its clients. With convenience in mind, the agency will now educate its clients about the importance of nutrition and exercising via the internet. These lessons will be targeted at students in elementary, middle, and high schools across the country.
ISA is widely regarded as one of the leading sports and talent management companies working with an incredible passion to nurture young athletes within the USA. Recognizing that most students and schools may not be able to deliver lessons about physical education and nutrition in their curriculum, ISA thought to provide some relief amid the ugliness of the COVID-19. The venture will ensure that not only prospective athletes can get a chance at quality physical education, but all students.
Virtual learning in lieu of the global pandemic will help school administrators and tutors alike to ensure that students keep up with the importance of good health through physical activity. Poor physical activity and unhealthy nutrition have been earmarked as common challenges facing most families in the USA. According to the CDC (Center for Prevention and Control of Disease), the prevalence of obesity for children between 2-19 is 18.5%. This translates to an alarming 13.7 million children and adolescents.
Integrity Sports Agency's virtual learning initiative will fill a much-needed void to stress upon the importance of exercising among students. Exercise and Nutrition are two vital factors contributing to the healthy development of children and teenagers in the US. ISA's online learning services couldn't have come at a better time for administrators of schools across the country without an infrastructure supporting digital education. The sports agency's online health education services could well be part of a school's curriculum in promoting physical education.
ISA's unique service provides comprehensive guidance to young athletes and their families. What sets the agency apart in its field is the extensive support system provided to young athletes that include, educational endeavors, nutritional practices, an essential training program, financial education, brand development, reputation management, and social media guidance.
The company's motto rightly reflects its passion for individual nurturing with the claim:
"Your Future is Our Priority."
ISA's virtual learning for cultivating healthy teens and potential sports stars comes at an important time for young America.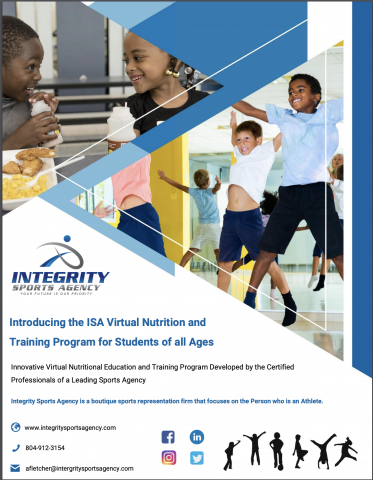 For more information: www.integritysportsagency.com
Media Contact
Company Name: Integrity Sports Agency, USA
Contact Person: Anthony Fletcher
Email: Send Email
Phone: 708-428-6462
Address:15255 S. 94th Avenue – Suite 500
City: Orland Park
State: IL 60462
Country: United States
Website: http://www.integritysportsagency.com