In the entire production process of wire and cable, the flexible cables are widely used for the buildings, etc. The flexible cables are mostly Class 5/6 conductors(also called flexible conductor), the double twister bunching machines is the mostly used for manufacturing class 5/6 conductors.
Normally, the double twist bunching machine is the most suitable for Class5/6 conductor stranding, it has the very high productivity and reliable performance.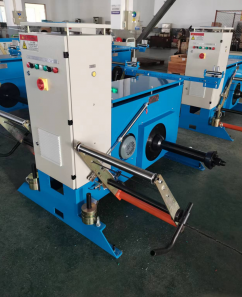 The double-head motorized pay-off is suitable for multi-wire in bobbins from the multi-wire drawing machines. As the double twister bunching machines are mostly use thin single wires, the double-head motorized pay-off will be the best pay-off for the double twist bunching machines while producing flexible conductors.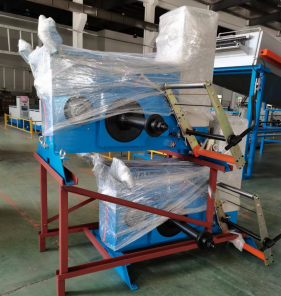 LINT TOP double twist bunching machine and motorized pay-off are adopting new design and high quality spare parts, the rotary speed is very fast and the durable at high speed production. LINT TOP machine will be the best tools for your production and LINT TOP members will be your best partner as well.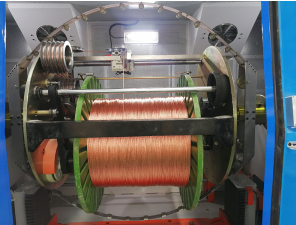 original Source: https://www.linttop.com/news/inspection-of-double-head-motorized-pay-off-the-best-pay-off-for-double-twist-bunching-machines-while-producing-flexible-conductors
Media Contact
Company Name: LINT TOP CABLE TECHNOLOGY CO., LTD
Email: Send Email
Phone: +86-516-85715085
Address:Quanshan Economic Development Zone
City: Xuzhou, 221006
Country: China
Website: https://www.linttop.com/