Dubai-based real estate firm, Revo Realty, set to expand their reach across the Middle East and Asia while helping the homeless build homes amidst rave reviews from clients
Revo Realty looks ready to challenge the status quo in South East Asia and the Middle East real estate market with their business model and the decision to help build homes for the homeless across the region. The new, prominent real estate company is staying true to their goal of helping clients find properties in Dubai with relative ease by leveraging the latest tech solutions.
The global real estate market has witnessed a series of evolution over the years, with different categories of solutions providers emerging to meet the needs of buyers. The United Arab Emirates, especially Dubai, has been described by many as the real estate investment hub in Asia. A recent report published by Arabian Business revealed that Dubai real estate market investments total over $9.8bn so far in 2021. Unfortunately, many of the available solutions do not effectively address the concerns of all stakeholders, especially buyers. However, Revo Realty is seemingly poised to change this narrative by bringing the best Dubai properties to as many clients as possible.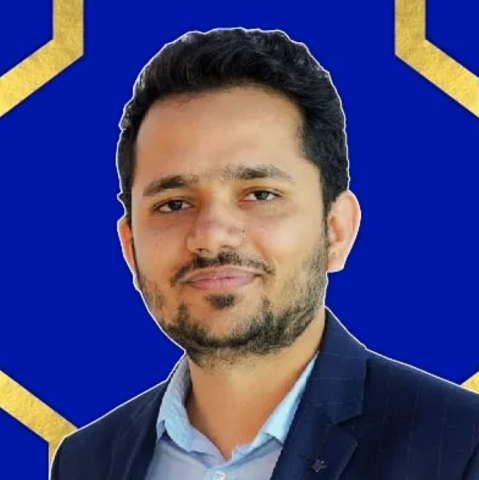 Founded by Farhan Safi, Revo Realty specializes in bringing the best deals in Dubai's residential market to clients, staying true to their goal of providing amazing homes in a wonderful world, with a wide range of luxury apartments available to clients. The company aims to make an impact, helping home buyers and investors save big on their rental expenses while generating better ROI on real estate Dubai.
As part of the goal of changing the housing situation across the Middle East, Revo Realty gives a part of the revenue from each sale to help in building homes for the homeless across South East Asia and the Middle East. In addition to providing excellent apartment Dubai, the company feeds a hungry child with UN's World Food Program for every qualified lead.
For more information about Revo Realty and the range of solutions offered, visit – http://revorealty.ae/. Revo Realty can also be found across social media, including YouTube and Facebook.
Media Contact
Company Name: Revo Realty
Contact Person: Farhan Safi
Email: Send Email
City: DubaI
Country: United Arab Emirates
Website: https://revorealty.ae/