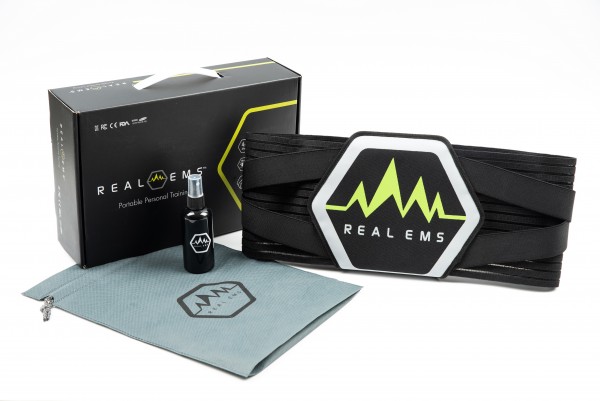 Real EMS, which tries to become an innovative home training company, will enter the global market in earnest. The company posted 250,000 USD in sales in just two months on the Asian Crowdfunding site and received very positive reviews from buyers of various ages. It has been growing at a tremendous pace in line with the recent explosive growth in the home training market due to the spread of COVID-19.
Since developing prototype products in 2017, Real EMS has consistently made efforts to improve its product and brand image. The company was also selected by Korea Sports Promotion Foundation as a participant of FIBO2020, the world's largest sports goods exhibition to be held in Cologne, Germany in October 2020. It has been recognized for the excellence in its products and brand images in diverse countries by winning the Best Product Award for Innovative Companies selected by Seoul City Hall.
In order to enter the global B2C market in earnest, Real EMS plans to launch its product in July in cooperation with Indiegogo, one of the world's largest crowdfunding platforms and it is preparing various benefits and services for global customers.
EMS has features that boast high exercise effects in a short time, which is four to twenty times higher than normal exercise, leading innovation in the home training industry and drawing attention due to the spread of COVID-19. Existing personal EMS devices were difficult for consumers to expect as much effect as specialized EMS devices due to material and output matters. However, Real EMS presents effective stimuli with up to 80 Hz output comparable to specialized EMS devices, contributing to new innovation in the personal EMS market.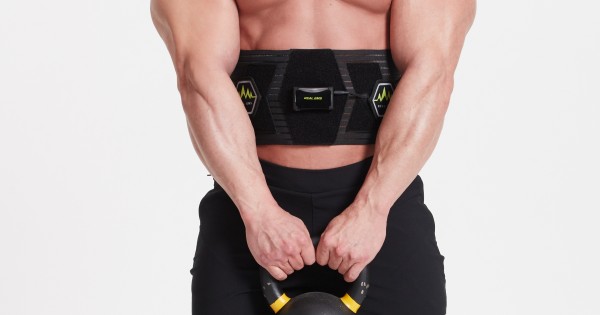 The real EMS Champion Belt, which will be introduced for the first time through the Indiegogo Campaign, is a personal low-frequency home training device that can adjust stimuli for muscle strength, aerobic exercise and massage in 12 stages. In particular, this device leads to an innovative trend by using water-spraying method rather than using gel pads like conventional low-cost personal EMS devices. It can be seen as a groundbreaking product that features safe use, semi-permanent silver thread pad and $0 maintenance cost, without skin trouble and high maintenance costs which were pointed out as the fatal drawback of existing EMS devices.
This product offers personalized stimulation and four sizes that customers can use comfortably. Therefore, they can enjoy dynamic movements and a strong sense of use. In particular, it has the advantage where users can work out with proper wearing, from women with thin waist to men with thick waist. Users can clean the device with only a light water wash and use it cleanly. This product has global safety certifications such as the US FCC/FDA and European CE, so customers can use it safely and effectively.
Industry insiders say they have various interests in the new leap forward of Real EMS, which selected the crowdfunding platform Indiegogo as its first step toward entering the global market.
Media Contact
Company Name: XYCB Global
Contact Person: Ethan Park
Email: Send Email
Phone: +82 2 1544 2618
Country: South Korea
Website: https://igg.me/at/realems