The safety of biomedical supplies depends on the handling and storage procedures it has undergone. Biomedical supplies are formulated with great precision to provide the utmost efficiency for where it is intended for use. Hence, selecting the best ULT Freezer for storing and formulating medicament like bio-medicals, vaccines, and other chemical vials contribute to its chemical mixture effectiveness and preservation.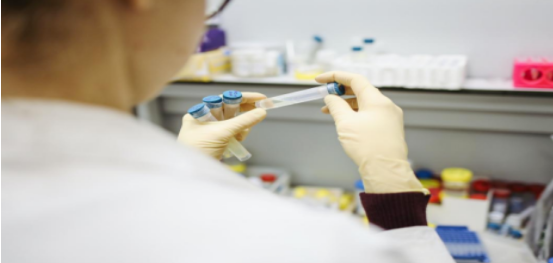 What to look for in ULT Freezers
Reliability and Design
In looking for a good ULT freezer, especially for biomedical and vaccine solutions storage, the characteristics and properties of the ULT serve as the key component in safeguarding samples that are essential to the future of the laboratories' research and operations. In addition to considering storage capacity, energy consumption, noise issues, and other elements that might significantly affect the daily workflows and operating expenses, laboratories should consider the reliability and technicalities of the equipment.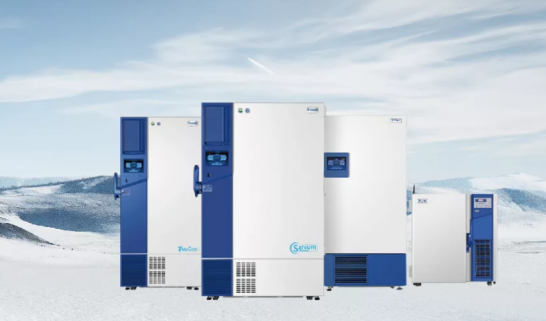 Highly Innovative
The Haier Biomedical ULT Freezers have good peak variations that provide cabinet temperature uniformity as well as temperature stability for Sample and Vaccine Cold Storage, both of which are required. The prevention of samples constantly thawing and freezing when the freezer door is opened throughout the day depends on both of these criteria. As they aren't constrained to the "Goldilocks Zone". scientists may completely utilize storage capacity thanks to the good peak variation and IoT technology monitoring system.
Usability
Another significant factor to take into account when choosing a ULT is its usability. Be aware of the features built into the devices in considering the most credible ULT freezers for the intention of use. Search for solid interfaces that permit monitoring and control without opening the refrigerator doors and cabinets that will cause such big differences in the temperature needs of the stored items. Haier Vaccine cold storage ULT Freezers let one control and manage the stored items' conditions as it comes with a mechanism that describes the status of the biomedical. This is very convenient and safe for biomedical samples or vaccines to avoid any discrepancies in the formulations and efficiency. As the temperatures can be automatically set and adjusted, there will also be lesser risks from avoiding the need to move the items from the cabinet.
Sustainability
Any lab setting must have ultra-low temperature freezers since they are crucial preservation of the priceless life-saving materials inside. ULTs are used to store a variety of analytes and products, from specimen samples to enzymes and medications, and operate in the temperature range of -50 degrees Celsius to -80 degrees Celsius. Additionally, reducing heat production eases the strain on the HVAC system, which reduces energy costs.
Haier Biomedical TwinCool ULT freezers
Samples' and vaccines' integrity comes to mind as soon as we think about reliability. Only a dependable temperature-maintenance system and trustworthy samples may be used together. The compressor is a crucial component of any ULT Freezer and Vaccine Refrigerator., but not all compressors are created equal. The Haier Biomedical cold chain solutions technology in comparison to other conventional equipment is guaranteed to accomplish quick refrigeration and use 50% lower energy thanks to the integration of frequency conversion compressors. It also comes with hydrocarbon refrigerants and a dual refrigeration system that the temperature can be controlled around -80 degrees Celsius independently to maximum the vaccine safety storage.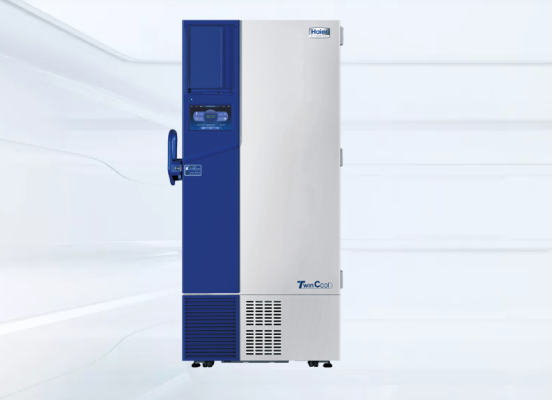 On the other hand, one of its very useful and convenient features is that it does not need constant supervision. The chance of undiscovered faults during off-hours, storms, or other natural disasters that might endanger the samples can be reduced or eliminated by this equipment's innovative automatic remote monitoring capabilities. Today's market is flooded with ULTs that include symbols to inform users of alert status for power outages, cold or warm excursions, or whether the doors were left ajar. Additionally, to reduce user mistakes while monitoring and reporting temperature status, look for a device that employs numerical indications of operating temperature.
Haier Biomedical ULT Freezers, fortunately, provides a variety of energy-saving options in its devices that satisfy modern sustainability requirements without compromising sample temperature preservation. These ULT freezers are specifically created and engineered for the secure use of green hydrocarbons. Hydrocarbon refrigerants have small environmental benefits while also assisting in improving the system performance of biomedical cold storage.
Media Contact
Company Name: Haier Biomedical
Email: Send Email
Phone: +86-532-88935593
Country: China
Website: https://www.haiermedical.com/