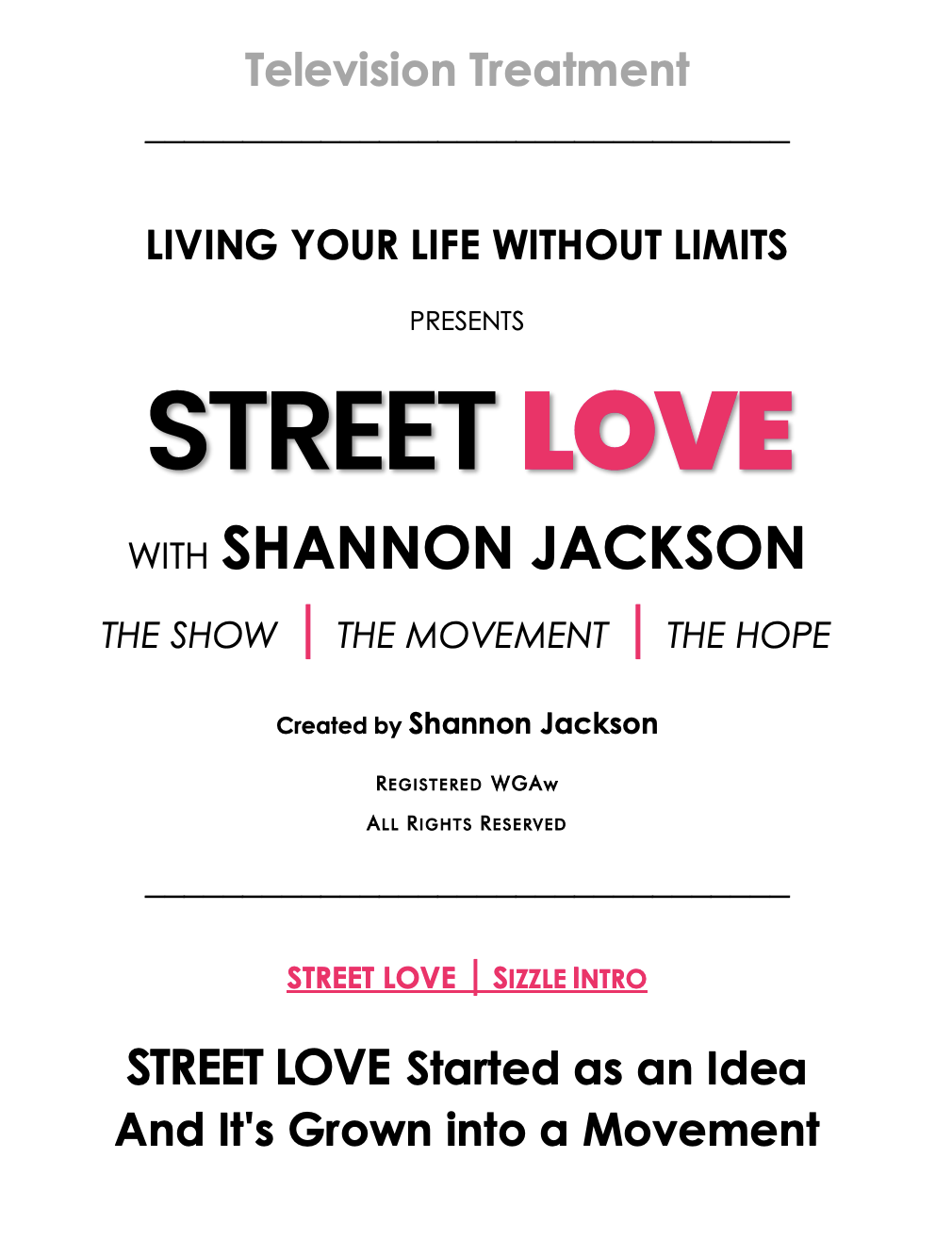 Eye-opening web series on minority communities, Street Love, set to enter season 2 following the launch of a fundraising campaign on Indiegogo
Shannon Jackson and her crew at Street Love are looking to shed more light on the plight of the needy, especially in underserved communities as the second season of the web series is set to premiere. In a related development, an Indiegogo campaign for Street Love Web Series – Season 2 will soon be launched as Jackson continues in her pursuit of elevating, motivating, and inspiring people to live their life without limits regardless of their situation.
"Come play an active role in our events," said Shannon Jackson. "Either as an attendee benefiting from our donated offers, after all, we do it all for you… or as a participating sponsor putting more bandwidth in our reach. We look forward to turning 'Street Love' into a traditional event that is long embraced by everyone."
Millions of people in different parts of the world have found it difficult to reach their full potential, due to being trapped by self-limiting beliefs. The situation is not any different in disadvantaged communities, with societal pressure and the system seemingly making it even more difficult for minorities to rise to the highest echelon in their respective fields. However, Shannon Jackson, RN (Registered Nurse), PHN (Public Health Nurse), CLC (Certified Life Coach), BSN (Bachelor of Science in Nursing), MAOM (Master of Arts in Organizational Management), has taken the bull by the horns to inspire as many people as possible to look beyond their present situation and break boundaries and become impactful in their communities.
Known for leadership and mentoring, Jackson has dedicated a lot of resources to bring the best out of people as a life coach, public speaker, and entrepreneur. The Street Love project is a documentary of her community outreach program, chronicling how she spreads love and hope street by street by providing education and resources in the areas of health and wellness, to needy individuals and intercity communities.
In addition to creating Street Love, which is set to enter its second season, Jackson is also the host of her motivational podcast, Living Your Life Without Limits, where she continues to create inspirational content for her teeming audience.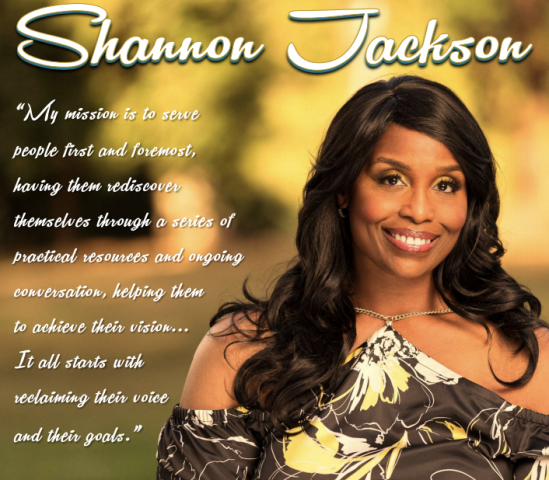 For more information about Street Love and how to back the fundraiser, visit – https://www.streetlove.live/.
Shannon Jackson also continues her campaign across social media, including Facebook and Twitter.
Media Contact
Company Name: CNS Services, Inc., DBA Living Your Life Without Limits
Email: Send Email
Address:PO BOX 4591
City: Lakewood
State: CA 90711
Country: United States
Website: https://www.streetlove.live/