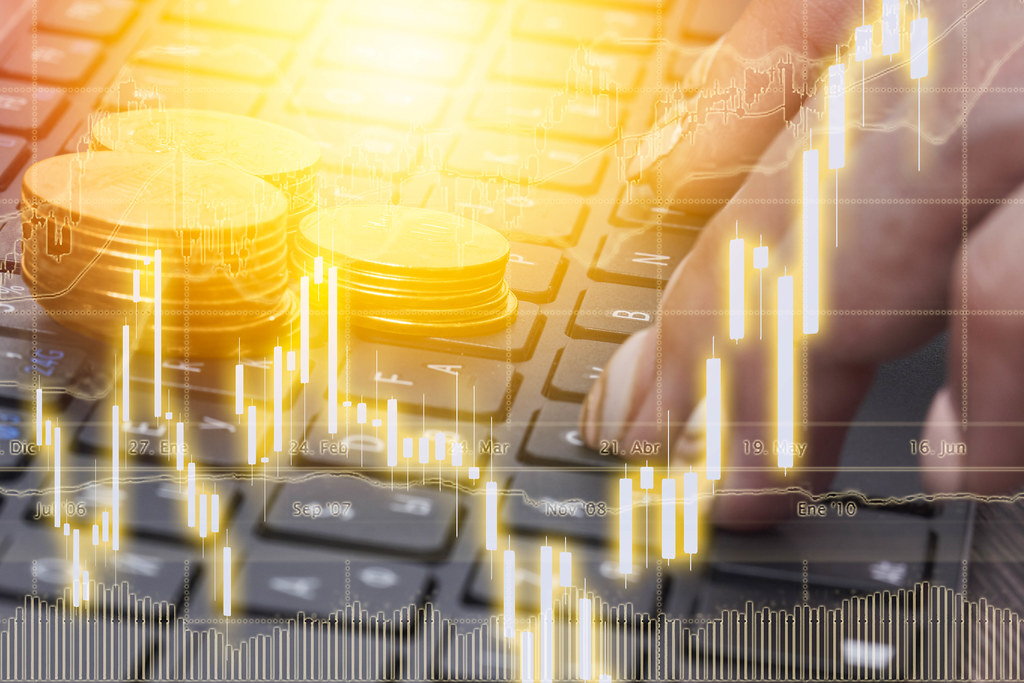 Online forex training resource IndependentInvestor.com has recommended that traders consider making use of one of the many virtual trading accounts on offer, as a tool for testing new strategies and trading techniques in a realistic way with no capacity for capital damage or financial loss.
Forex training site IndependentInvestor.com has urged traders to make the most of free demo trading accounts, available through most forex brokers, as a means of creating the perfect environment for testing new strategies and techniques before taking them to the markets for real.
Virtual, or demo trading accounts allow traders to take forex positions in real markets, only with virtual currency. That means that traders can get access to an ultra-realistic learning environment without having to trade the markets for real and incur real losses for any trading errors or mistakes.
By practising their trading skills through a demo account (https://www.independentinvestor.com/forex/brokers/demo-accounts/), traders can become more in tune with the behaviour of the forex markets and iron out any difficulties in their strategies before hitting the markets with real capital at stake, according to IndependentInvestor.com
A spokesperson for Independent Investor said that by using demo accounts for training and improving trading skills, traders could develop their trading abilities to become more profitable in the forex markets and learn strategies for trading the markets more successfully.
"Demo accounts are worth their weight in gold when it comes to learning and mastering forex trading, and they represent an important tool in the training process for any financial trader. Available free of charge at most web based forex brokers, these demo accounts allow traders to take virtual positions and test techniques and strategies before they risk their capital further, allowing problems and learning curves to be ironed out before hitting the markets for real. By using demo accounts regularly throughout the learning and research phase traders can improve their skills and increase the effectiveness of their trading going forward."
"At Independent Investor we urge forex traders to test out their strategies and techniques in the safe-haven of the virtual account before taking them to real, moving markets, in order to get the best available trading experience and establish workable, successful strategies before absorbing any market risk. By making use of demo trading facilities, traders can hone their skills in a risk-free environment, for better trading outcomes and more frequent forex wins."
In addition to trading resources, IndependentInvestor.com also compares forex brokers (https://www.independentinvestor.com/forex/brokers/) to help traders find the most cost-effective trading deal for their needs.
About:
IndependentInvestor.com helps forex traders and other financial investors learn more about the markets they trade, and the most effective strategies for profiting from those markets. Starting at the very basic, fundamentals of trading forex, IndependentInvestor.co.uk moves through a plethora of trading topics to deliver relevant, useful advice and tips for traders looking to achieve more from their trading.
Besides training materials, tools and exercises, IndependentInvestor also equips traders with comparisons and insights into the forex brokerage market, to help make choosing a competitive forex provider more straightforward. With comparisons kept up to date with the latest facts and figures, traders can have confidence in using these free resources to identify better forex trading deals.
More info: https://www.independentinvestor.com/forex/brokers/demo-accounts/
Media Contact
Company Name: Independent Investor
Contact Person: Alex Johnson
Email: Send Email
Phone: 098819825
Country: United Kingdom
Website: https://www.independentinvestor.com/