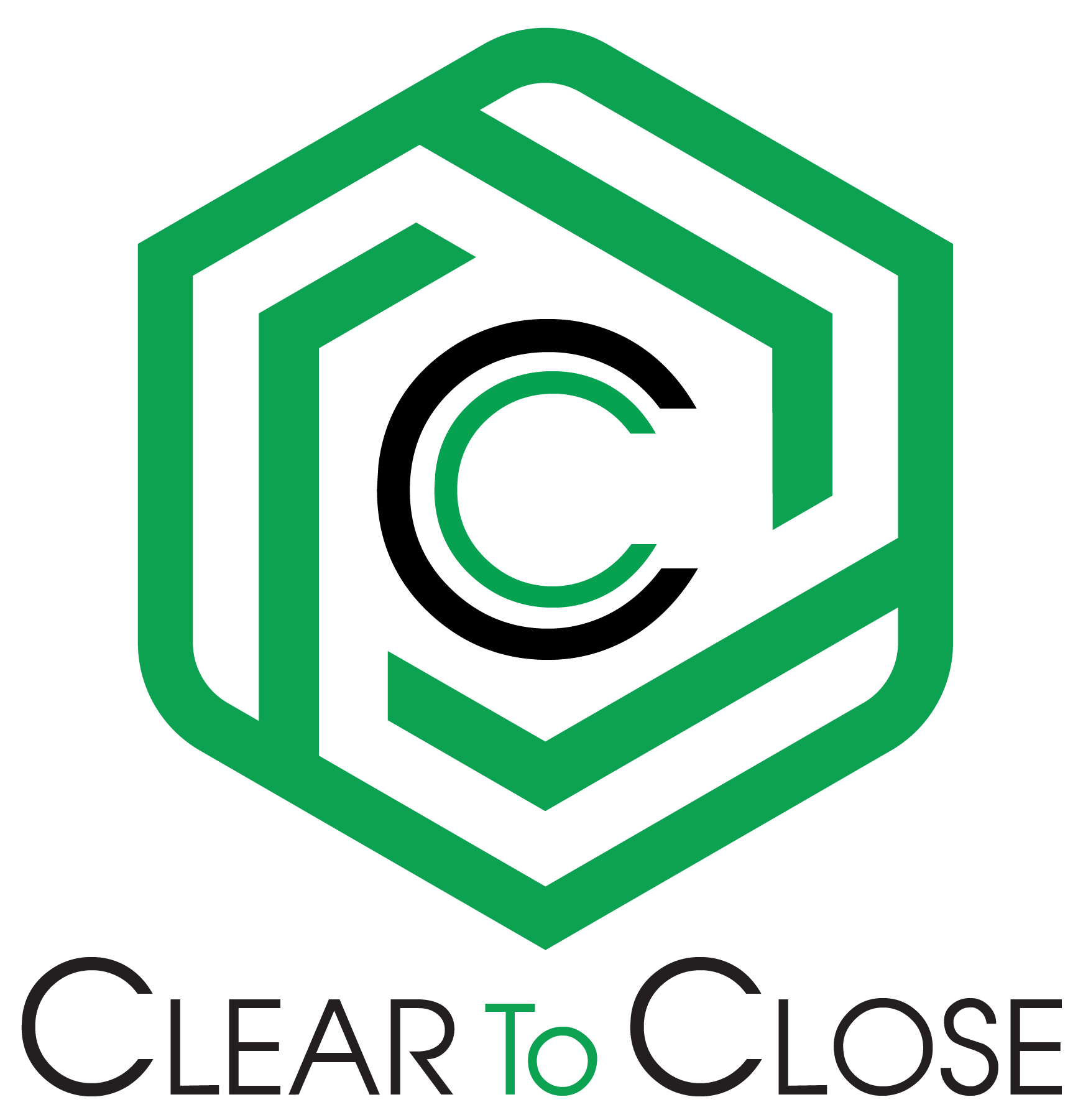 February 3, 2020 – After losing her job and feeling helpless with series of failed attempts to clinch another job, Shertina Spencer, took the bold step and started a new business, Clear to Close LLC, right from her kitchen and has grown to four strong branches with another four soon to open. Clear to Close LLC mortgage network is growing rapidly, with an increasing number of investors joining the company and more staff to meet their needs.
The growth and success of Clear to Close LLC is an inspiration to other budding entrepreneurs that anything is possible, and they do not have to allow their experience to limit them. They can achieve great things, and anything is possible if they are committed to their vision. Just like where Shertina started, from the kitchen, entrepreneurs only need the vision to run with, and given the required time and commitment, they will see their dreams come true.
"Before I lost my job, I had always wanted to have my own business, which will give me enough time for my family, but I never started until I lost my job. After a series of interviews with no job offer, I had to seek God's face amid the storm, and I heard me ask me, 'I thought you wanted to be home with the children? I answered God, 'Yes, Lord, but how will I take care of them? He said, 'I will take care of them.' This is where and why Clear to Close LLC started," says Shertina Spencer
She says further, "That brief moment of encounter with God triggered the forgotten dream, and I am glad to see how Clear to Close LLC is growing so rapidly. We are now licensed in Miami, Colorado, Florida, and Texas, with four other states coming on board. Clear to Close is blessed to have great co-managers and incredible staff as they have been immensely helpful in our investors' portfolio growth and the overall growth of the broker network."
For more information, visit Cleartoclosellc.com
Clear to Close is extending its network to four other states, including Georgia, Philadelphia, Tennesse, and Kentucky. This is due to the increased demand in their services, as their brand keeps growing and they keep attracting more investors. Clear to Close offers a quick turnaround at a fraction of the cost of hiring a full-time in-house processor taking off HR worries or training costs.
Media Contact
Company Name: Clear to Close LLC
Contact Person: Shertina Spencer
Email: Send Email
Phone: (877) 282-5521
Country: United States
Website: www.CleartoCloseLLC.com