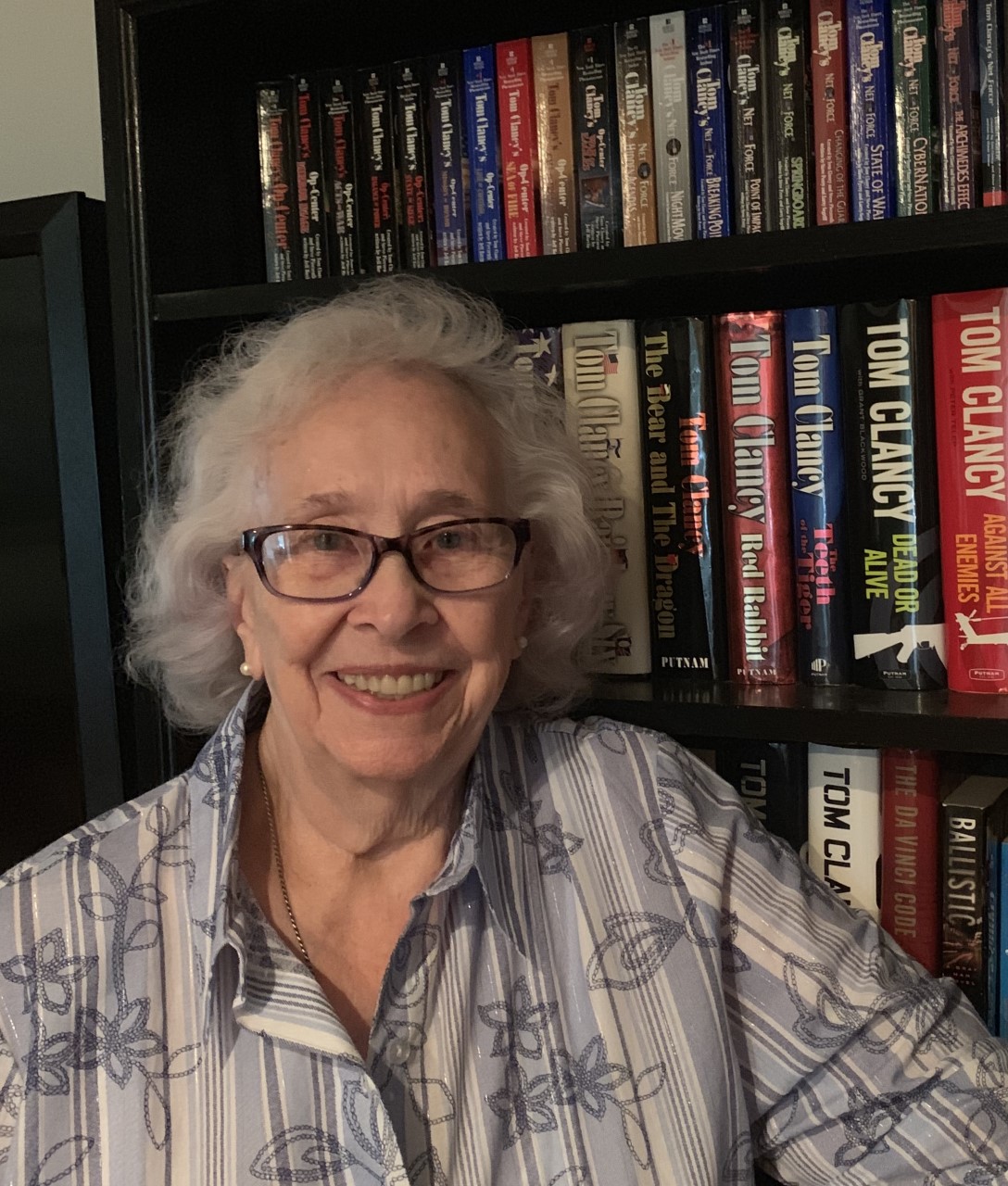 Betty Roberts' "In the Shadow of the Bridge" is a coming-of-age historical fiction that traces the lives of people living in a small community in the coal-mining towns of the south-western Appalachian Mountains in West Virginia. The story revolves around the lives of the people in the community during the Second World War.
"In the Shadow of the Bridge" revolves around the lives of El, aged 12, and Edgar, aged 14, who has a romance blossoming between them at an important juncture in history. The narrative takes the readers through events such as the radio broadcasts of President Roosevelt, Churchill, and Lindbergh, among others, during the onset of the war. Juxtaposed with the adults' concerns of war are dreams of El and Edgar, who share the passion for flying.
Roberts ends the story in an optimistic tone after unraveling complex developments in the community-made more intense by the war. A mysterious double suicide, relations, and problems associated with growing young adults and the unsaid hierarchical roles thrust on different people are clearly evident in the book. In the end, we see El, who is affected by pneumonia, recover with her hopes to fly intact, an analogy to how society emerges from its misfortunes without sacrificing its aspirations.
A highlight of the novel is that it drives home the connection between the high levels of decision making and the realities faced by people on the ground. It shows how decisions taken by a few people, such as political leaders and military heads, have a bearing on the common people who could have different opinions, likes, and preferences. For example, Roberts mirrors Lindbergh's resistance to US involvement in the war in spite of the threat from advancing Germans. On the other hand, there are others who back Roosevelt on his decision to fight alongside Great Britain.
Roberts has vividly brought to life the day to day lives of people during the hard times of coal mining. She also draws parallels between the developments that led to the war and events in the life of the local people, suggesting that global events influence even the smallest of communities.
Media Contact
Company Name: Global Summit House
Contact Person: Anna Reid
Email: Send Email
Country: United States
Website: https://www.amazon.com/Shadow-Bridge-Betty-Roberts-ebook/dp/B084R6MVSB