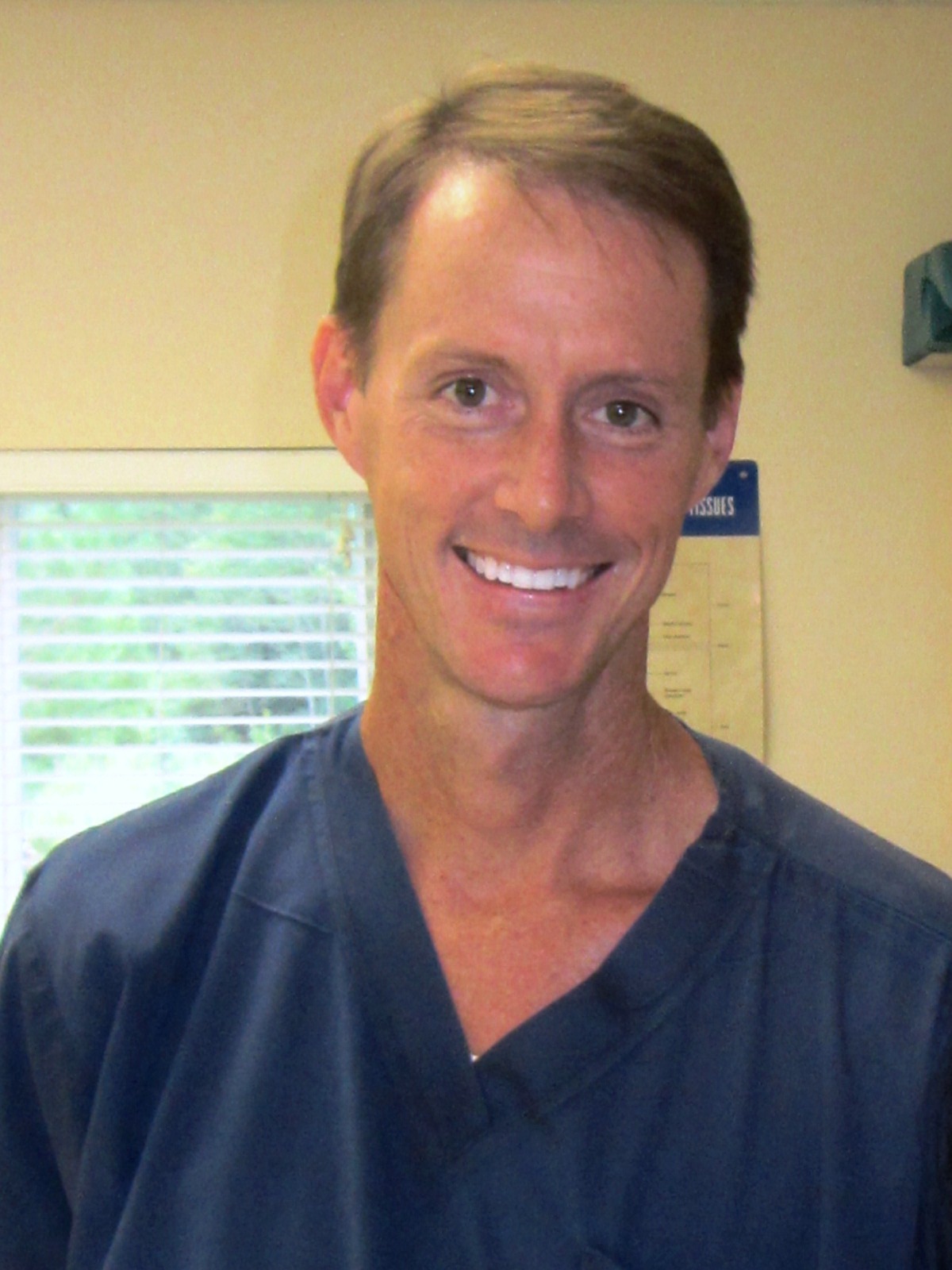 Edward Morse, the creator of Blugees, a team of sports stars and their coach with extraordinary powers, is back with the second edition of 'Immortality Lost: The Blugees Book 3". This is the third book of the popular action and adventure series, and the stakes here are high, for the Blugees have been challenged for their right to remain immortal! Will they win the challenge and keep their lives, or face darker consequences?
The action in 'Immortality Lost: The Blugees Book 3' takes place in the middle of some novel situations. At one point, the Blugees find themselves back to their middle-school age and the places where they had lived. Fans and readers will have great fun as they move along with the Blugees revisiting their past and uncovering their motivations that brought them to their current state. There are more thrills in store as the Blugees find new supreme leaders who take charge of the new games and challenges.
"This book is really awesome. It keeps you constantly entertained. And it all-around has just an amazing continue on the story. Highly recommend!" says one recent reader review.
Blugees are teenage Florida track runners and their coach, who encounter a blue tree and receive extraordinary powers. The adventure series has earned a good fan following for its tales of alien encounters, time travel, and apocalyptic visions. The laws of physics are different in their universe. Recently, the creation of too many new worlds has challenged their abilities. Some hostile creatures, themselves immortals, hold them responsible for creating too many worlds and immortal beings and want their termination and return to a mortal state.
Author Edward Morse earned a dental degree from UF College of Dentistry and served ten years in the US Navy. He is currently part of the Florida Army Nation Guard as a Lieutenant Colonel. Apart from coaching middle, high school, and college running, he has also worked for the Florida Department of Corrections for over 20 years. He is the father of three amazing kids, who have greatly influenced his life and works. His other fiction series is called 'Dispersion.'
"Immortality Lost The Blugees Book 3: Second Edition" by Edward Morse is available from Amazon.
For more information, please visit: https://www.theblugees.com/
Media Contact
Company Name: Global Summit House
Contact Person: Anna Reid
Email: Send Email
Country: United States
Website: https://www.theblugees.com/