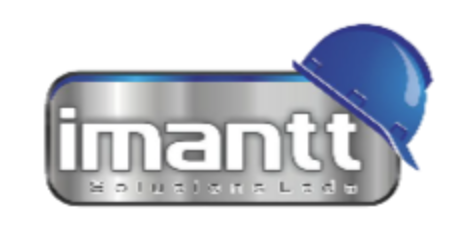 November 18, 2020 – The team at Imantt has been hailed for its advocacy for sustainable energy and services as a distributor of Verditek solar panels within the Colombian and Ecuadorian markets. With the Verditek solar panels, Imantt offers individuals and businesses a clean and sustainable source of energy, a practice that the earth dearly needs to stay healthy.
The rampant use of fossil fuels, climate change, and global warming are pressing issues plaguing the planet today. The need of the hour is for industry and businesses to adopt eco-friendly methods of operation to reduce a carbon footprint on the planet. Using sustainable energy alternatives like solar panels are an excellent way of utilizing emission-free energy that cultivates a responsibility towards the environment.
The Verditek solar panels are designed to offer energy consumers greater efficiency and longevity by reducing the temperature of the photovoltaic module induced by internal resistance. The module will work even when shaded by trees and buildings or partially covered by leaves, dirt, or snow. Its patented technology is backed by a 10-year warranty and 80% efficiency after 20 years. The Verditek solar panel is extremely flexible and less than 3 mm thick, it weighs less than 2.5 kg/m2 compared to the 20-30 kg/m2 of conventional panels and can be applied to any surface to minimize or eliminate wind load. Verditek's solar panels feature a honeycombs technology for higher efficiency and durability, using nanowire technology to improve conductivity and safety.
Verditek solar panels use state-of-the-art technology that makes them much lighter in comparison to regular solar panels that use conventional glass frames and sheets. They are also capable of generating ten times more energy by providing more wattage per weight in comparison to regular solar panels. They can be installed in complex areas where weight and logistics is a problem for installation and are compatible with a variety of industrial use and providing quality solutions for clean energy.
Mario Candela, CEO of Imantt revealed that the company had signed an agreement with Verditek on November 1st 2020 after realizing that the market is ready to adopt sustainable energy sources like the implementation of solar panels in keeping with change and concern towards the environment in the wake of COVID 19.
Imantt has a presence in several countries in the region and since the last 12 years has been specializing in implementing novel solutions in the oil and gas industry through the installation of flexible pipes, and high-performance coatings. It also provides innovative technical solutions in the mining, and energy industry. The Verditek solar panel is its latest product contributing to the sustainable energy solutions for the planet.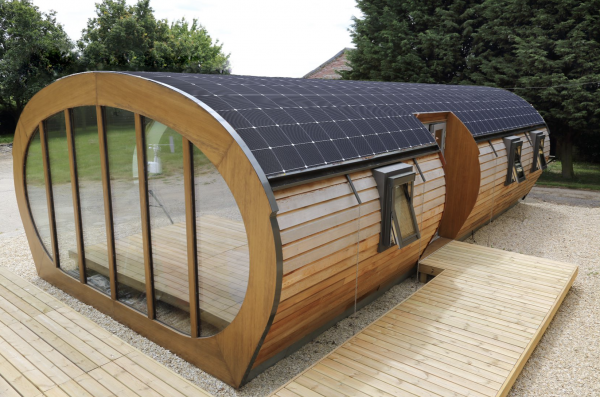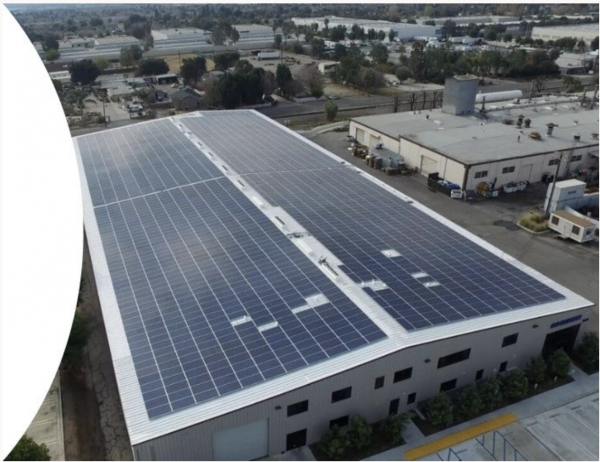 For more information: http://www.imantt.com/
Media Contact
Company Name: Imantt
Contact Person: Media Relations
Email: Send Email
Address:Calle 1109-25 Oficina 809
City: Bogota DC
Country: Colombia
Website: http://www.imantt.com/