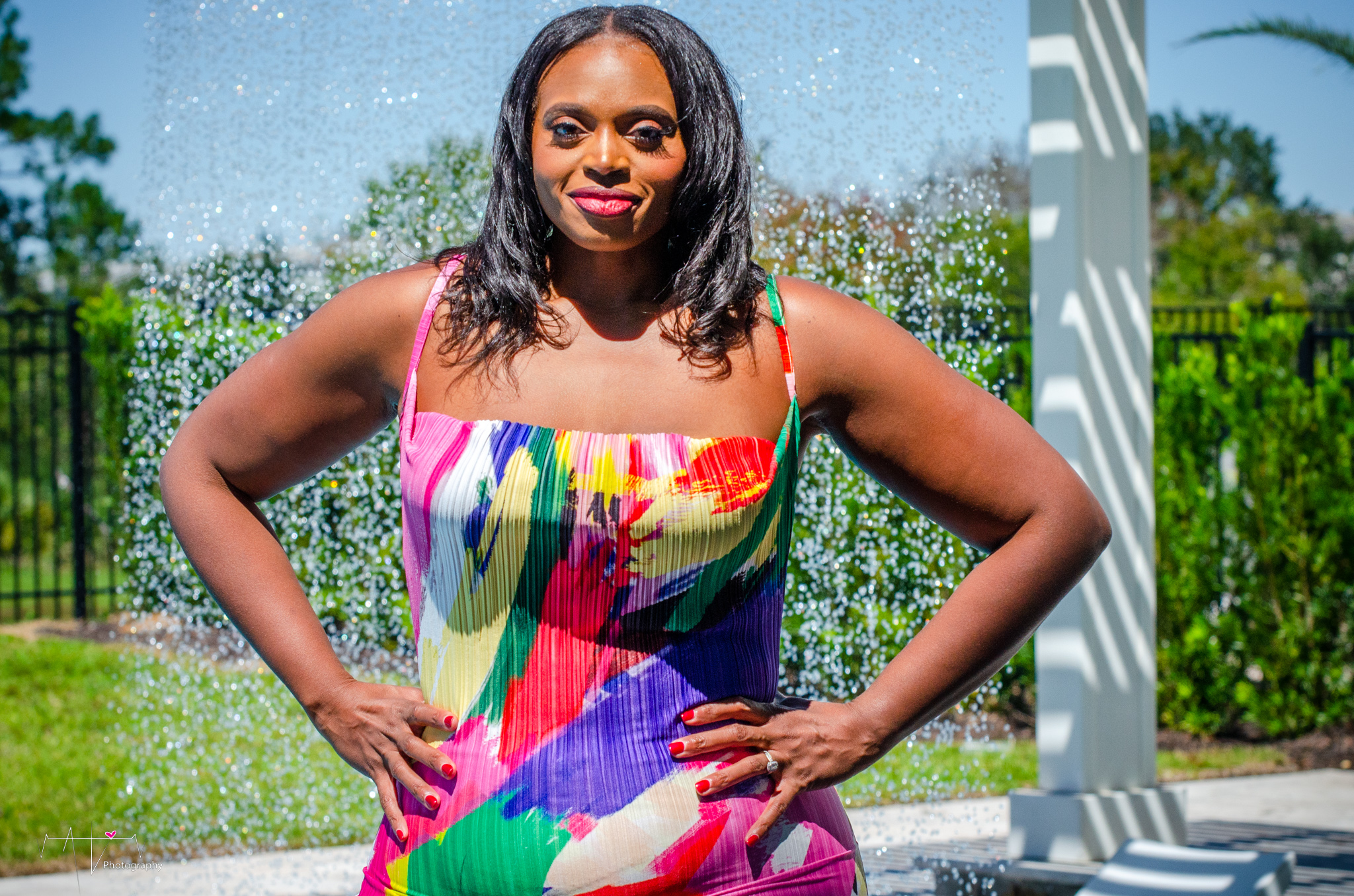 Columbia, MD – October 6, 2023 – Ileka Falette, Reclaim Your Revenue, is thrilled to announce selling out her signature Reclaim Your Revenue Retreat for Wellness Entrepreneurs who want to increase visibility and create profitable exclusive experiences in their business.. This significant achievement was made possible in part due to their participation in the FyreSavvy Signature program.
FyreSavvy empowers agency owners, service providers, and coaches to upscale their businesses by blending their expertise with a signature revenue-generating experience. Having advised women entrepreneurs in its inaugural year, the firm helps entrepreneurs like myself accelerate and grow businesses to multiple 6 and 7 figures.
"FyreSavvy showed me how to incorporate in person experiences into my business to bring massive transformation to my clients," said Ileka Falette.
Ileka is launching her next Reclaim Your Revenue Mastermind Event February 1, 2024 where wellness entrepreneurs will speak in front of an aligned audience of 70,000+ about their services, allowing them to increase their visibility and revenue.
For more information about Reclaim Your Revenue, please contact:
Name: Ileka Falette
Email: press@ilekafalette.com
Phone:507-400-1711
Website: www.reclaimyourrevenue.com
About Reclaim Your Revenue:
Reclaim Your Revenue empowers Wellness Coaches and Entrepreneurs to uplevel their business by increasing visibility and creating profitable experiences for their clients. Having advised over 25 wellness coaches and entrepreneurs, the company celebrates the commitment to wellness and transformation by empowering the wellness entrepreneur.
Media Contact
Company Name: Reclaim Your Revenue
Contact Person: Ileka Falette
Email: Send Email
Country: United States
Website: www.reclaimyourrevenue.com