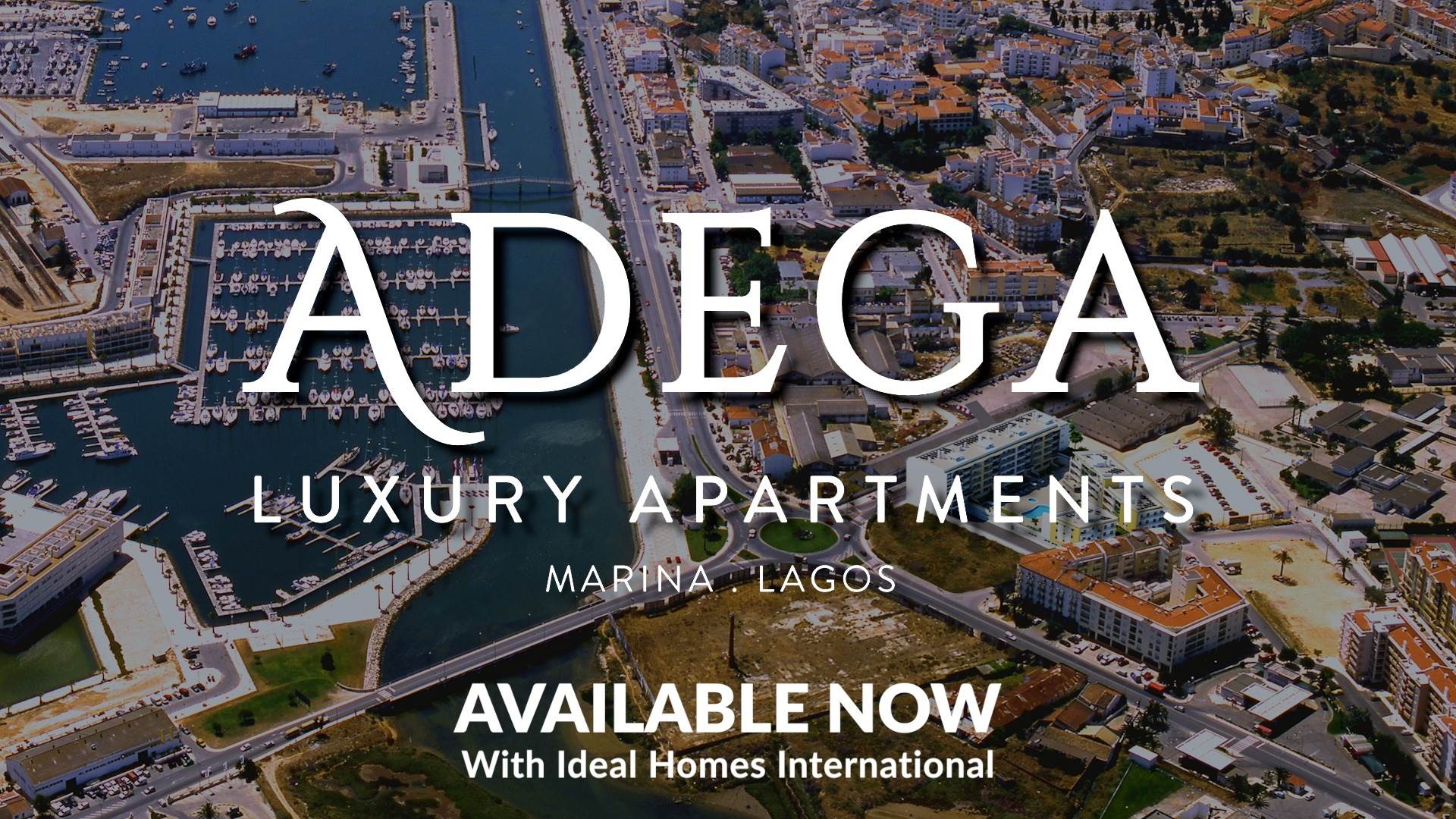 January 25, 2021 – The team at Ideal Homes International is out to help real estate investors get their most prized trophy, Portugal's Golden Visa. Many real estate investors in Europe fantasize about this milestone because it unlocks a virtual door to a plethora of business opportunities and luxuries.
After many years in the real estate industry, Ideal Homes seems to have all the tricks and tips. The company encourages investors to purchase sea-side properties in Lagos, Algarve, or other locations. Over the years, Ideal Homes has helped many international investors secure properties in said areas and ultimately achieve more than 20% ROI.
Private condominiums are in high demand throughout western Algarve with Lagos being the most popular. Everybody wants them because they are luxury properties located in iconic beach areas such as the sandy coves of Praia Dona Ana and Praia do Camilo.
Adega in specific, overlooks the famous Lagos bay and the marina hosting boats, and this makes the area an amazing investment location as well as a tourist region. The summer of 2021 is expected to be a sellout time.
In the last four months alone, over 20 units of these properties have been sold with about 6 units left. Ideal Homes is issuing a rallying cry to investors who want to achieve over 20% ROI in five years to reach out to them.
Watch "How to Make More than 20% ROI with your Property Investment" https://www.youtube.com/watch?v=qGCf39TSlAI&t=468s
Chris White, CEO & Founder, says "When you know you can make a property investment and obtain more than 20% ROI in just 5 years, as well as qualify for Portugal's Golden Visa, investing in real estate is a smart and lucrative move that many around the world are making right now."
Read more about investing in private condominiums with apartments for sale in Lagos, Algarve, South Portugal.
Ideal Homes International has a dedicated team who know the intricacies around properties in Portugal and are eager to guide investors through the process of owning and investing in the country. The company also has an in-house mortgage broker for those who simply want to invest, and a department for managing properties and rentals.
For more information, visit: www.idealhomesinternational.com
Media Contact
Company Name: Ideal Homes International
Contact Person: Media Relations
Email: Send Email
Address:Urb Vila Sol, Lote E, Lojas 1, 2 e 3, 8125-307
City: Quarteira
State: Faro
Country: Portugal
Website: https://www.idealhomesinternational.com/