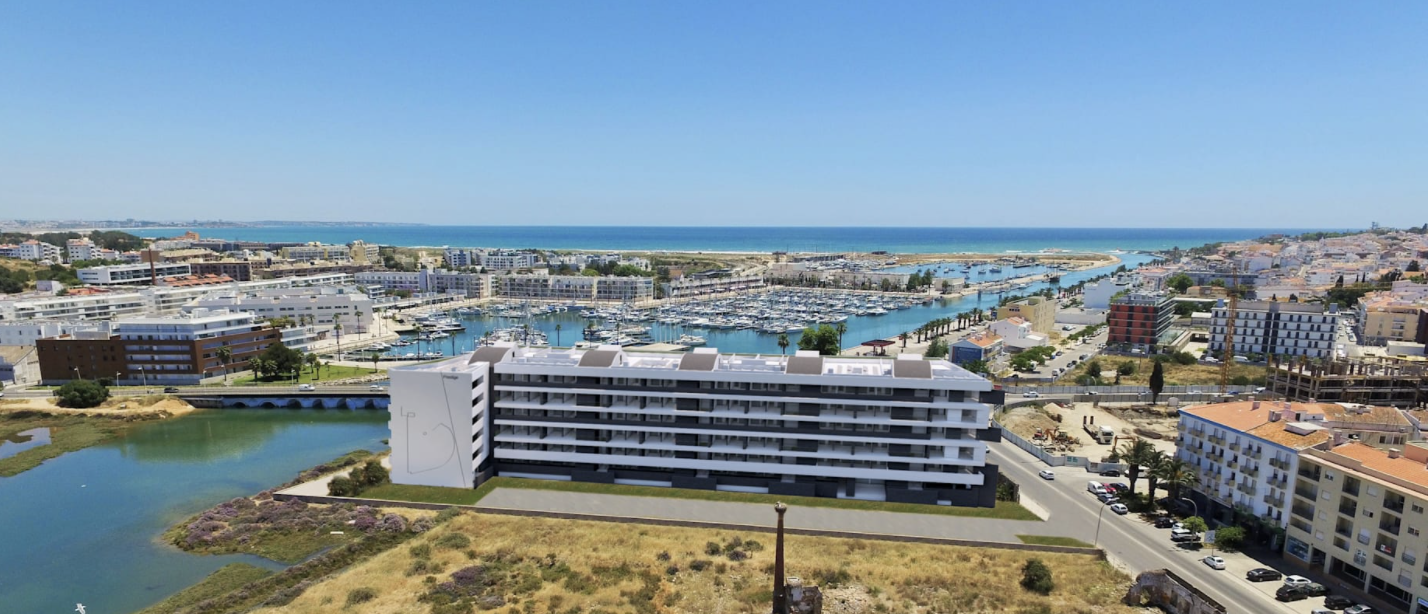 "The banks in Portugal are offering the lowest rates in 2021 thank in previous years in 2015 the rates were at 3 percent now to drive more buyers it is not uncommon to get rates below 1%", says Chris White from ideal Homes Portugal.
Ideal Homes, the largest private real estate company in Europe is now offering its services to help clients from the USA, UK, Ireland and South Africa find mortgages in Portugal. With banks in Portugal now offering the lowest mortgage rates in 2021, the time is ripe to connect with mortgage brokers in Portugal to own that dream home.
The Housing and real estate industry is booming in Portugal in spite of the Pandemic hitting industry at large. Real estate experts feel that now is the best time to invest in real estate in Portugal with interest rates down to 1% and real estate companies as Ideal Homes show people how to get a mortgage in Portugal at a steal.
Chris white ideal homes Portugal says "The banks in Portugal are offering the lowest rates in 2021 than in previous years. In 2015 the rates were at 3 percent but now to drive more buyers, it's not uncommon to get rates below 1%."
Ideal Homes is a real estate company backed with years of experience helping people find homes in Portugal and start afresh after facing the economic breakdown of Covid. The company provides complete assistance to clients purchasing homes in Portugal right from location through the purchasing process, and possession.
Ideal Homes has a long-standing relationship with several developers, house agents, and homeowners wanting to sell their properties in all locations in Portugal. Whether it is the beach laden Algarve region, Lisbon city, or Alentejo, Ideal Homes infrastructure covers all areas to help clients find a home within their budget and suitable to their needs. Ideal Homes also has contacts with vendors dealing in interior décor, landscaping, and home appliances for people who are looking to customize their homes.
Ideal Homes was established in 2012 and is the largest privately-owned real estate company in Europe offering property for sale in the Algarve, Lisbon, and Portugal. The company prides itself in offering personalized services to help clients handpick the right property. Knowing how it can be daunting for clients from abroad to locate mortgage brokers in Portugal, Ideal Homes comes offered to help clients looking to purchase homes in Portugal. The company is backed by a dedicated team experienced in dealing with banks and housing financial institutions to advise clients on all aspects of property ownership in Portugal. Ideal Homes guarantees quality properties that are verified after a process of careful selection and puts all time and effort to work towards a client's satisfaction.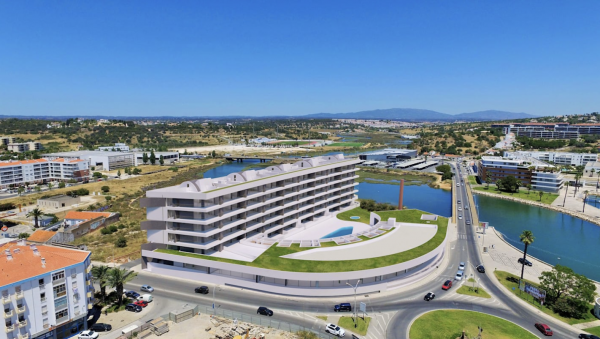 "Right from the start of the journey to finding your dream home overseas we'll be with you every step of the way", says the team at Ideal Homes
Media Contact
Company Name: Ideal homes Mortgages
Contact Person: Chris White
Email: Send Email
Country: Portugal
Website: https://idealhomesmortgages.com/services/mortgages-portugal-investments-real-estate-property-finance_14281