Portugal-based real estate company, Ideal Homes International, hosts a virtual event to provide exclusive discounts on a fantastic rental resort in Florida
Ideal Homes International will be holding a virtual event starting on Monday 5th April to run till Friday 9th April, featuring a plethora of real estate experts and other stakeholders in the industry. The event will give an opportunity for real estate investors to meet with Chris White, thefounder of Ideal Homes International, on a one-to-one basis, to help them purchase their dream holiday home.
Florida reportedly has one of the fastest-growing real estate markets in the United States. The market has witnessed significant growth in recent times. In a related development, it has become increasingly difficult for buyers and investors in general to be a part of the market, as the prices of properties continue to rise as the Florida real estate market booms. However, forward-thinking real estate professionals and companies have found ways of identifying great deals and leverage their knowledge of the market to position themselves for fantastic capital gains. Unfortunately, thousands of investors do not have the requisite knowledge to make an informed decision. However, Chris White and his team at Ideal Homes International have again showed their commitment to helping clients make the best of the real estate market and the upcoming virtual event is a reiteration of this claim.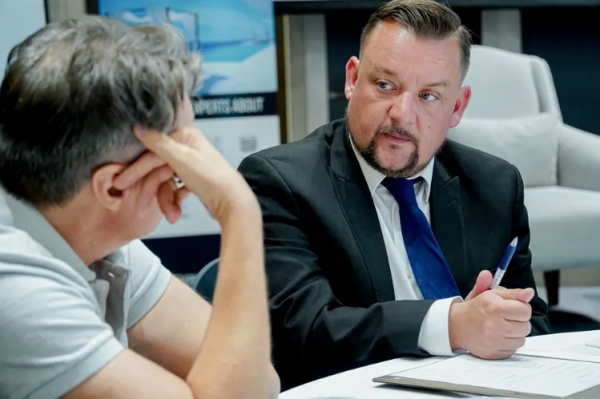 Chris White – The president of Ideal Homes International
The event will help participants get more information about the company's brand new, exclusive deal, which includes a 10% discount on the first 10 properties sold on a fully managed resort with its very own water-park situated just 6 miles from Disney.
The virtual summit will also provide an opportunity for investors to leverage the expertise of Chris White, as he takes them through the entire process of acquiring a home. Participants will learn everything about the Florida real estate market, including the entire buying process, property management, and potential rental income as well as mortgage options, legalities, currency exchange, and a host of others. The event is an all-inclusive real estate investment magazine that will help all categories of stakeholders in the property market to make an informed decision that will help improve their real estate investment portfolio.
The launch of the Florida real estate investment summit is particularly timely as buyers across the globe are looking to outlets to channel funds into, even as the Covid-19 situation continues to bring a high level of uncertainty into the market. The event is also seemingly unprecedented in the industry, especially as far as the Florida market is concerned and it will go a long way in deciding the future of the property market in the area.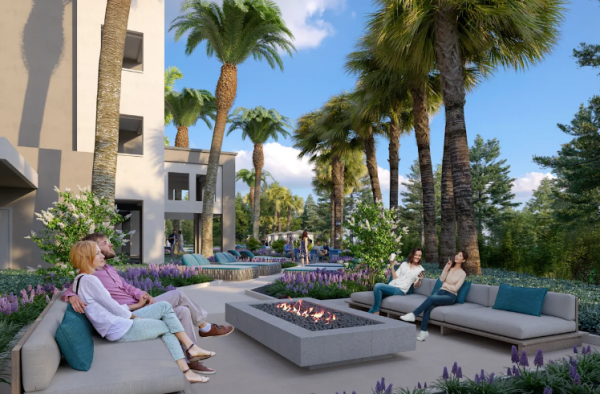 Orlando, Florida can expect more from the Ideal Homes International team as the company continues to provide groundbreaking solutions to meet the diverse needs of the different categories of clients.
For more information about Ideal Homes International and how to leverage the firm's services to own a property in Florida, please visit – www.idealhomesinternational.com. Ideal Homes International can also be found across social media, including Facebook and Twitter.
About Ideal Homes International
Ideal Homes International is a multi-award-winning real estate agency. Headquartered in Portugal, the company serves clients across the globe with offices in the Algarve and Spain. Led by Chris White, the founder, and CEO of the company, Ideal Homes has been able to build a reputation for delivering premium quality real estate services to savvy buyers and expert investors who want to buy holiday homes, permanent residences, and investment properties worldwide.
Media Contact
Company Name: Ideal homes international
Contact Person: Chris White – President
Email: Send Email
Phone: +1 (407) 459-9280, +351 289 513 434
Country: United States
Website: https://www.idealhomesinternational.com/ihtv