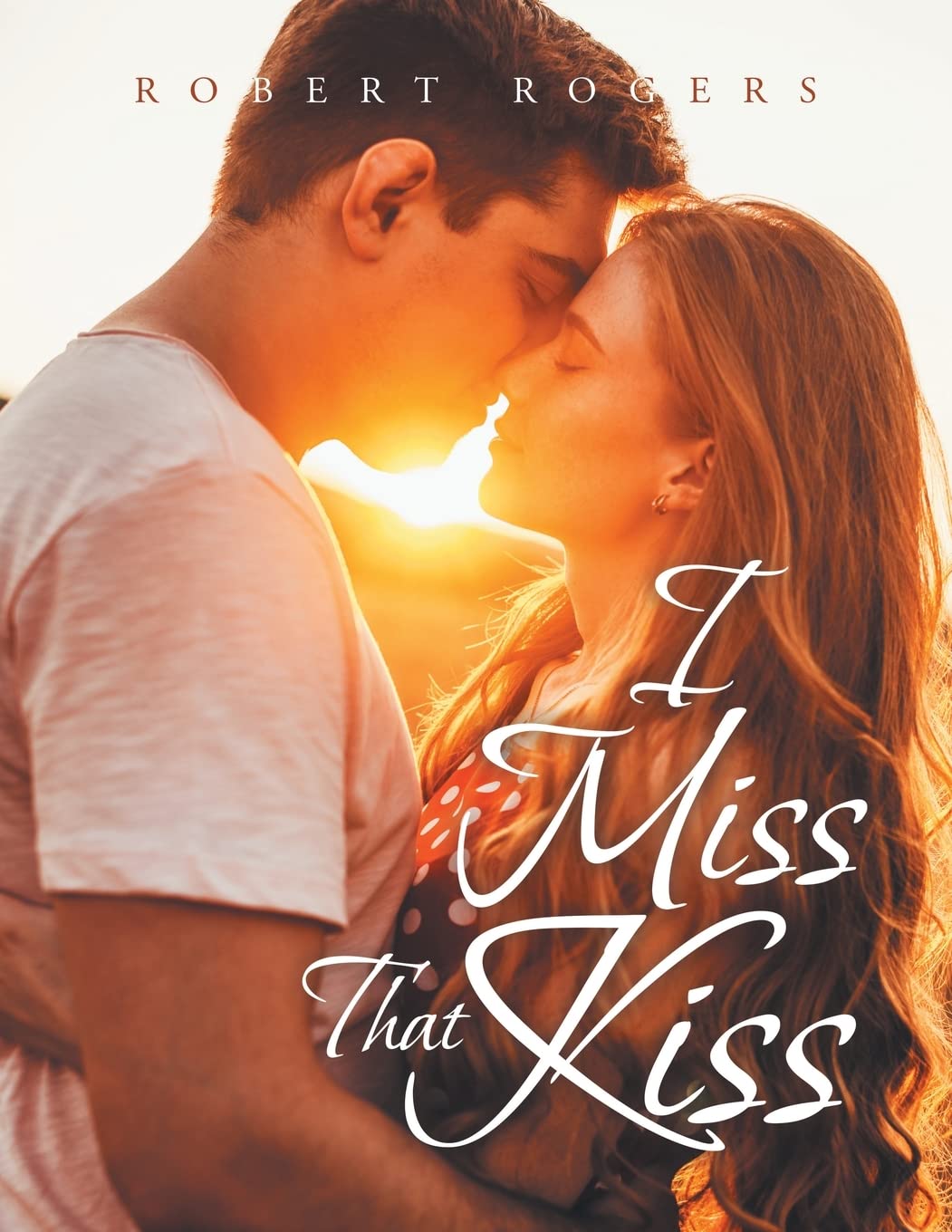 Embark on an Emotional Journey of the Heart and Explore the Complexities of Love and Longing
Author's Tranquility Press is thrilled to announce the release of "I Miss That Kiss" by Robert Rogers. This captivating novel takes readers on an emotional rollercoaster as they delve into the depths of love, loss, and the search for meaning. Through evocative storytelling and rich character development, Rogers weaves a tale that will resonate with readers long after they turn the final page.
In "I Miss That Kiss," Robert Rogers delves into the complexities of human relationships and the profound impact of love on our lives. The novel follows the journey of its characters as they navigate the ebbs and flows of a passionate romance, only to face heart-wrenching separation and the lingering ache of a lost connection.
With exquisite prose and keen insight into the human condition, Rogers explores the universal themes of longing, nostalgia, and the power of shared memories. "I Miss That Kiss" serves as a poignant reminder of the transformative power of love and the profound impact it can have on our lives.
Readers will be captivated by the beautifully crafted characters and the authentic portrayal of their struggles, hopes, and desires. The novel invites introspection and prompts readers to reflect on their own experiences of love, loss, and the profound longing for what once was.
"I Miss That Kiss" is a testament to the enduring power of love and the resilience of the human spirit. Through the pages of this emotionally charged novel, Robert Rogers invites readers to rediscover the power of connection, the healing nature of self-discovery, and the beauty of second chances.
The book is available for purchase on Amazon.
About the Author:
Robert Rogers is an accomplished author with a profound understanding of the human heart and the complexities of love. With a talent for crafting emotionally rich narratives, he takes readers on unforgettable journeys through his stories. "I Miss That Kiss" showcases his ability to delve into the depths of human emotions and create a profound connection with readers. Through his writing, Rogers captures the essence of love and longing, leaving an indelible mark on the literary landscape.
About Author's Tranquility Press
Author's Tranquility Press is a top publicity agency known for delivering innovative solutions designed to help writers across genres to reach a wider audience. The company combines the use of the latest technologies and the expertise and diverse experience of the team to provide quality, relatable content to as many people as possible, irrespective of their location across the globe.
Media Contact
Company Name: Author's Tranquility Press
Contact Person: Patricia Adams, Marketing Supervisor
Email: Send Email
Phone: 8664118655
Address:3800 CAMP CREEK PKWY SW BLDG
City: Atlanta
State: GA
Country: United States
Website: www.authorstranquilitypress.com/