Meet Hala Maroc
Favored media personality Hala Maroc, held in abeyance her demanding roster of clientele, as well as her work as a media persona, to hop on yet another track! Never afraid to experiment, Hala took her various talents along with her unique perspective to the booth, and recorded yet again, another masterpiece!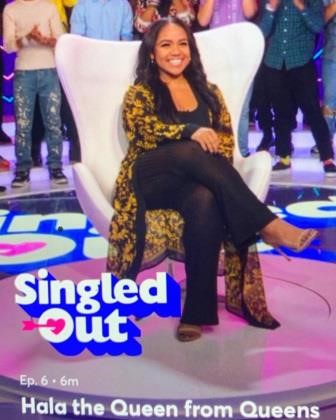 "Glass Breakin" serves as a celebratory track, aiming to honor diversity in an upbeat, melodic way. Born of Moroccan and Egytian descent, classifies Hala as being an "other". As a result, she often felt like an outsider – that is until the birth of her relationship with Hip Hop. She's since made a solid reputation for herself in the radio and music sphere, however; she'd never lose sight of her identity or the significant role representation plays in her life. 'Glass Breakin' serves as her way of going against the idea of being an "other", and proudly represents all mixed breeds worldwide!
The track was produced by Mike Cash and features a perfect-fitting verse from Kareless Dacapo. The video, which was directed by Inphamous Amadeus & Wolf Taylor displays Hala's vivacity! She dances around and revels in excitement, while wreaking havoc with a group of friends! The visuals showcase Hala's fun yet rebellious side, which offers a preview to the many facets of her being.
Though her music is what brought us here, Hala has become one of our favorite future music moguls to watch! She's been the secret weapon to success for countless local talent, and top celebrities. And now that the secret's out, we bet you'll start to see her everywhere in no time!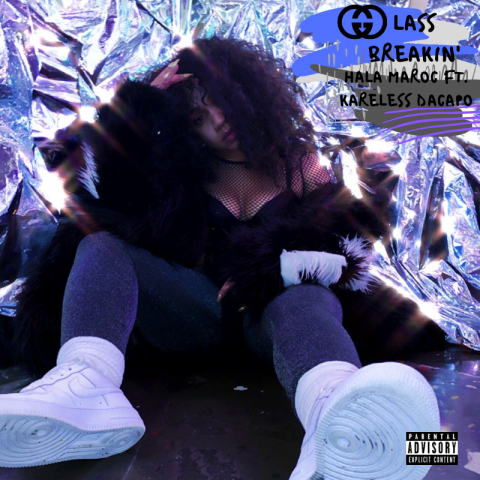 'Glass Breakin' is available for download on all platforms: Apple, Spotify, Tidal etc.
Additionally, check out Hala on the reboot of MTV's hit show SINGLED OUT! Catch all new episodes on the Quibi App daily.
Want to chat LIVE with Hala Maroc? Catch her on CORNER RADIO, one of the first official channels on the STATIONHEAD app! LAUCHES APRIL 18TH!
Want more from Hala Maroc:
Watch: https://www.youtube.com/watch?v=HyAWGAoZ5i4
Instagram: https://instagram.com/halamaroc?igshid=vxthwfje8cr
TIKTOK: https://vm.tiktok.com/nyKPmy/
Media Contact
Company Name: Ontheblock.me
Contact Person: Hala Maroc
Email: Send Email
Country: United States
Website: www.Ontheblock.me