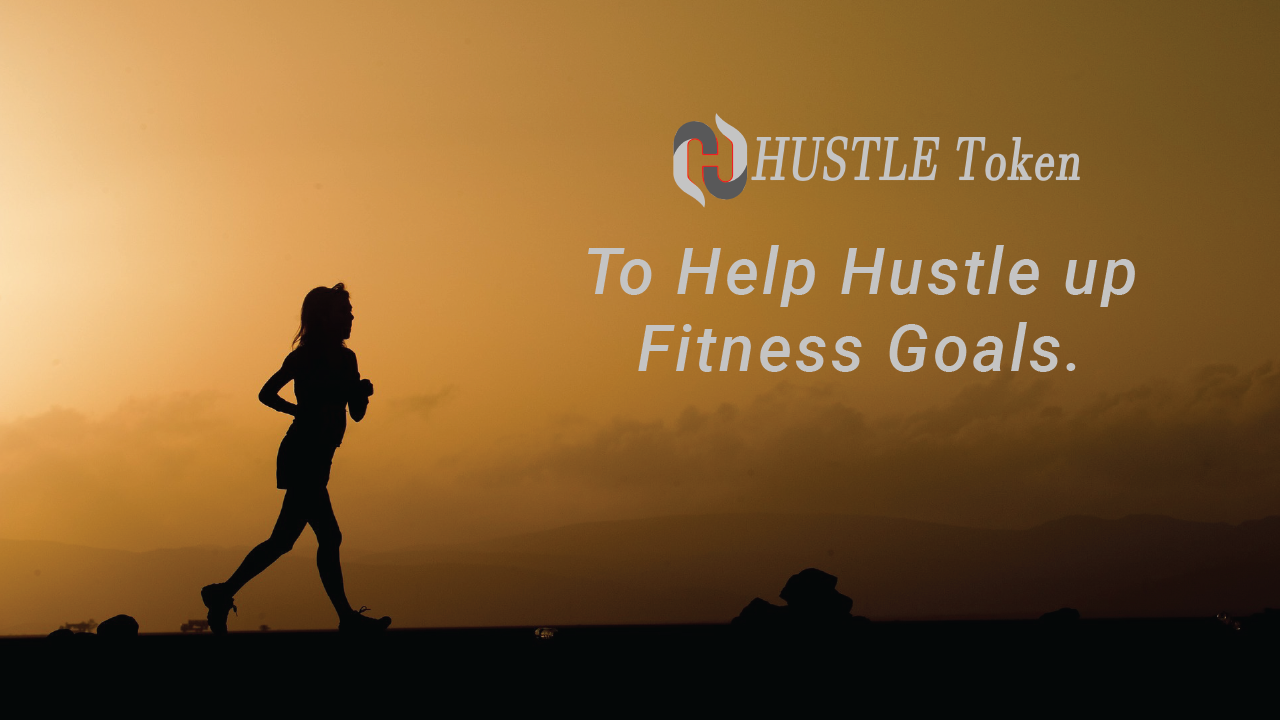 We always want to have a fit and healthy body. In this generation where we have to push for every little thing, we need to remain in the best possible shape as well. Be it a man or a woman, our body should reflect our personality. Physical appearance may not mean to be everything but is still counted for a lot and your personality is perceived majorly by the way you look. Given the busy schedule and hectic appointments that we have all day, it is very hard to make time to go to the gym and follow a strict routine.
What if one tells you that you can do all of this by just using your mobile phone right at your home without having to take out time to go to the gym or any other workout place. Yes, you are hearing it right. We are here to tell you about an app called Hustle. Hustle app is a fitness app that allows you to create a fitness plan for yourself and then track your fitness progress and journey as time passes by. It helps you to keep and analyse where you have reached in achieving your fitness goals and comes with a lot of other fun features as well.
Features and advantages of Hustle app
In this segment, we will look at a few of the features that have been the highlight of the app so far. So, here are some of the advantages that you can benefit from by using the hustle app right away:
Tokens for fitness accomplishments: The more you progress in your fitness journey the more HUSL tokens you can earn along the way and use them for a lot of things. This app provides you with a list of levels and accomplishments that can be unlocked. If you reach your goals faster you can also get some bonus tokens as well. It, therefore, helps you take an extra step each day. The motivation of tokens and some bonus tokens are enough to make you push hard.
Let's you interact with top fitness trainers: Another benefit that you can gain from joining this app is that you can get connected with the crowd of people who have the same passion for fitness as you do including fitness trainers, athletes, and other people who are following their fitness goals. When you meet people who belong to the same community or are experts in the same regime, then it is quite motivational for you and also you can learn a lot from them. The app lets you interact with the best trainers in the world. They will guide and inspire you in these sessions. The most attractive thing is that you can get tokens and credits for joining these sessions. So, the motivation comes from inside.
Helps in building routine: Also when you get in touch with the fitness trainers and athletes then you can learn more and more work out ways, proteins or supplements to follow and how to fasten your fitness journey.
Your wallet: The app also has a built-in wallet. You can store all your earned tokens in this wallet. The wallet makes sure that all the token that you have earned are secure and safe. So, security is never compromised on this app.
Built-in crypto swap: Now you would be about the utility of these tokens. These tokens that you earn in this app can be used for trading and exchange in the form of cryptocurrency within the app. You can use these earned tokens and convert them into other exchanges such as BTC, ETH and USD. By crypto swap we mean this conversion of tokens into other forms of currency. What's more interesting is that you do not need two apps. So, you can do it all within the same app which is quite beneficial and easy even for beginners. This conversion can be made in just a few clicks.
Cost-free: One of the other advantages that are quite the highlight of this application is that it is entirely free of cost. The application does not charge any kind of membership fees. There is no premium cost that you have to indulge in later on. You can use all the features of the app including the wallet.

Discount offers: This app also offers a lot of discounts on various products and services that you can avail with the use of this application only. This application helps you in listing out the nearby localities' workout stations and by using this application you can get a discount at those places as and when you join them. Also in the Hustle application, you can get to contact various fitness trainers and you can ask for the professional assistance on the application itself. You also get various discounts without having to pay any extra cost.

HUSL App Prototype
The prototype of HUSL App is already launched and it's quite amazing. This application will also have a lot of physical health plans which will empower and motivate you to achieve your fitness goals better and faster than ever. You can easily track your progress using the HUSL app.
Try and keep your physical and mental health as your priority as you go ahead with your day and achieve your fitness goals in an improved way.
Join Hustle Token IEO on Probit, get bonus on purchase.
Learn More at https://www.hustletoken.org/
Telegram: https://t.me/HustleToken
Media Contact
Company Name: The Hustle App, LLC
Contact Person: Keith Blankenship
Email: Send Email
Phone: +1 (470) 621-2553
Country: United States
Website: http://hustleapp.org