Hunter Melrose Jewelry is an online store based in the United States, dedicated to offering exquisite and meaningful jewelry pieces. The brand is committed to creating unique collections that resonate with personal experiences and contribute to meaningful causes.
Hunter Melrose Jewelry is a distinguished online jewelry store based in the United States founded by Stacie Smith Lumar and is named after her daughter. Hunter Melrose Jewelry proudly announces the launch of its exclusive "Strength in Pink" Jewelry Collection in commemoration of Breast Cancer Awareness Month. This collection pays tribute to those affected by breast cancer, embodying strength, resilience, and hope in the face of this prevalent disease.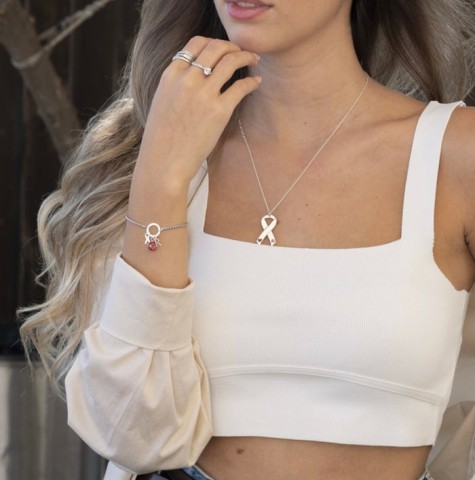 Inspired by a deep personal connection to the cause, the "Strength in Pink" Collection showcases an array of elegant and thoughtfully designed necklaces, bracelets, and earrings, each meticulously crafted to empower wearers and honor the memory of loved ones lost to breast cancer.
A key element of this initiative is the pledge to donate 20% of all sales from the "Strength in Pink" Collection to the Breast Cancer Research Foundation (BCRF). This financial contribution aims to advance critical research, early detection, and support for individuals affected by breast cancer, fostering a brighter future for all.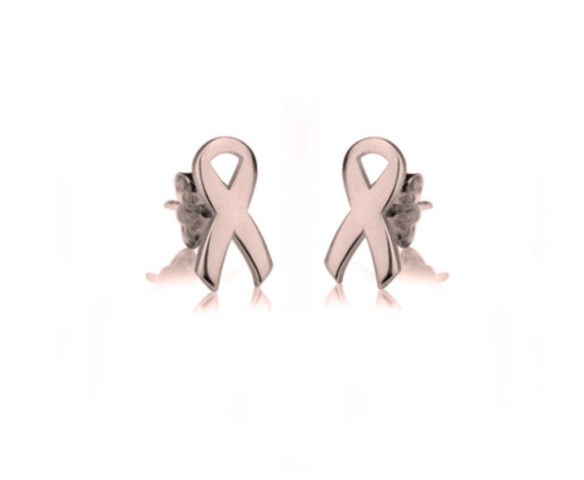 Stacie Smith Lumar, founder of Hunter Melrose Jewelry, expressed heartfelt sentiments about this collection, stating, "The 'Strength in Pink' Collection is deeply personal to me, as my own mother battled breast cancer. This collection is a testament to her strength and the resilience of all those impacted by this disease. Through this initiative, we hope to contribute to the ongoing fight against breast cancer and create a meaningful impact."
Breast Cancer Awareness Month serves as a poignant reminder of the importance of early detection, research, and support for breast cancer patients and their families. By embracing the "Strength in Pink" Collection, customers not only adorn themselves with beautiful and meaningful jewelry but also become part of a collective effort to drive positive change in the fight against breast cancer.
Join Hunter Melrose Jewelry in supporting Breast Cancer Awareness Month and the "Strength in Pink" Collection. Discover the collection at https://huntermelrosejewelry.com/collections/strength-in-pink.
Media Contact
Company Name: Hunter Melrose Jewelry
Contact Person: Nicole Lee
Email: Send Email
Country: United States
Website: www.huntermelrosejewelry.com