Huifeng Umbrella Company Limited, a distinguished player in the umbrella manufacturing sector, is making waves as a prominent provider of high-quality custom umbrellas. With a legacy spanning over 30 years, the company, under the visionary leadership of manager Justin, has carved a niche for itself in delivering superior and customized umbrella solutions.
The company's expertise lies in the creation of bespoke umbrellas, meticulously crafted from handle to tips, catering to a diverse range of clients. From small businesses seeking a personalized touch to international brands looking to make a bold statement, Huifeng's custom umbrellas serve as undercover agents of brand promotion.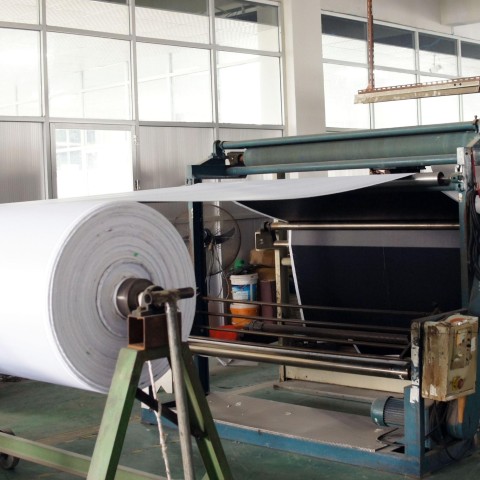 What sets Huifeng Umbrella apart is not just the quality of its products but a set of 7 business principles outlined by manager Justin. These principles, deeply ingrained in the company's ethos, transform ordinary umbrellas into epic billboards, offering a winning formula for triumph in the competitive market.
Justin's commitment to profitability as a key factor for success and sustainability is evident in the company's operations. The belief that profitability is not just a goal but a responsibility towards oneself and the nation underscores Huifeng's dedication to economic stability and community vitality.
Huifeng's success is not merely attributed to the range of custom umbrellas they offer but to the values that permeate every aspect of their work. The company goes beyond the transactional nature of business, aiming to build connections with customers, irrespective of the scale of the partnership. This dedication to forming genuine connections is a testament to why Huifeng excels in delivering value beyond products.
Quality remains at the forefront of Huifeng's mission, and the company emphasizes the importance of profitability depending on the quality of products. As unsung heroes of advertising, custom Huifeng umbrellas serve as effective brand promoters and contribute to the stability of jobs and the economic vibrancy of communities.
Justin's philosophy of balancing high quality with low cost underscores the company's commitment to providing superior products at competitive prices. This balance benefits customers by offering value for money and instills pride in employees, contributing to the creation of excellent yet affordable products.
The fundamental role of technology is another cornerstone of Huifeng's success. Justin's forward-thinkingmindset embraces technological advancements, utilizing state-of-the-art machinery to produce superior umbrellas that are competitively priced. This strategic approach ensures Huifeng's competitive edge within the industry.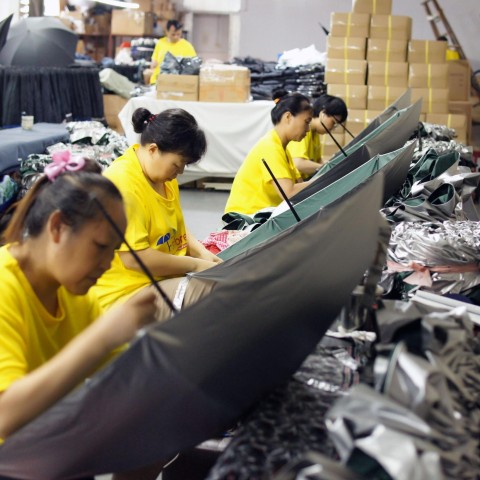 The meticulous selection of top-quality raw materials is at the core of Huifeng's exceptional products. Justin's emphasis on durability and weather resistance in umbrella ribs ensures that each product embodies robustness paired with a feather-like quality.
Standardization is a crucial aspect of Huifeng's pursuit of manufacturing superior products. The implementation of rigorous standards throughout the production process, from material selection to waterproofing and handle design, ensures consistent excellence.
In line with Justin's vision, Huifeng recognizes that a truly exceptional product represents shared benefits throughout the entire industry chain. The company's commitment to fair pricing enables the procurement of high-quality raw materials, fostering mutual success for everyone engaged in the industry chain.
Under Justin's visionary leadership, Huifeng Umbrella Factory continues to thrive on a foundation of unwavering commitment to quality, standardized processes, and shared benefits. For brands seeking to elevate their advertising game with custom umbrellas, Huifeng stands as a reliable solution, delivering not just products but a commitment to lasting connections and excellence.
For any media or commercial inquiries, users can visit the official website www.hfumbrella.com.
Media Contact
Company Name: HUIFENG UMBRELLA COMPANY LIMITED
Contact Person: Justin
Email: Send Email
City: Shenzhen
State: Guangdong
Country: China
Website: www.hfumbrella.com