December 10, 2019 – When it comes to startup mergers and acquisitions, it is difficult to find a 'specialist' or someone who would understand the founders' point of view. A veteran tech founder is changing all that with the launch of NorthStar Venture Partners, an M&A advisory service founded by entrepreneurs for entrepreneurs.
The startup ecosystem today is as vibrant as it could be. However, today's founders still have next to no help when it comes to attempting to successfully exit their ventures or acquire new companies. How does one exit for the best price possible? Whether buying or selling, there is no denying the huge risk.
At NorthStar Venture Partners, Julien Meyer, a three-time tech founder and MBA, is bringing all of his startup experience to the table. Meyer has been on both sides of the table, and wants to see M&A activities be a win-win for both buyers and sellers of tech companies.
Meyer believes that in today's booming business environment, founders can exit their companies earlier than they ever thought possible. NorthStar Venture Partners is unlike any other M&A advisory group or service. Julien has himself had three startups and two successful exits. Having seen the challenges founders face, Meyer wants to help other founders exit successfully and in the fastest time possible.
"We love working with profitable technology companies. Startup founders seem to believe that exits are a matter of chance. We believe the biggest transaction of one's life need not be left to chance," says Julien Meyer.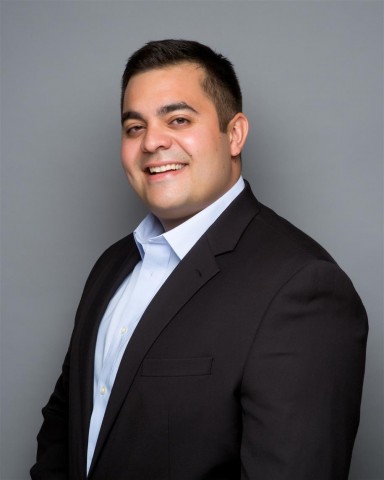 NorthStar Venture Partners is the outcome of the realization that startups don't necessarily need more money, they need more guidance. We've seen disruption in nearly every B2B service except for investment banking. As M&A advisors, Meyer and his team want to bridge the gap between small scale business brokers and corporate investment banks. The team at NorthStar Venture Partners specializes in deals ranging from $1 million to $50 million and has advised on over forty transactions in the last year alone.
"Working with NorthStar while preparing to find the right exit path for us made me confident. Even though I was doing something completely new, I understood that I had everything I needed to make the right choices and take the correct steps," says Arthur Stoeke.
NorthStar is creating a new kind of investment bank and M&A advisory service created by entrepreneurs for entrepreneurs. NorthStar Venture Partners prides itself on working with the best technology companies and founders to ensure a smooth transaction for all parties.
For more information, please visit: www.northstarvp.com
Media Contact
Company Name: NorthStar Venture Partners
Contact Person: Julien Meyer
Email: Send Email
Phone: 8455487279
Address:100 East Pine Street
City: Orlando
State: FL
Country: United States
Website: https://www.northstarvp.com/