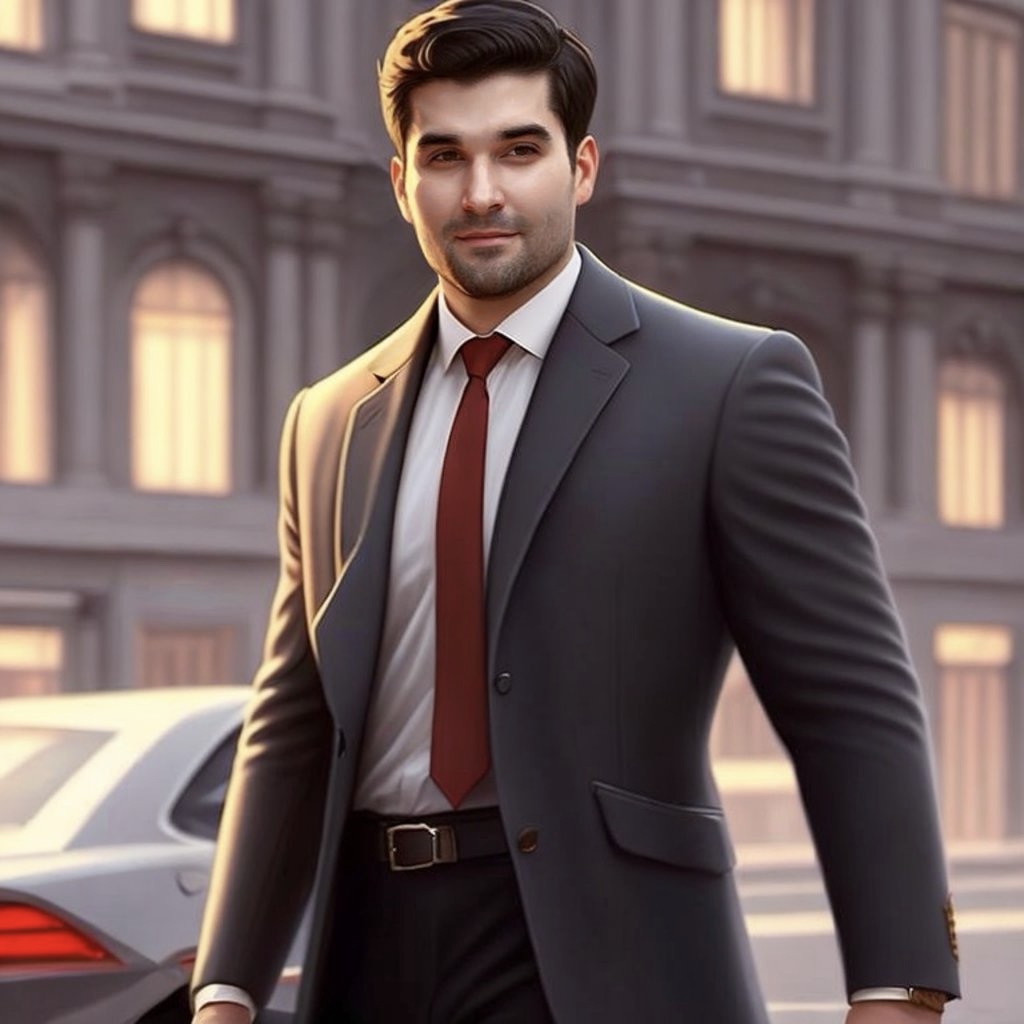 Digital marketing is ultra fast-paced, and with the uptick of usage on platforms like Instagram and TikTok, engagement levels are becoming harder to sustain.
This is especially true when it comes to event marketing and promotion where the marketing objective is to get people to commit to attending in-person events. After the pandemic, there was a surge of online events on Zoom and other digital platforms, and this detracted from the profitability and the turnout of in-person events across the globe.
Many event companies and organizers went bankrupt during the pandemic, and others struggled to stay afloat. Many of those who were able to remain in business pivoted to digital and reduced their overhead. This adaptability allowed them to coast through those unpredictable and turbulent times.
Now that in-person events have been permitted for a while, many people are craving human connection, which has opened the gates for veteran event marketers like Henry Gavilanez.
When Gavilanez initially entered the event marketing space, he did so with crystal-clear vision. He wanted to harness the unique power of creating genuine events. He wanted each event to be meaningful and unique, and while changing times posed a daunting challenge to his vision and goals, he decided to adapt to virtual platforms and make the switch back when it was time.
"I knew in-person events were here to stay. It's as old as time – people need face-to-face interaction at some point, and even with all the technological innovations and advancements, there is no better way to connect than to gather everyone in the same room to discuss a common topic or cause."
Henry Gavilanez has seen major success in New Jersey and across the country when it comes to hosting industry events. For advertisers, this is where the dollars are, but it's also where the challenge lies.
"Getting people to commit to travel, hotels and investing time away from their families in some cases is exceedingly difficult. You need to be upfront about the sort of value the event is going to bring – not just in the immediate but also in the long term. There are many logistics to consider, and these considerations transcend the marketing realm."
"They require compassion and common sense," says Gavilanez.
Instead of perceiving difficult times as a setback, Gavilanez saw it as an opportunity to make a difference. A community-centric approach to event marketing sparked a deep desire to bring people together and promote a tight-knit community. Whether it's industry events or community mixers, Henry Gavilanez says he has a lot of pride for the work he does.
"Every event is an opportunity to create something special. Our lives are a series of experiences, a collection of memories forged through human connection. They are about common interests, shared values, or at the very least – objectives.
Looking to the future himself, Henry Gavilanez has one objective: to make a difference in the lives of others and to teach people everything there is to know about successful event marketing and promotion.
Media Contact
Company Name: Henry Gavilanez Marketing
Contact Person: Henry Gavilanez
Email: Send Email
Country: United States
Website: https://henrygavilanez.com/