Real estate firms, Asset Managers and Analysts must sift through 10s of millions of data points to discern clear patterns and invest with few supporting tools to help glean insights from that material.
A wave of new property technology firms are leveraging large information sets and machine learning to build upon the early wins in data aggregation and provide radically more standardized and sophisticated ways to analyze data. Gleensite's vision is to be the leader in this segment.
Gleensite has announced the launch of its platform. This system combines traditional and alternative sources of data with state-of-the-art algorithms to make predictions of what will happen in real estate markets. Targeted mainly at developers, corporates and investors, the tool provides instant access to actionable insights for prioritizing investments.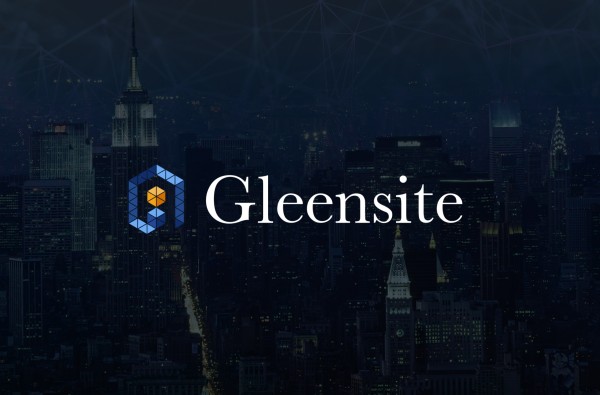 Gleensite is part of a new wave of firms that apply predictive analytics to the real estate market. In the past, conventional analytical tools were very cumbersome and provided few actionable insights, requiring a great deal of guesswork. Gleensite's solution combines new sources of data and algorithms to allow professionals to identify useful patterns that can secure an outstanding return on investment.
Daniel Kagane, Co-founder of Gleensite stated: "We are proud of having a unique and smart mapping platform that is able to provide actionable insights based both on the extensive use of big data and machine learning but also on corroboration from industry experts. The market response so far has been very positive; professionals are currently spending days searching, transforming and reviewing valuable data while trying to ensure data quality. Our value proposition is to free our customers of this data complexity, thus allowing them to save valuable time to focus on the essentials: easily visualize a synthetic and reliable predictive analysis enabling swifter and wiser decision-making."
Gleensite works by ingesting data through web-scraping, open data sources and third-party providers, and analyzing it through bespoke algorithms and artificial intelligence to create spatial insights in a live map.
According to Alejandro Garcia Manic, Gleensite's Co-founder, "Predictive analytics uses current and historic data to predict future trends and scenarios. The big change is that we now have tons of data readily available and the market is now ready to welcome the technology. Our platform can help model which are the best locations for property investment, with relatively high degree of certainty."
Gleensite is a London based property technology company that uses big data & AI to predict the trends and evolution of the real estate/property market. By using conventional and non-conventional data points, Gleensite provides insights on how a certain area (e.g. region, country, city) will look like in the next 5 to 15 years. This way Gleensite helps Asset & Fund Managers, investors, corporates and individuals from all over the world to efficiently deploy their money when they make real estate decisions. Daniel Kagane and Alejandro Garcia Manic founded the company in 2019.
Media Contact
Company Name: Gleensite
Contact Person: Alejandro Garcia Manic
Email: Send Email
Phone: +34 659 391 471
Country: United Kingdom
Website: www.gleensite.com