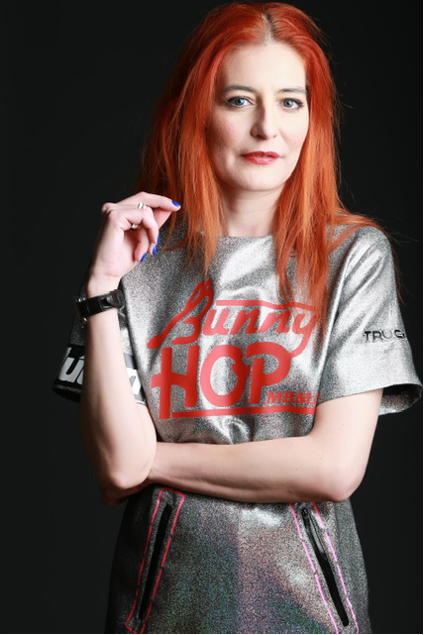 Money Breakthrough Business Coach, Alex Vitillo has over 15 very successful years in finance, but lost her husband to cancer leaving her on her hands and knees with a 6-year old son and a 4-year old daughter.
She found respite in meditation, mindfulness and energy healing. She re-trained herself in several energy techniques, business coaching focusing on helping her clients gaining financial freedom.
Alex is an expert in money breakthrough business coaching as well as working with sacred money archetypes to help her clients reach financial abundance through the path of least resistance without overcomplicated systems.
Alex empowers visionaries, high achievers and entrepreneurs who are spiritually aligned to their heart's desires to launch and grow their niche, high-end businesses.
Alex is famous for saying…
"Grow Yourself, Grow Your business" as your business will never outgrow you.
She is a master at combining the perfect harmony of practical business tools, that she brings from her financial background working in the City of London for over 15 years, and a unique set of unconventional methods gained from her strengths in energy wisdom.
Alex is a published author, tv host of weekly show "Rebel Into Riches", and an international speaker, featured on worldwide media.
She is a single mom of two, a passionate lover of pets and sun worshiper!
Alex is on a mission to support spouses who have been sacrificing part of their lives to support their family and now wants to help them reach their full potential.
To learn more about Alex and her services, make sure to check out her website here: www.breathingheart.co.uk
Media Contact
Company Name: Alex Vitillo
Contact Person: Breathing Heart
Email: Send Email
Country: United Kingdom
Website: https://www.breathingheart.co.uk