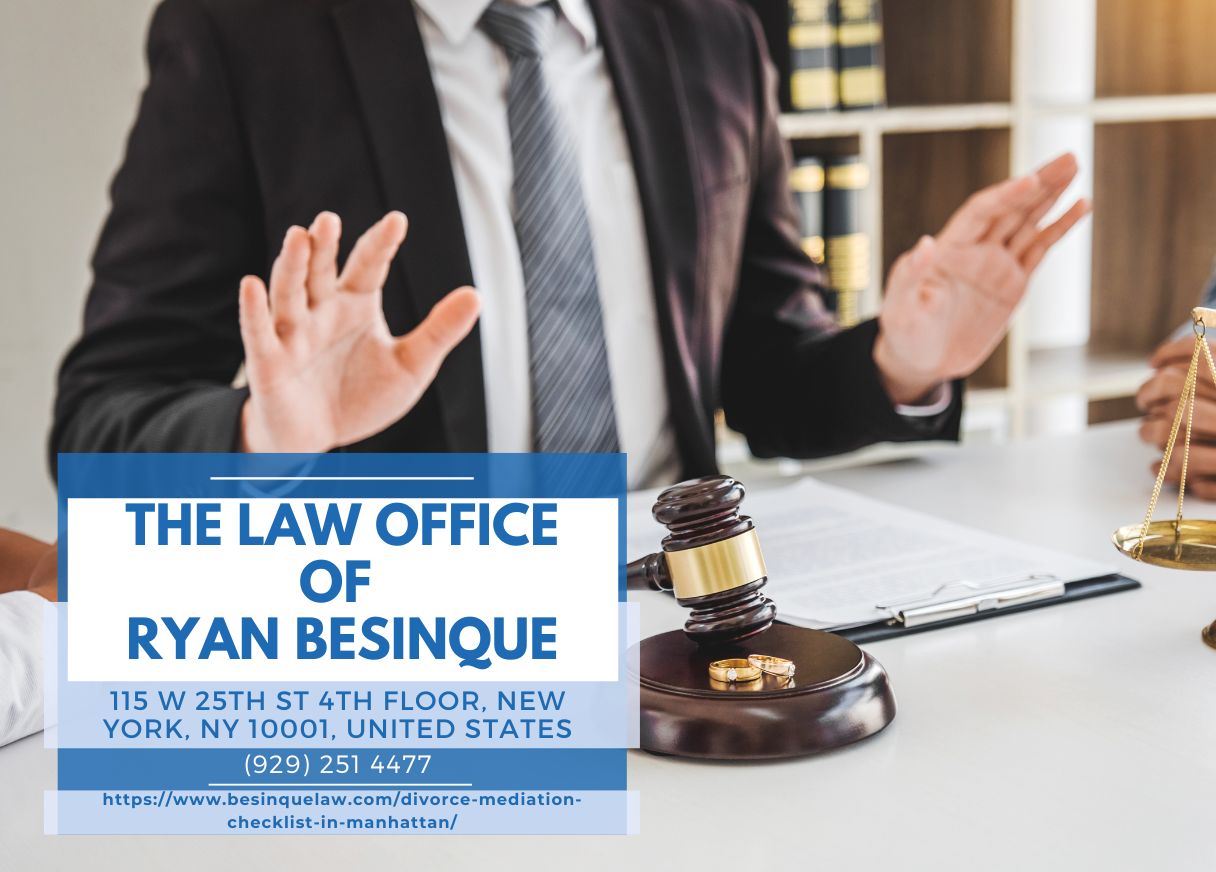 Houston trusts attorney Whitney L. Thompson (https://www.wthompsonlaw.com/dangers-of-irrevocable-trusts-in-texas/) of The Law Office of Whitney L. Thompson has recently published a comprehensive and insightful article, exploring the potential benefits and drawbacks of irrevocable trusts. The piece, titled "Dangers of Irrevocable Trusts," serves as an invaluable resource for individuals seeking to understand the complexities and potential pitfalls of these financial tools.
Whitney L. Thompson, a respected Houston trusts attorney, underscores the importance of irrevocable trusts in estate planning, a process that safeguards wealth and ensures a lasting legacy for loved ones. She further elaborates on the functions and features of irrevocable trusts, emphasizing their role in asset protection, estate tax planning, Medicaid planning, preserving family wealth, and avoiding probate.
The Houston trusts attorney says, "Irrevocable trusts offer Texas residents powerful tools to achieve various estate planning and financial goals. Understanding both the advantages and disadvantages of irrevocable trusts is crucial for crafting a well-rounded estate plan that aligns with one's objectives."
Thompson proceeds to discuss the different types of irrevocable trusts available in Houston, Texas. Each of these trusts, according to the Houston trusts attorney, is tailored to meet specific estate planning objectives and serves diverse purposes. The types include life insurance trusts, charitable remainder trusts, qualified personal residence trusts (QPRTs), and special needs trusts (SNTs).
The article highlights the advantages of irrevocable trusts in estate planning, particularly for Houston residents. These benefits include asset protection, reducing estate tax liability, and qualifying for Medicaid benefits. However, the attorney cautions about the potential pitfalls of these trusts, such as loss of control over assets, limited access to assets, and their permanence.
"Irrevocable trusts live up to their name as they are challenging to modify or revoke. Life events, such as marriage, divorce, or the birth of new family members, may necessitate adjustments that irrevocable trusts do not readily accommodate. Modifying an irrevocable trust can have tax consequences. Hence, it's essential to consider these implications carefully," warns Thompson.
The article further emphasizes the common mistakes to avoid when setting up irrevocable trusts, including improper funding of the trust, poorly defined trust objectives, and neglecting future needs and expenses. Thompson advises the readers to seek legal counsel to prevent these pitfalls and ensure the effectiveness of their irrevocable trusts.
Given the intricate nature of irrevocable trusts and their potential pitfalls, understanding these complexities is essential. Thompson's article explains the intricacies surrounding irrevocable trusts and provides practical steps to avoid potential mistakes. She emphasizes the importance of professional guidance and warns against navigating the intricacies of estate planning alone, emphasizing the dangers.
About The Law Office of Whitney L. Thompson:
The Law Office of Whitney L. Thompson is a top-rated Houston-based law firm focusing on estate planning. Led by Whitney L. Thompson, the firm provides tailored legal assistance to individuals seeking to protect their assets and legacy. With a robust understanding of Texas estate planning laws, the firm helps clients craft comprehensive plans that align with their unique circumstances and goals. Committed to offering enduring professional guidance, The Law Office of Whitney L. Thompson is dedicated to maintaining the protection of clients' legacy for future generations.
Embeds:
Youtube Video: https://www.youtube.com/watch?v=8QTpg2p25KI
GMB: https://www.google.com/maps?cid=9428708165305469162
Email and website
Email: info@wthompsonlaw.com
Website: https://www.wthompsonlaw.com/
Media Contact
Company Name: The Law Office of Whitney L. Thompson, PLLC
Contact Person: Whitney L. Thompson
Email: Send Email
Phone: (281) 214-0173
Address:4201 Farm to Market 1960 Rd W Suite 219, Box #116B
City: Houston
State: Texas 77068
Country: United States
Website: https://www.wthompsonlaw.com/