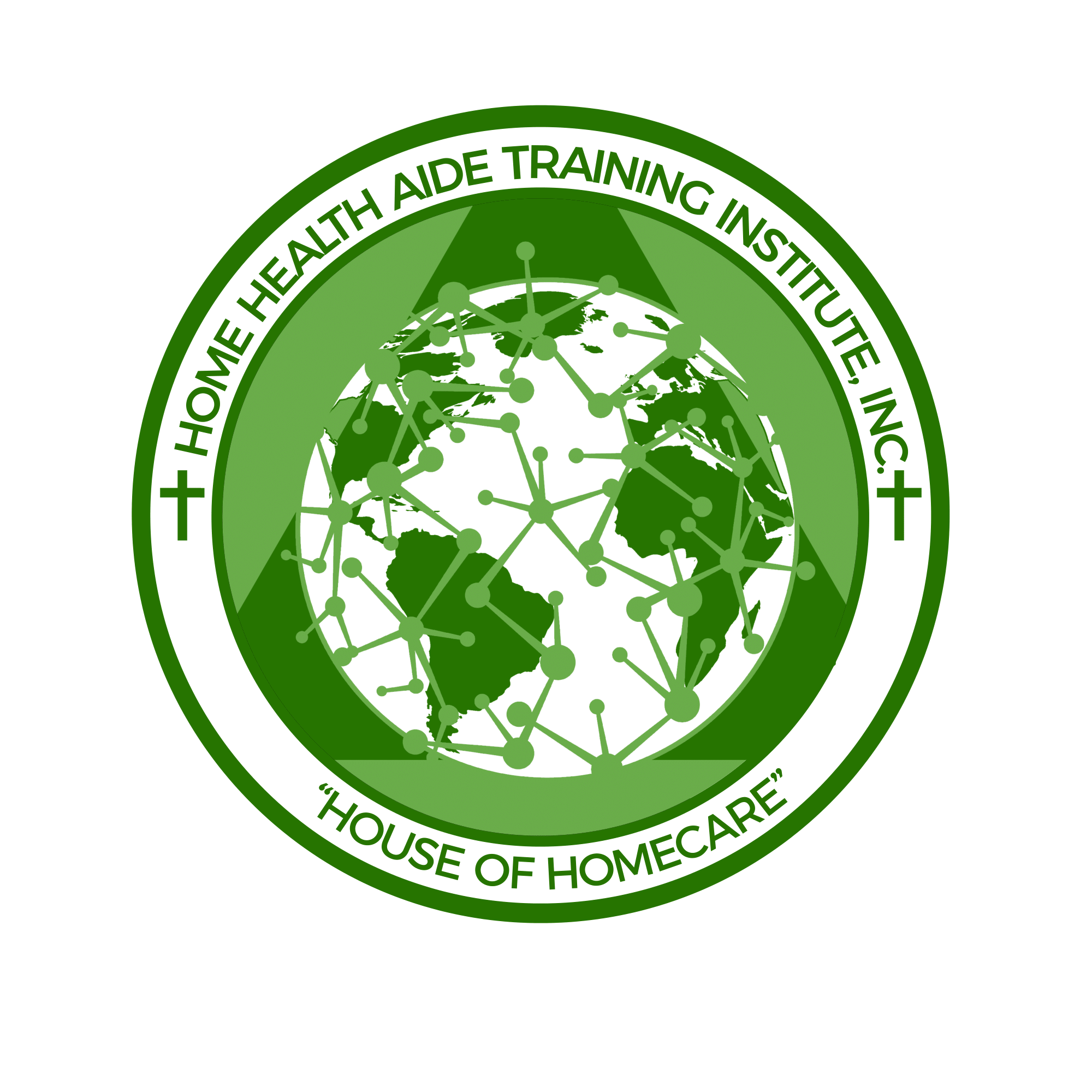 Home Health Aide Training Institute continues to perform in training the future of home healthcare Professionals
Home Health Aide Training Institute (HHATI), in conjunction with CEO and director Maria Santiago, is pleased to announce it has now successfully trained more than 3,000 home healthcare professionals, across many different specialties, and courses are continuing to fill up.
At the Home Health Aide Training Institute, the success of the future of the industry is the team's top priority. Santiago and her staff offer support to an inclusive community, providing a personalized and tailored approach of learning methods for each of their students and their needs. Classes are led by experienced registered nurses who are all dedicated to meeting education department standards via proven teaching strategies and methods.
The HHATI curriculum is focused on teaching budding healthcare professionals in personal care assistance, home health aide, an 83-hour course, coordinator courses (50 hours), infection control and a 125-hour certified nursing assistant (CNA) course, among other speciality services.
"Everyone has a journey. No one comes into our lives by chance," said Santiago. "We train our dedicated student body to provide home and nursing care all across the country, whether professionals want to travel to another place or practice in the state where they already live."
For more information about HHATI, which will celebrate its six-year anniversary on November 4, 2022, or to schedule an initial consultation, please visit https://www.hhati.com/contact-us
About Maria Santiago
Maria Santiago is the CEO and Director of Home Health Aide Training Institute (HHATI), which trains and certifies home health aides, PCAs and CNAs. She recently won the Presidential Tribute of Excellence Award and her team has taught over 3,000 students to date.
For more information about getting involved in home healthcare, please visit www.hhati.com
Media Contact
Company Name: HOME HEALTH AIDE TRAINING INSTITUTE
Contact Person: Maria Santiago
Email: Send Email
Phone: (516) 333-3689
Country: United States
Website: https://www.hhati.com/