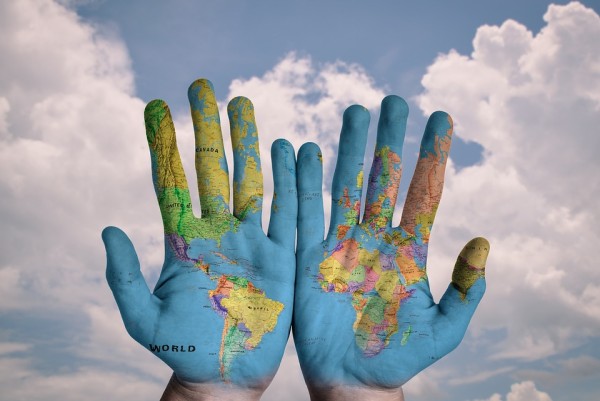 Singapore Voice Coach Grace Ng of Vocalogy has developed a method that allows singers and speakers to improve their voice instantly just by holding their fingers.
In Jin Shin Jyutsu energy healing, holding specific fingers helps energy to flow through the body. The disruption of this energy flow is what makes singing difficult.
Jin Shin Jyutsu energy healing is related to Yoga and the chakras, as well as to traditional Chinese medicine.
According to Grace, holding fingers helps to resolve the underlying mental, emotional and physical obstacles to good voice production.
In addition to Jin Shin Jyutsu energy healing, Grace's classes also incorporate exercises that improve nervous system function by enhancing sensory processing in the brain.
Improved nervous system function improves strength, flexibility and range of motion throughout the body as well as in the voice.
Grace is a trained Somatic Voicework voice coach, a qualified Clinical Hypnotherapist and Jin Shin Jyutsu (TM) practitioner.
Her students have won international competitions, performing at Carnegie Hall in Winners Recitals. Her student Cadence Sng, completed her Licentiate diploma in Music Theatre (equivalent to a Bachelor's degree recital) at age 11.
Grace teaches in all styles, with an emphasis on vocal function.
Website: https://singaporevoicelessons.com/
LinkedIn: https://www.linkedin.com/in/grace-ee-wern-ng-861ab423/
Media Contact
Contact Person: Grace Ng Ee Wern
Email: Send Email
Country: Singapore
Website: https://singaporevoicelessons.com/