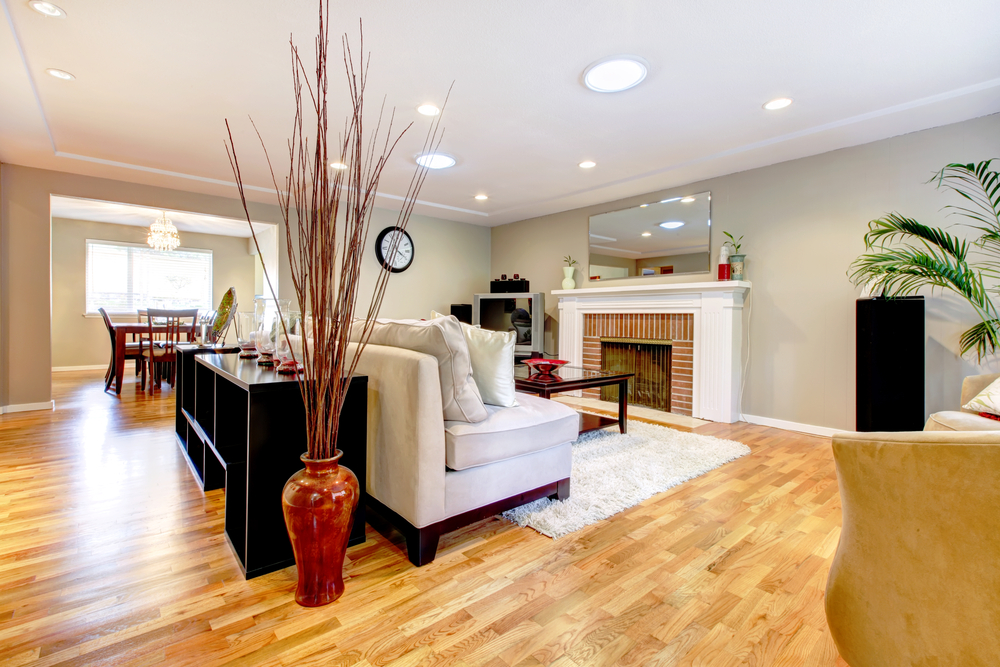 Flooring means a lot for a home or office as it makes them look attractive. In the present times, it is also considered an integral part of interior design. Flooring Liquidators makes a living space or office have their own distinctive looks with attractive designs, colours and textures. It offers a special effect to the rooms.
In such a living space or office premises, anyone would feel comfortable to walk or move around. Besides comfort, such nice floorings also add elegance to the property. They are particularly known for their sleek, fashionable and colorful flooring solutions making it an integral part of interior design.
While a home having nicely done floorings changes the ambience, the offices or business premises also are enabled to create good impressions to the customers and future customers.
Everyone likes to do business with a company having a spec and span outlook with good flooring. Professional teams and experts do this flooring job with 100% perfection offering an attractive look to the office or business premises. They use the latest hardwood, laminate, vinyl, carpet, and tile flooring products to create new floors or renovate old ones in residential places, offices and other business premises.
A professional liquidator is known for offering flooring jobs at affordable prices that would suit all. Besides, these professionals are the one-stop solution point for all customers. Here, the customers can find everything needed for new flooring and replacement of renovation of old flooring.
Present in 13 locations, the showrooms of Flooring Liquidators are spread over Southern Ontario.
Both new flooring and replacement of renovation of old flooring are precision jobs as a minor mistake can spoil the whole thing. Flooring Liquidators is in this job for 20 long years. As a result, it has all the technical expertise needed to perform the job with total perfection.
Flooring Liquidators has worked with a diverse group of clientele, including homeowners, builders, contractors and designers. Therefore, it can take up any challenging flooring job or face all challenges related to it. That is why Flooring Liquidators now has emerged as an independent brand in the spectrum of flooring jobs.
There are many reasons why Flooring Liquidators gets increasing number of the flooring jobs.
However, the main reasons of it is timely execution of the job with total perfection leaving no scope to a customer to complain, friendly attitude with a ready ear to always listen the requirement and choice of the clients, superb quality of materials and very competitive prices.
Innovativeness is another reason why customers come to Flooring Liquidators. Any company can do flooring but bringing in new designs and newness in flooring is not an easy job. It requires constant up-gradation made after research of latest trends.
These new designs find their supreme expression after being laid out and installed. Such designs are extremely expressive and everybody would like it. In fact, the designs become owner's pride and neighbor's envy.
Due to such mouth publicity, Flooring Liquidators keeps on getting jobs in very short intervals.
Media Contact
Company Name: Flooring Liquidators
Contact Person: Blanche Murphy
Email: Send Email
Country: Canada
Website: https://www.flooringliquidators.ca/