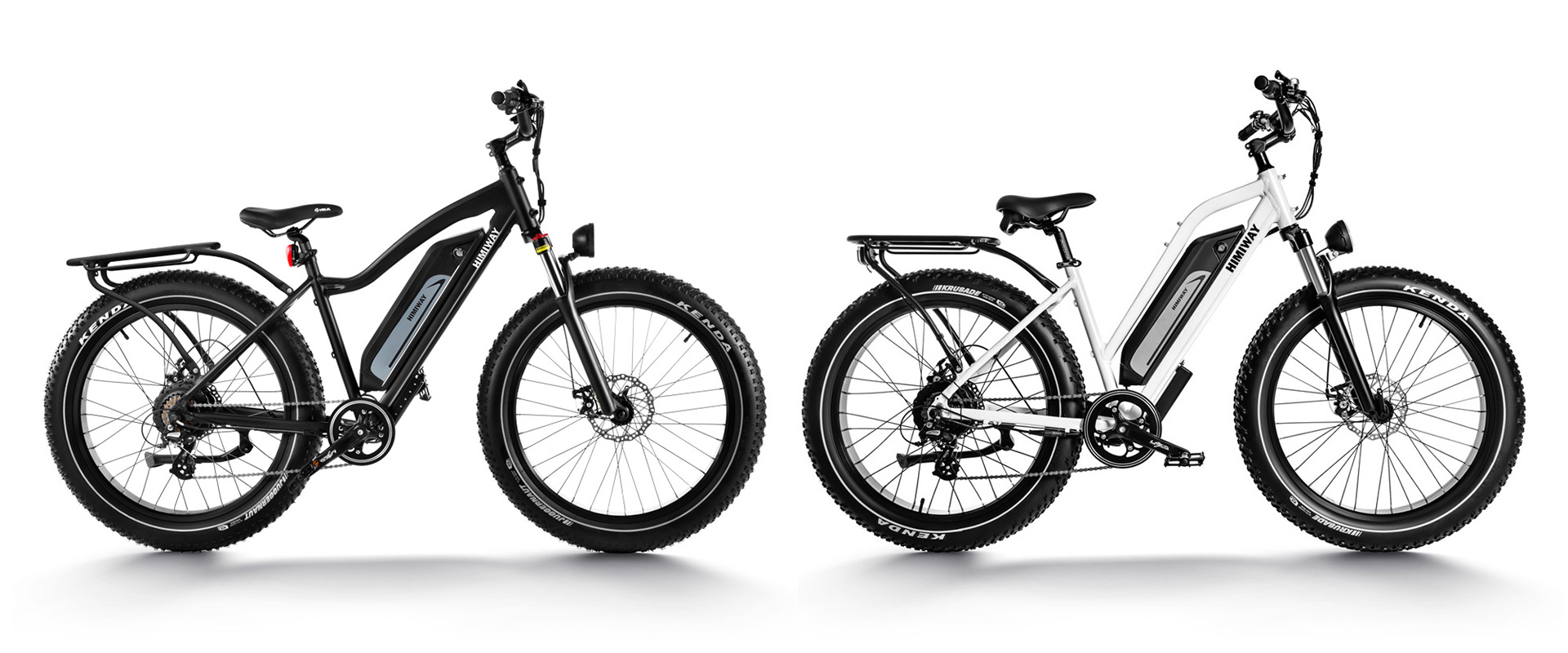 Well, valentine's day is around the corner and Himiway plans to make the most of it with their unique special collections that are bound to win thousands of hearts all over the country.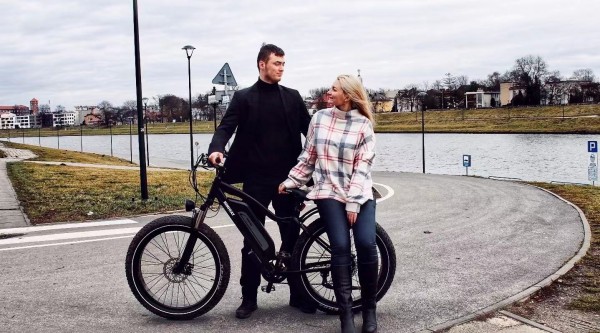 This valentine's day Himiway is bringing you a brand new idea to express your love to someone. No matter who you wish to celebrate your valentine with, Himiway has the perfect gift ready for you! They have brought together a brilliant collection of smart e-bikes only for V-day. All you have to do is browse through the limitless collection and find the right one that will bring a smile in the face of your loved ones.
E-bikes have become a huge craze in today's world as everyone is looking for an easy solution for a commute. No one has the time to walk even the shortest distance and public transports are either too slow or too crowded. This is a major reason why more and more people are opting for other modes of transportation like e-bikes. E-bikes are not only convenient, easy to use, and cheap but are also extremely safe. This makes it ideal for both kids as well as the adults who are looking for an easier and cheaper mode of transport.
Amongst the rush to find the most unique and jaw-dropping gift for the V-day Himiway has brought a sigh of relief with their amazing collection. As they accept orders online on their platform and delivers right at the doorstep, it can be the perfect way to surprise your loved one. Deliveries can be scheduled accordingly to ensure the product reaches the person right when you need it to. Most of these bikes are designed for all terrains, so no matter where your loved ones stay they can easily ride these bikes anytime they wish and for as long as they wish. So if you were looking for something out of the box yet adorable, this year, then it's probably best to go for these advanced and smart e-bikes. Plan something romantic and place an order for any of the top e-bikes like the Himiway step-thru and the Himiway all-terrain fat bike.
About Himiway Bike

Himiway Bike is the most reputed platform in the country for advanced e-bikes. A wide range of e-bikes are available with them at incredibly low prices with discounts and offers being available throughout the year.
Website: https://himiwaybike.com/
Media Contact
Company Name: Himiway Bike
Contact Person: Media Relations
Email: Send Email
Country: United States
Website: www.himiwaybike.com