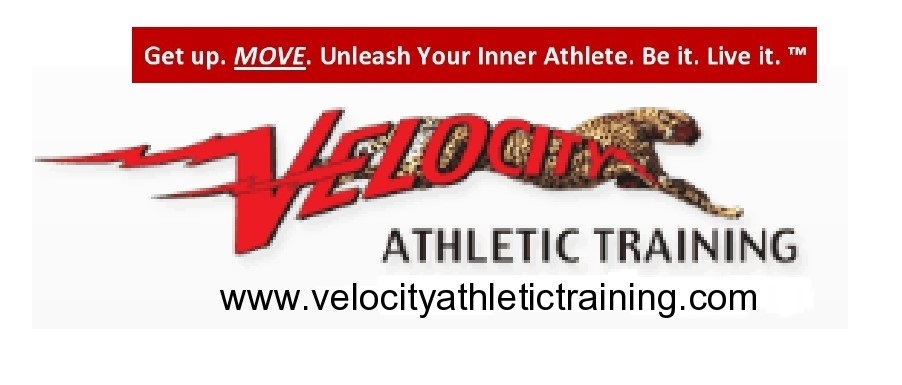 The phenomenal businesswoman has over 35 years of experience in the fitness business and runs a reputable fitness company through which she works with various clients and guides them on their journey to adopting a much healthier lifestyle.
February 21st, 2022 – Helena Smolock has been nominated as Business Person of the Year 2022 in Blaine, WA. The nomination is the second in a row for Helena who was also nominated for the same position back in 2021 which she eventually emerged as the winner. Helena is the Founder and President of Velocity Athletic Training and was also in the running for Alignable's top 25 Business Mentors in the USA back in August 2021, emerging at No.13 of 25 talented business mentors.
Born and raised in Ottawa, Ontario Canada where she started her career as a fitness professional, Helena has over 35 years of experience in the fitness industry and started her brand, Velocity Athletic Training to help more people on their journey to adopting a much healthier lifestyle with an Athletic Twist to their training.
The Certified Personal Trainer and Registered Nutritional Consultant who has 3 years of Kinesiology education, moved to the United States of America in 2019 to live with her American husband. Gaining her Work Permit in June 2020 during COVID19, Helena saw first-hand the crippling effects of the pandemic on businesses and was forced to tweak her business model a bit so she could adapt to the changing times.
In 2022, Helena Smolock hosted her first Virtual RECLAIM Summit with presenters from around the US and Canada. Most recently, Helena has also started the AMER/CAN Virtual Featured Business Person where she selects individuals to present their business, explaining how, when, and why they got into it in the first place.
"The premise of the AMER/CAN stems from the influx of doing business online. We want to confirm that the other person is, who they are, and is running a legitimate business. They share their journey as well as their motivation for choosing to go into the particular business they have become vested and well-versed in."
The seasoned fitness expert received her green card barely a week after being inaugurated into the top 25 Business Mentors in the USA. As the founder of Velocity Athletic Training, Helena encourages and motivates athleticism within communities around the globe. Through her non-profit organisation called The Kelly Ghaday Youth in Sport Foundation, Helena Smolock offers hope to underprivileged youth in communities by sponsoring a selected youth athlete whose parent (s) are struggling to make ends meet.
For more information, please contact:
iwin@velocityathletictraining.com
www.velocityathletictraining.com
Media Contact
Company Name: Velocity Athletic Training
Contact Person: Helena Smolock
Email: Send Email
Country: United States
Website: http://www.velocityathletictraining.com