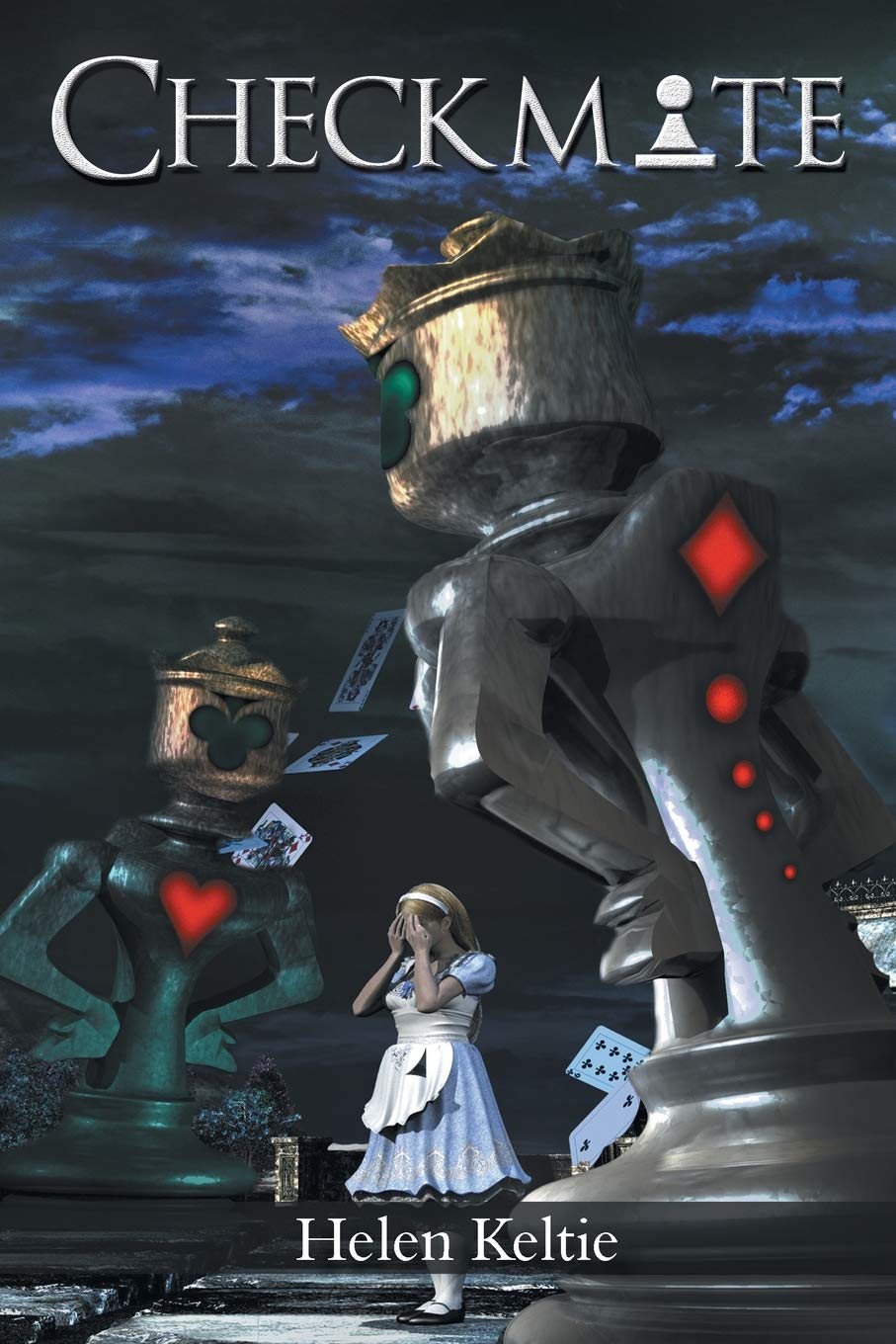 Helen Keltie, a children's literature writer, is thrilled to release the final book in a trilogy series, "Checkmate." The book is the conclusion to the prior books, 'The Mysterious Lake: Otriana' and 'Nepta' and the Pirates.' "Checkmate" made it to the stores on October 2, 2017, giving fans a fitting closure to the fantasy world of Otriana.
Two weeks passed since Nepta and his sixteen-year-old sister, Coralie, visited the earth world. Coralie finally finds herself ready to leave for boarding school. Wizen, the old merman, accompanies Coralie and her mother, Meerlyn, along their journey. But as they draw nearer to their destination, a strange fate awaits Coralie that will take everyone by surprise, including herself.
As Coralie begins settling down, she notices that her room overlooks a haunted kelp forest reigned by the Alptraum. Curious as she is, Coralie pays no heed to the warning to say away from the forest. She soon finds herself walking into the doomed woods, where she is greeted by those who say they await her. A trapped prince, Darkla, bestows upon her a strange magical power. Coralie's mysterious adventure sets off as she journeys to the unknown, fighting evil witches and traveling between reality and the forest. The reader will find themselves wondering if Coralie's family will ever find out the truth, come what may? And will they be successful in saving Coralie from herself?
The trilogy has gained a huge fan base since the books came. This young adult fantasy novel will leave the reader guessing at the edge of their seat.
Helen Keltie is an ex-pediatric nurse and widow with two children. She has three adult granddaughters and one great-grandchild. Helen enjoys writing children's stories, and she spends a leisure time playing croquet. She lives in Portland, Victoria, Australia. Checkmate is the final book in her trilogy.
For more information, please visit: https://www.amazon.com/Checkmate-Helen-Keltie/dp/1504310381
Media Contact
Company Name: Global Summit House
Contact Person: Anna Reid
Email: Send Email
Country: United States
Website: https://www.amazon.com/Checkmate-Helen-Keltie/dp/1504310381